I have never met a cat with a birth defect before. I've rescued many cats that looked shabby or malnourished, but I've never encountered a cat with any kind of defect.
I did hear about it from other shelters and I have heard various stories like this one. This kitty had no luck. He is a solid black cat, and black cats usually aren't lucky enough to get adopted. Unfortunately, he also has a birth defect.
This stopped people from even considering poor Willy for adoption. However, fortune finally smiled on him when Mandy came to pick him up.
Willy Wonky The Wobbly Cat
Mandy works at a rescue center in Kansas City, and she always dreamed about taking care of a cat with disabilities. She has already adopted foster cats, and Willy was being fostered by someone else when she decided to adopt him.
"I remember just chatting with my husband like this might be the time, so can we do it? That's how we got Willy Wonky."
They don't know a lot about the first few months of his life, but they know he's mysterious. Willy has CH (cerebellar hypoplasia) which is a condition he was born with, also known as wobbly cat syndrome.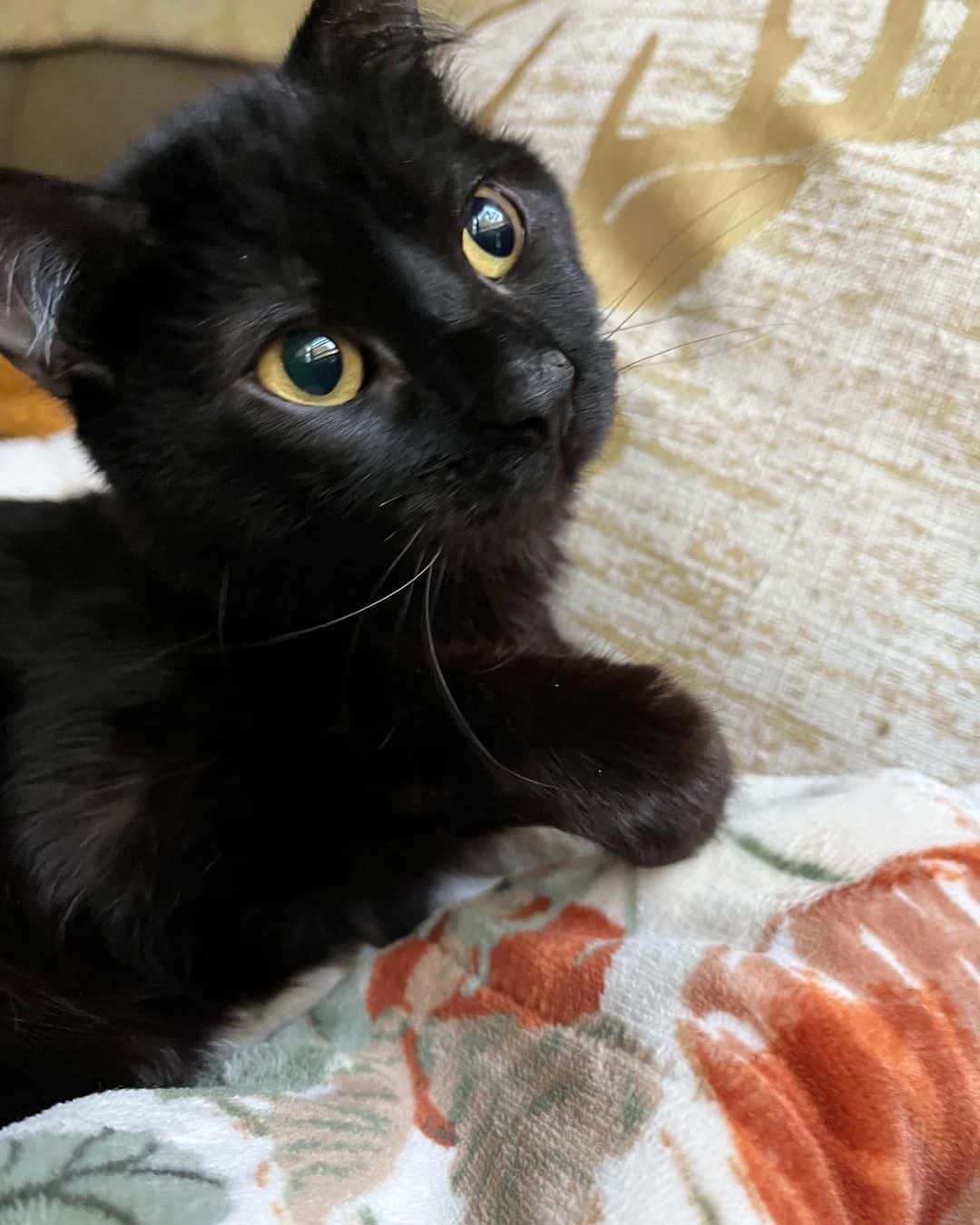 "It happens when the mother gets a virus when she's pregnant so it causes the cerebellum to become underdeveloped and the cerebellum is in charge of motor skill and coordination."
Mandy wasn't 100% sure that they would be the right people for Willy, but as soon as he started walking around their house, Mandy says all her anxiety vanished.
Feline disorders are widely misunderstood, and Mandy says that she's often witnessed cats like this get euthanized. However, except for the wobbles, Willy is just like any other cat.
"It does not cause any pain. It doesn't shorten their lifespan. You just have to learn to adjust and figure out what their specific needs are."
I don't know about you, but this sounds like something we have to do with any cat. We just have to figure out what the cat needs and roll with it.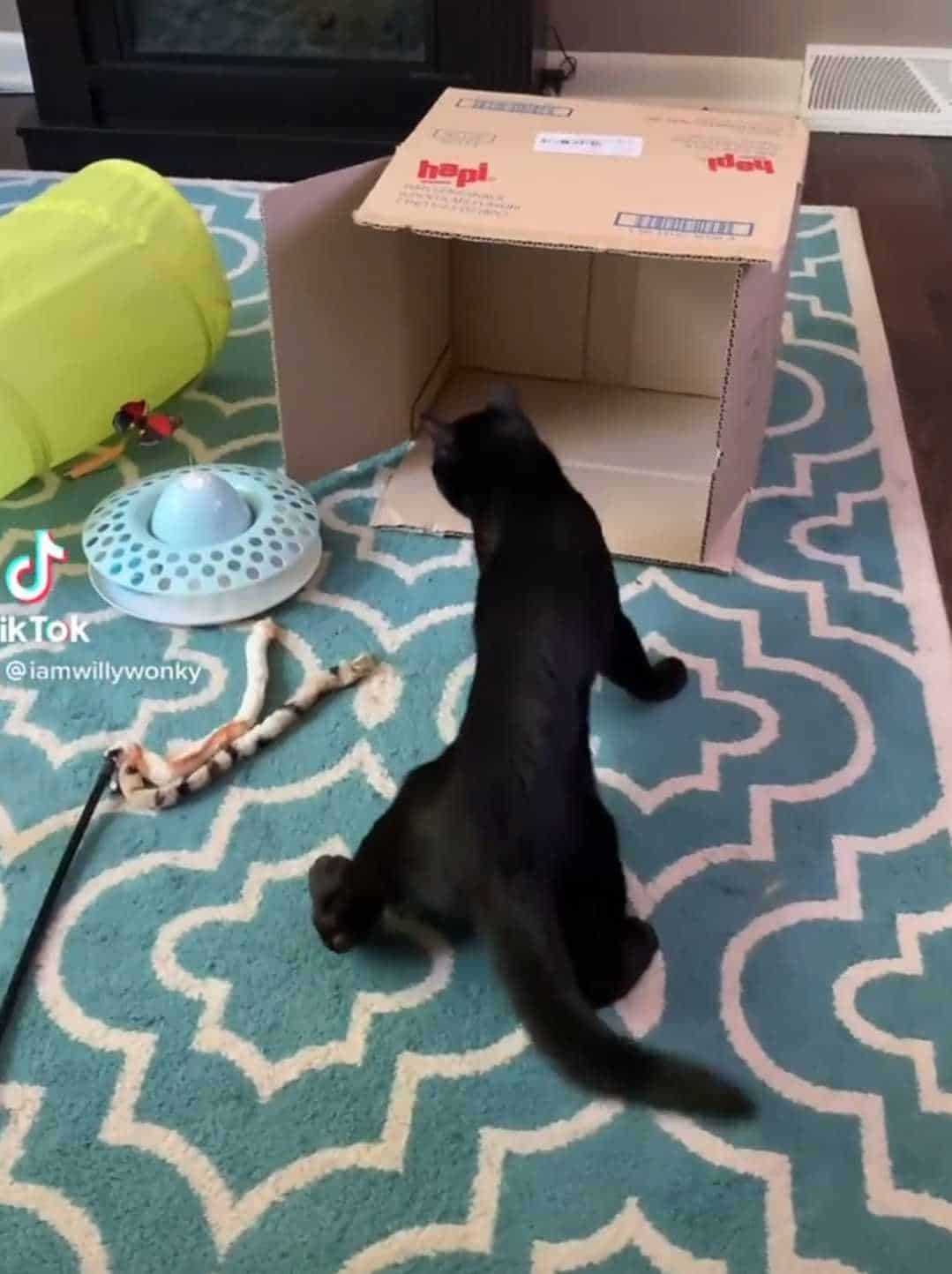 Willy is an extremely cute cat that is full of life. He's playful and curious, and he ain't going to let anyone mess with him. He often puts his siblings in their place.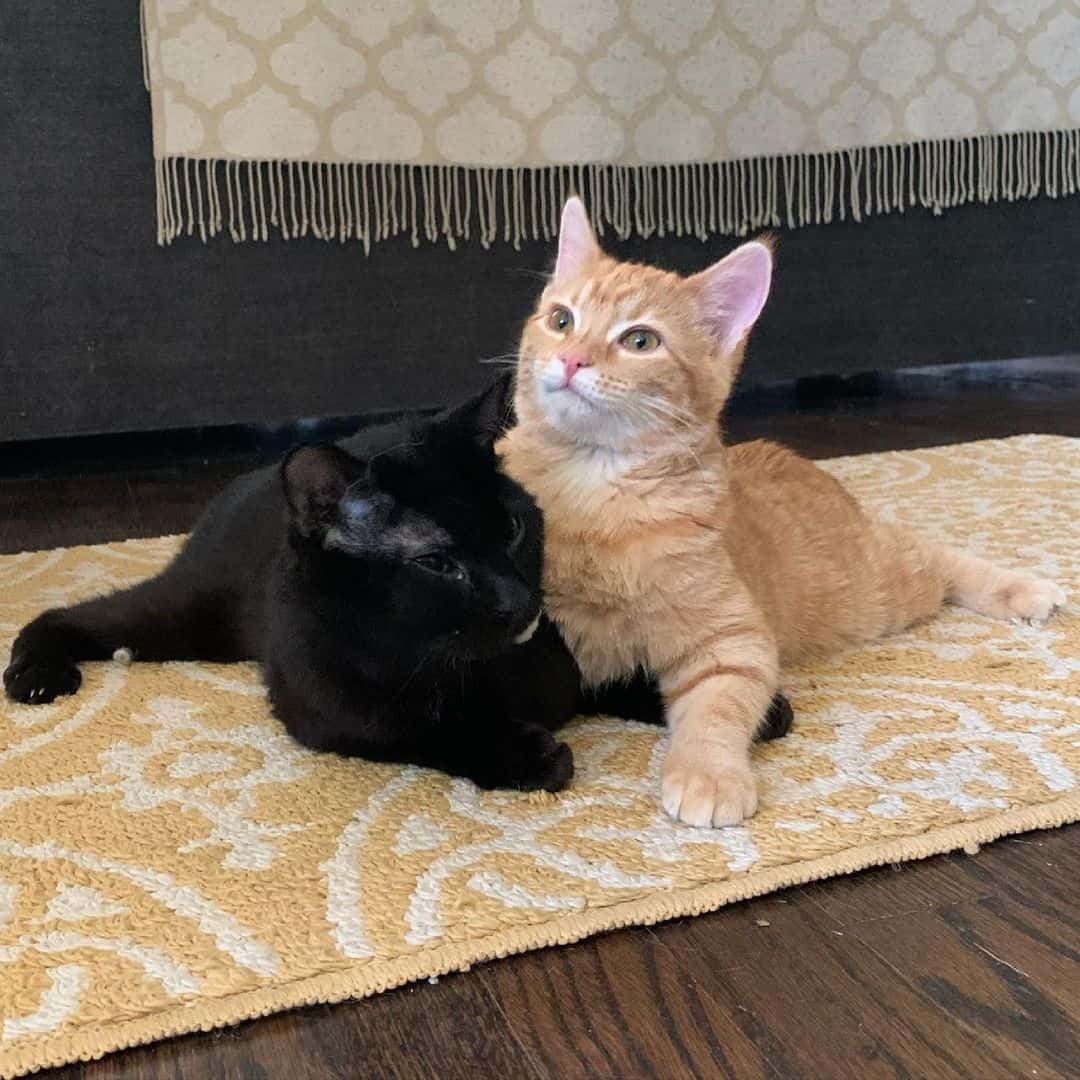 Willy is the one who will hiss and start a fight in the house, and it's adorable. All the other kitties, however, seem to be more gentle with him; it's like they know he's different.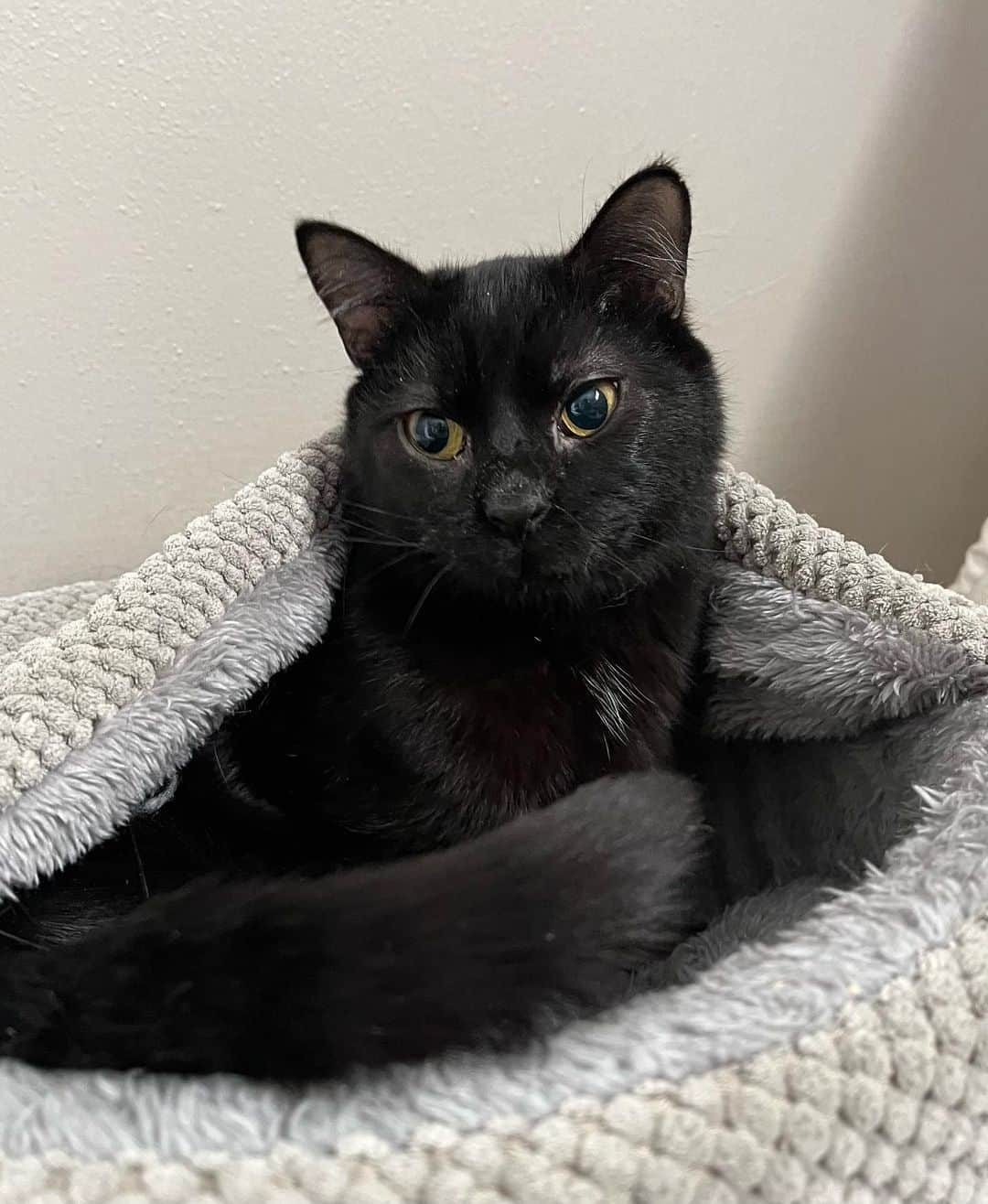 "I feel like they're more gentle with him. They groom him and they seem to be more caring."
Willy, on the other hand, doesn't seem to think he's any different from the other cats. He is super sassy and funny, and as Mandy says, he brings drama into their home.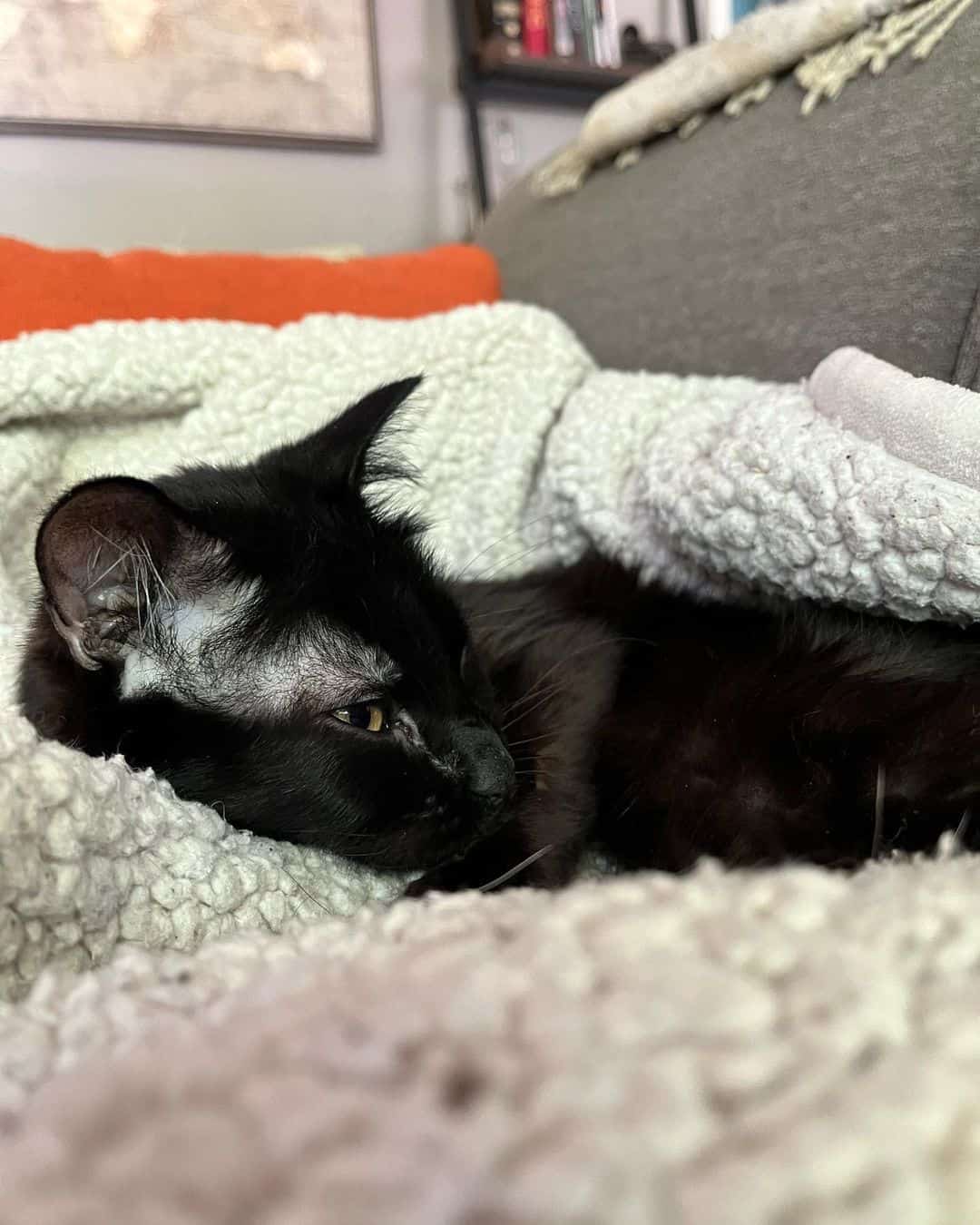 What's most important is that Willy adapted very quickly to his furever home and all the cats accepted him. He is living a great life.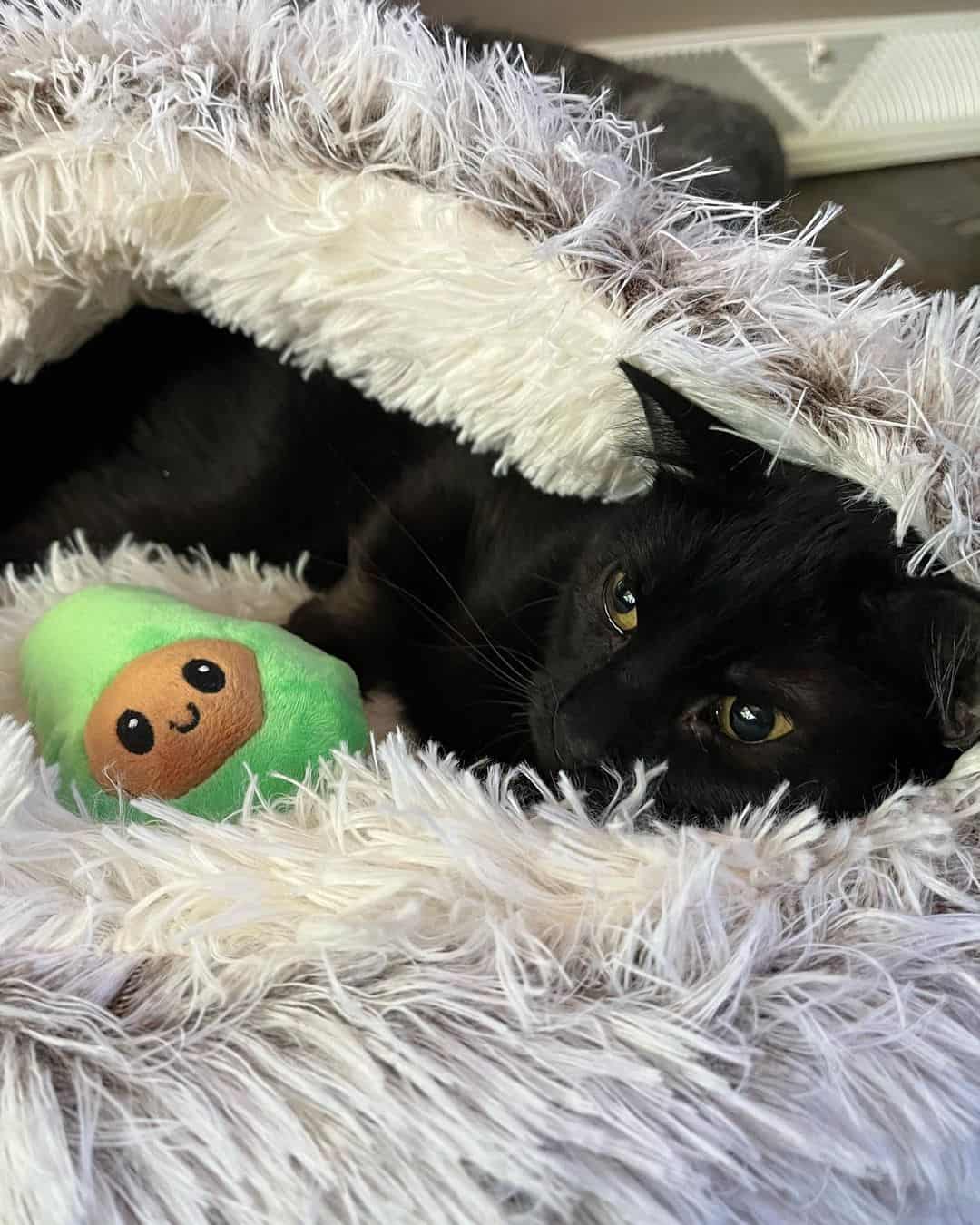 Willy is able to express himself and truly live. Many people wondered if he wobbles during sleep. Willy is playful and funny during the day, and while he sleeps he's very still. He loves to cuddle and he's pretty much like any other cat.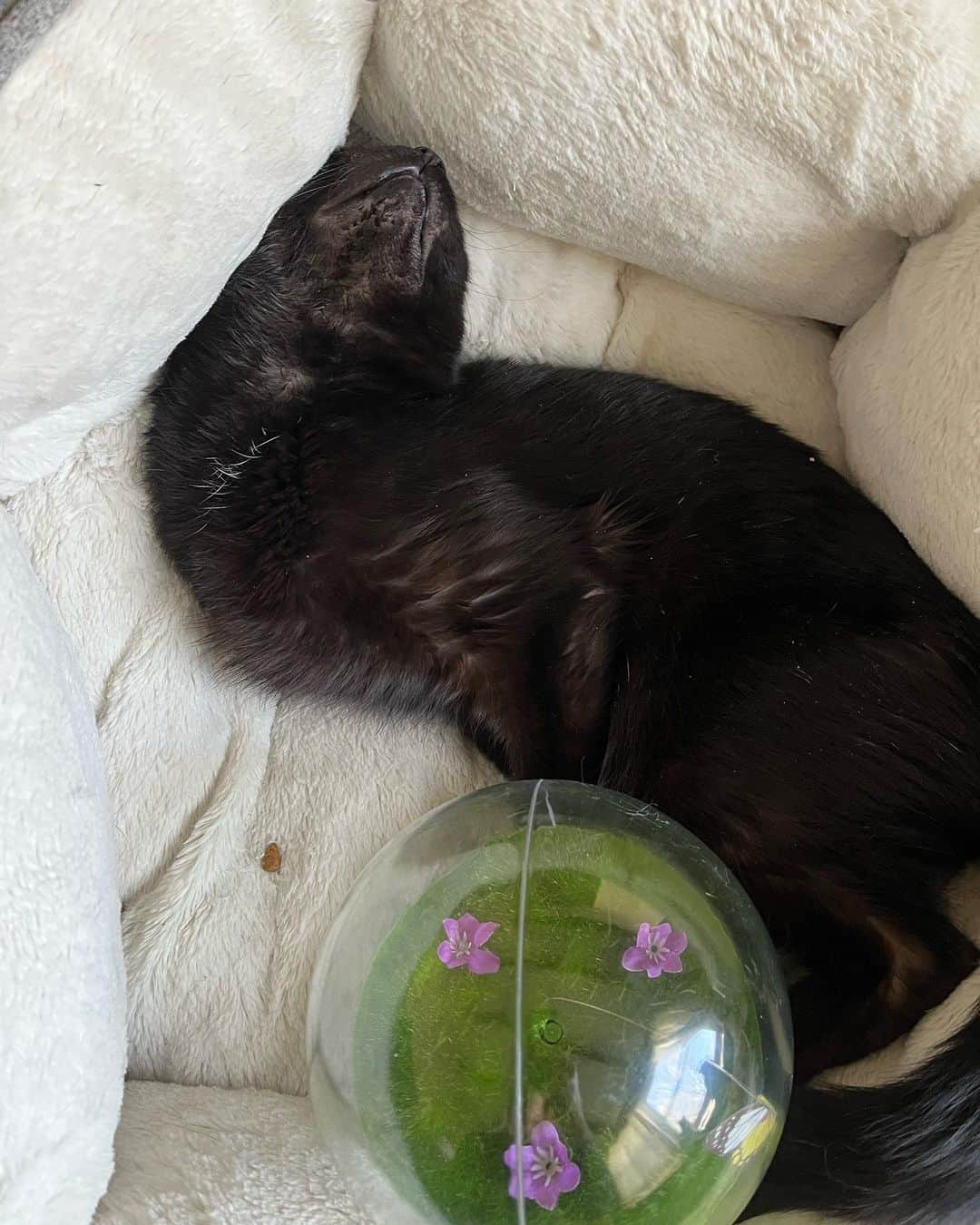 Except when he wobbles… He still doesn't give up; he finds a solution to every problem. Like when he needs to go from room to room, he leans against the wall and the problem is solved.
"We know how to communicate with each other and I can tell when he needs something or is frustrated with something. I do my very best to help him."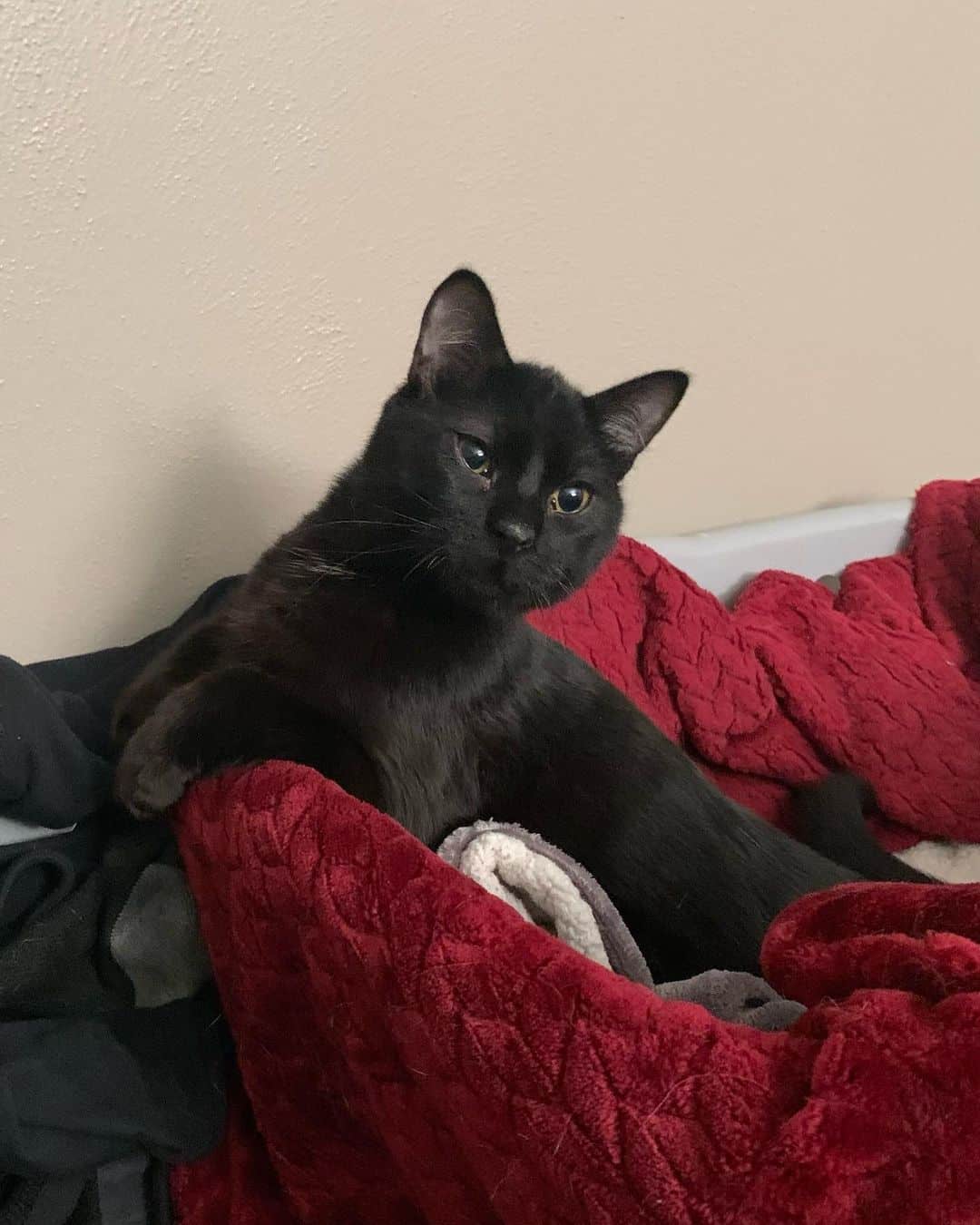 Willy is a ray of sunshine in their lives and his story is truly inspirational. As Mandy says, he brings out the positive in them and she just hopes he knows how much they love him.
I believe he does know! They've come so far and he is doing so great. Mandy provides him with everything he needs. They regularly take him to the vet for his treatments, and he has improved so much.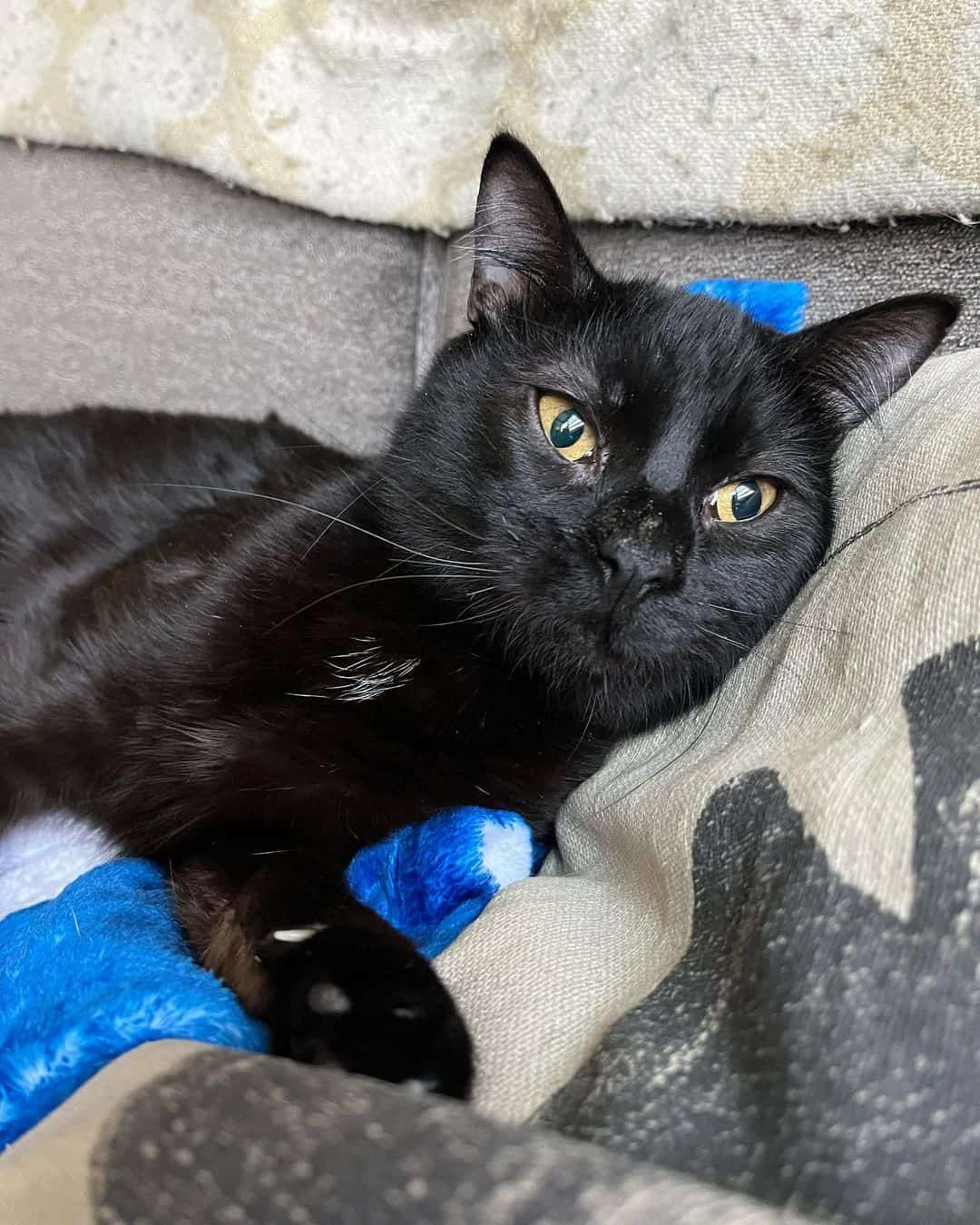 Willy is now a well-adjusted and happy pet cat. Check out this link to see more videos of Willy and his improvement so far!