I have six pet cats, and five of them were rescued. I've been volunteering at our local shelter for years, and I have seen many stray cats and rescue cats, but I've never seen one with a look this sad.
This cat won the internet with his sad story, but also his cuteness. Fishtopher the cat was described as "sad and depressed" and his photo simply went viral, causing many people all over the world to fall in love with him.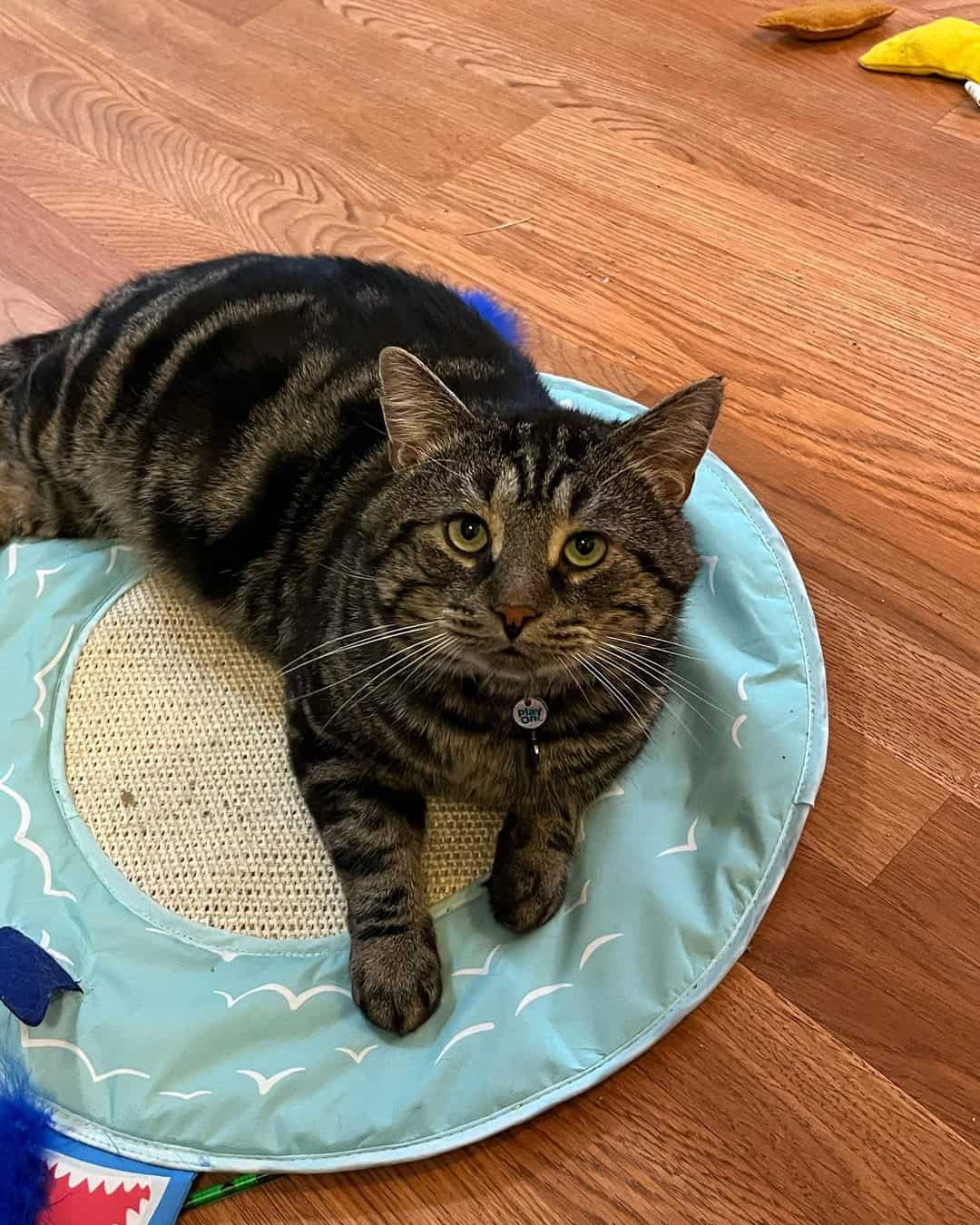 The people at the Homeward Bound Pet Adoption Center in New Jersey posted his photo on Petfinder and set him up with a profile.
"Fishtopher is very sad and depressed and will only eat when he has company. Fishtopher reminds you of a Bengal with his coloring, he is a sweet, easy-going, laid-back boy. Fishtopher loves being petted and is an affectionate boy. He is a big cheeky boy, wouldn't you love rubbing on those big cheeks?"
This description was posted next to a photo of Fishtopher that just makes your heart weep.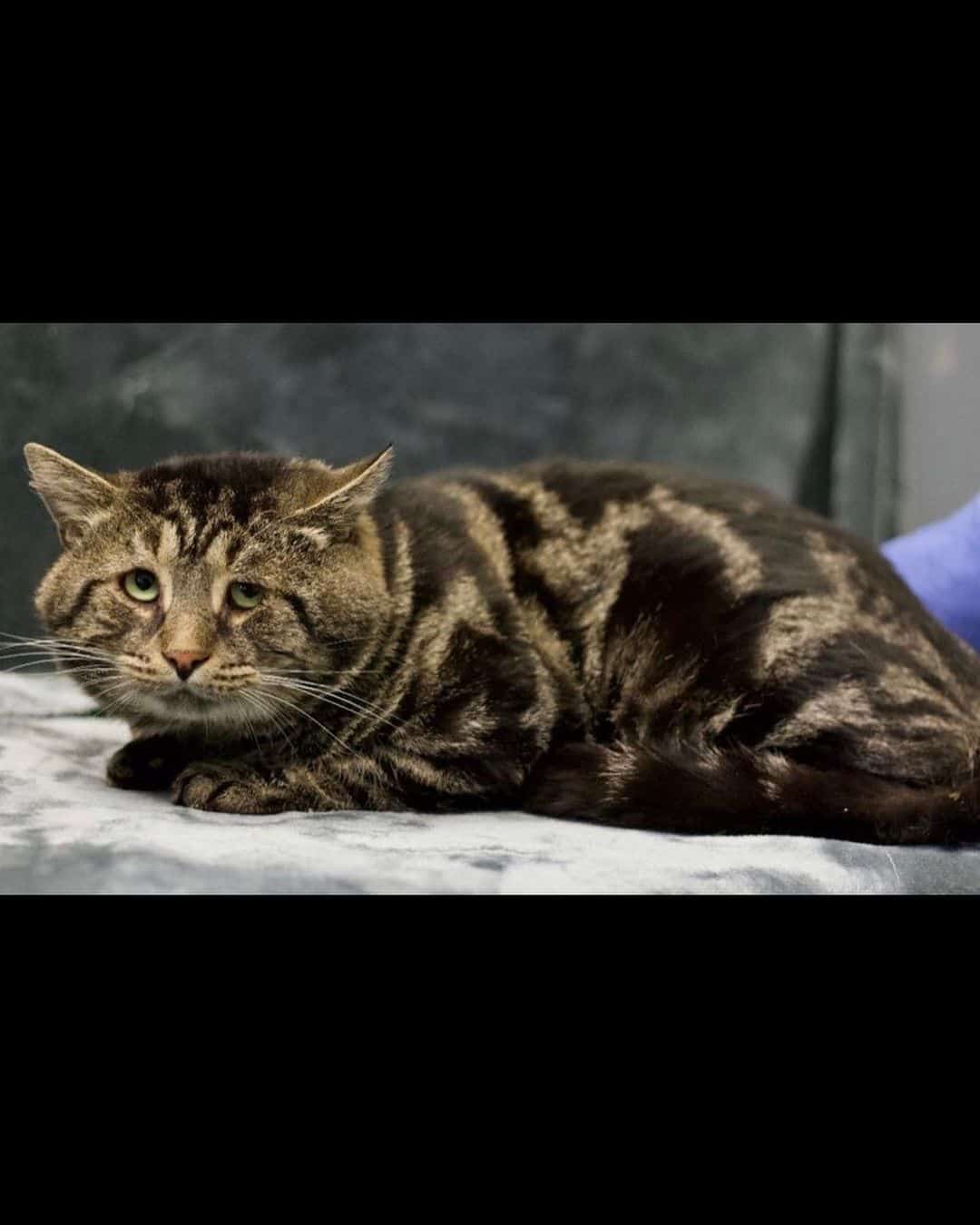 This post was shared on Twitter as well, where many Twitter users were saddened by the sorrow in Fishtopher's eyes. They had nothing but sweet comments about him:
"What a beauty. And what a name."
Another Twitter user said:
"I wanna give him a hug. What a handsome little cat."
Soon after Fishtopher went viral on the internet, the Petfinder folks posted that he had found his furever home! Everyone was thrilled and there were many inquiries about Fishtopher's adoption.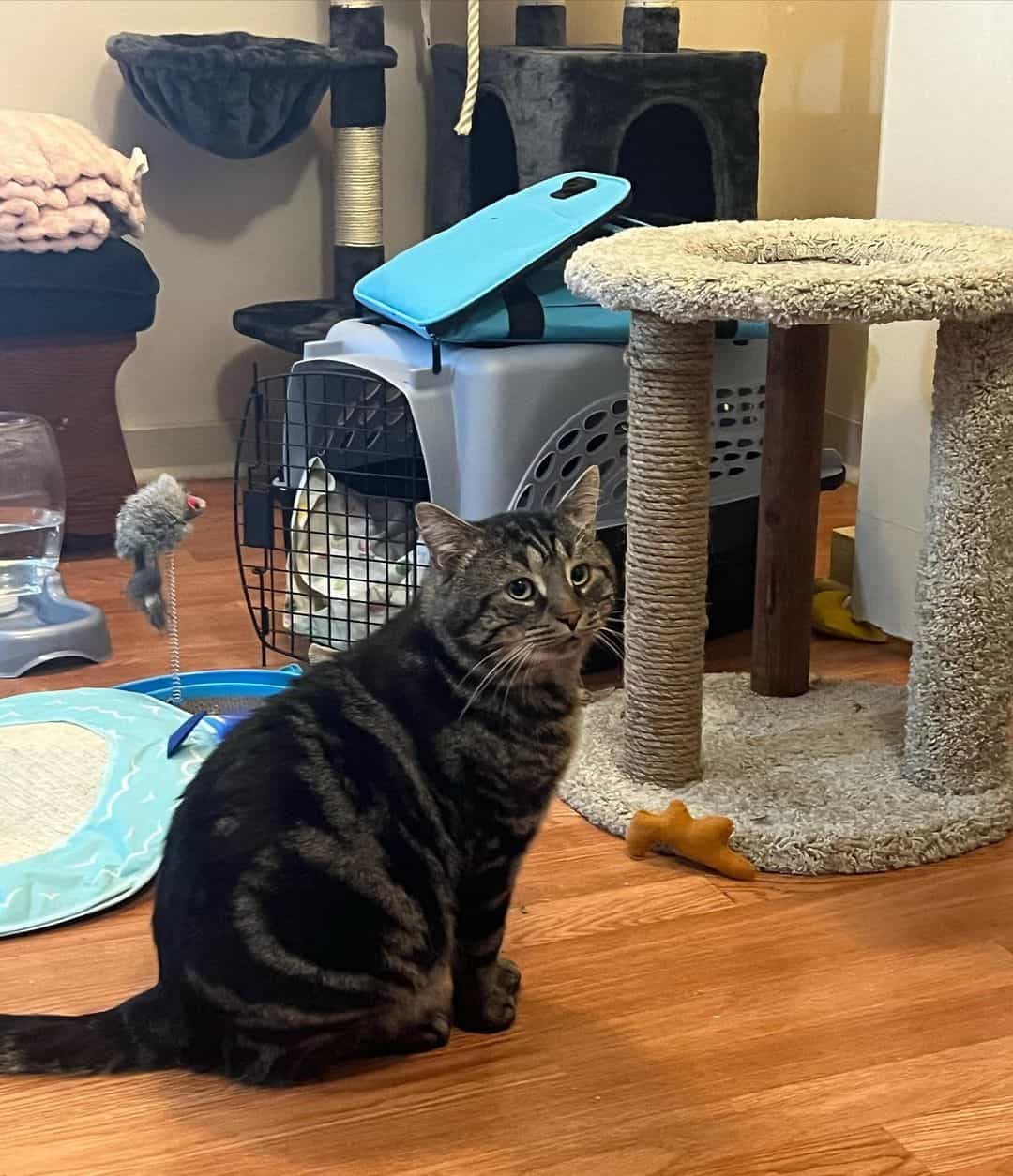 A lady named Laura Folts and her boyfriend Tanner Callahan adopted Fishtopher and they couldn't be happier. As soon as they adopted him, they posted on Twitter:
"I expected people to be like 'yay he got adopted' and move on but they fell in love just as hard as we did. About 20 minutes into the car ride my phone started blowing up with notifications for more pictures and updates."
Fortunately, they set up an Instagram account for Fishtopher so all his fans (myself included) could follow this chunky beauty. Fishtopher looks so much happier in his new home.
His owners also use this Instagram account for highlighting the need for adoption of many cats all over the USA.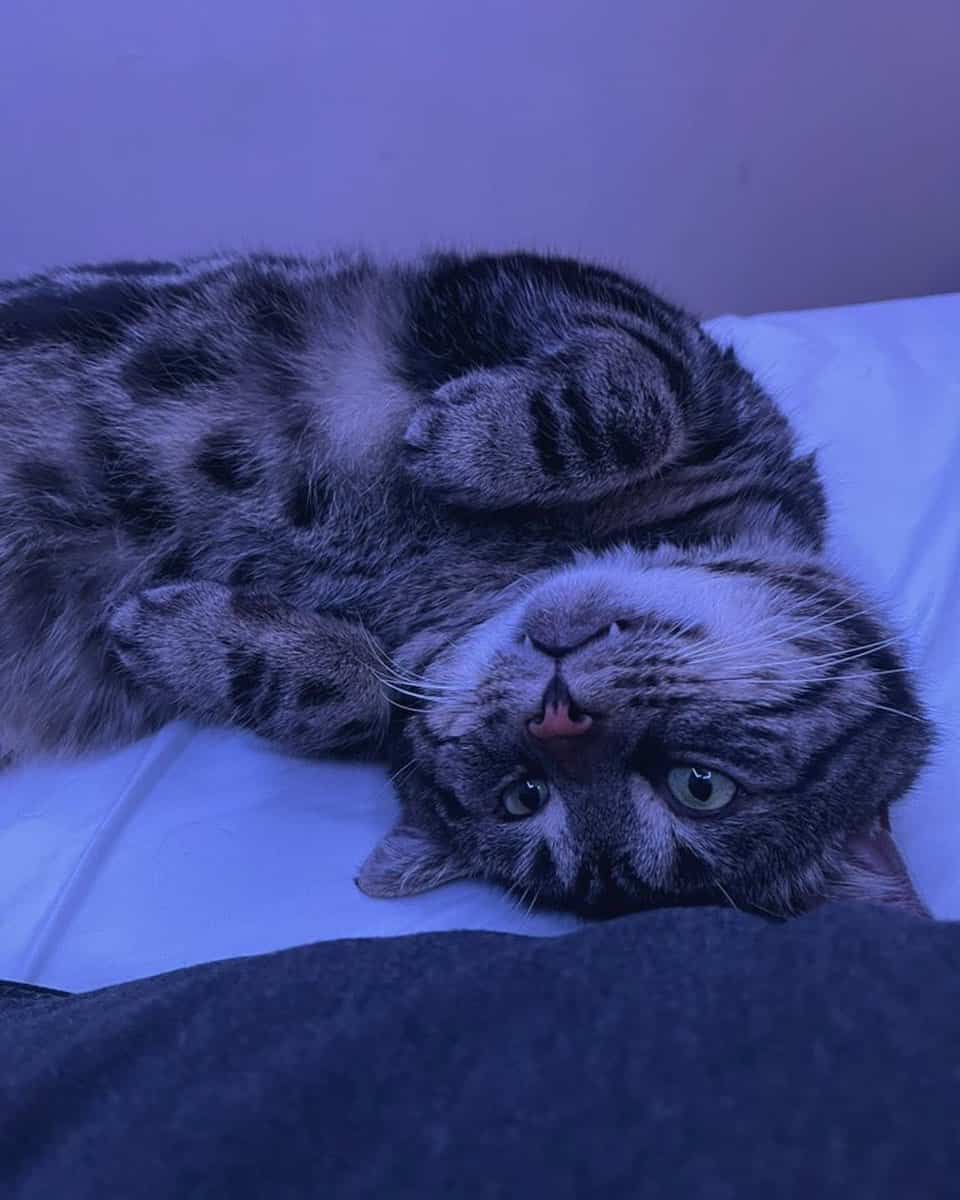 At the beginning of their journey together, Fishtopher's owners also said:
"We're still in shock when we see the follower counts rising and we had no desire for this kind of attention when we went to adopt him, so we're trying to do good by using this giant audience to find other kitties homes and give people the updates they keep asking for."
I am glad they do, because I love seeing rescue cats having the time of their lives in their loving homes! Another thing that really got to me is the fact that Fishtopher's owners continued posting and encouraging people to adopt more abandoned cats.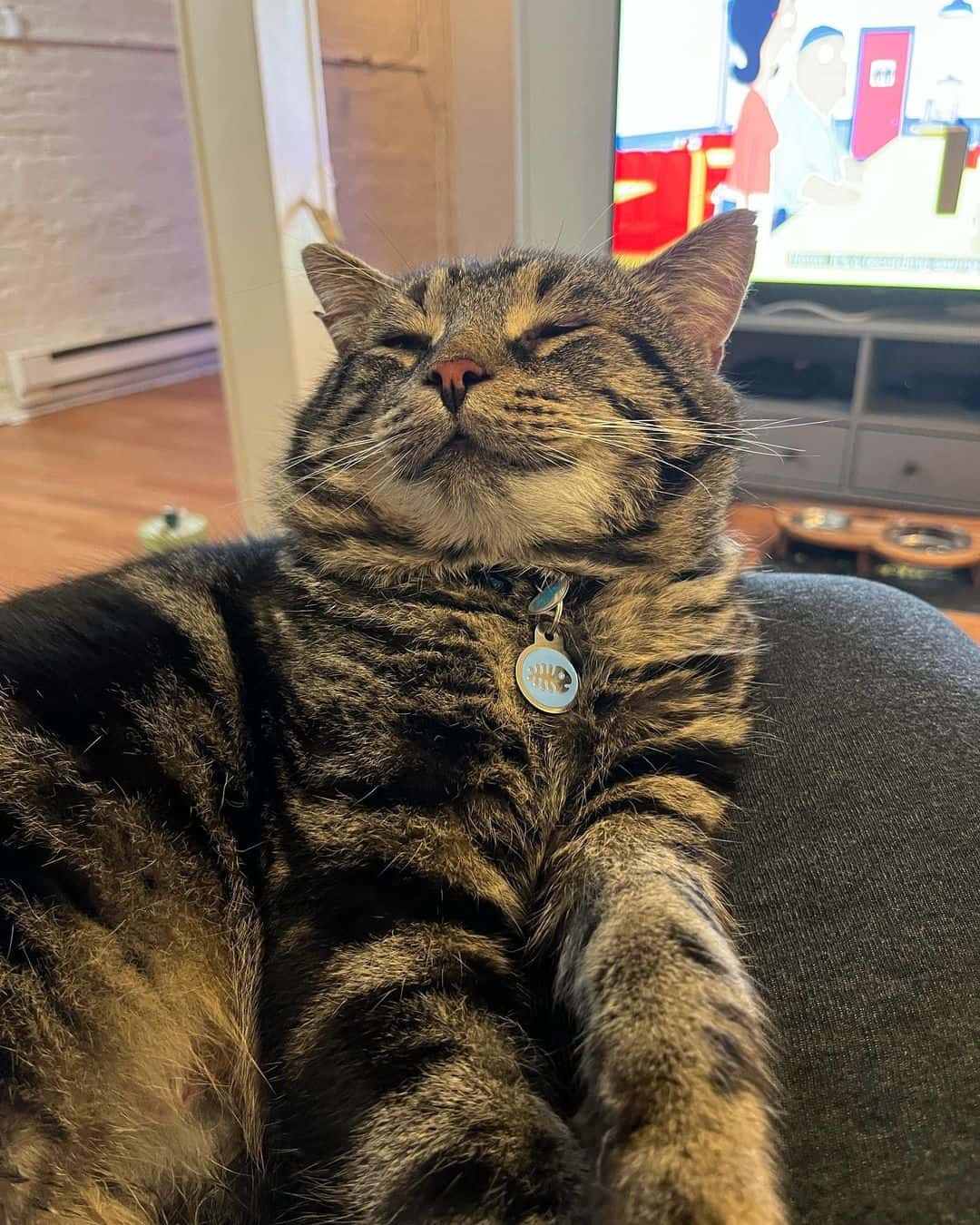 I believe that by posting his photos and posting about stray cats in need of homes every now and then, they've made a huge difference.
Seeing Fishtopher really helps people understand how much it means to these poor animals when we give them another chance. Just look at Fishtopher – he looks so much happier now!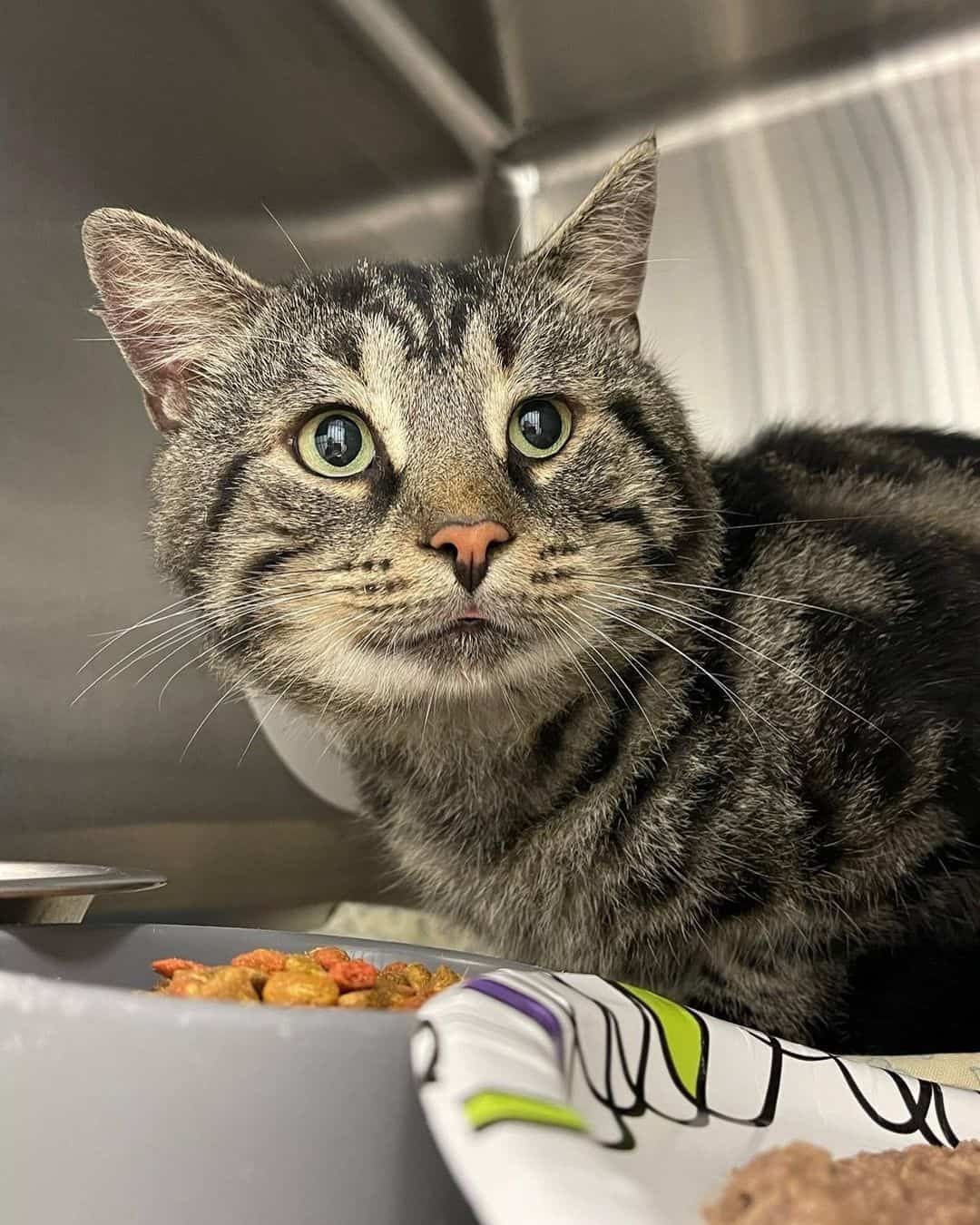 I truly support the "adopt, don't shop" campaign, and I admire Fishtopher for being such a good boy, and his pawrents for spreading awareness on abandoned animals.
Always remember that when you adopt a cat, you're giving it a second chance for a new life. It might not seem like a lot, but trust me – to the cat, it means the world!