One of my biggest fears is that my cats will escape and never come back. I've been through that once when my furry boy Truman went missing, and I never want to go through that again.
But, the story I'm about to share with you brings hope and light back into our lives, even though it may not seem like that initially.
Denise Cilley was planning her daughter's 10th birthday party when their beloved cat Ashes escaped and didn't come back.
The family was devastated and worried. They searched in every direction, hoping Ashes was safe, especially because they lived in a part of Maine with plenty of predators.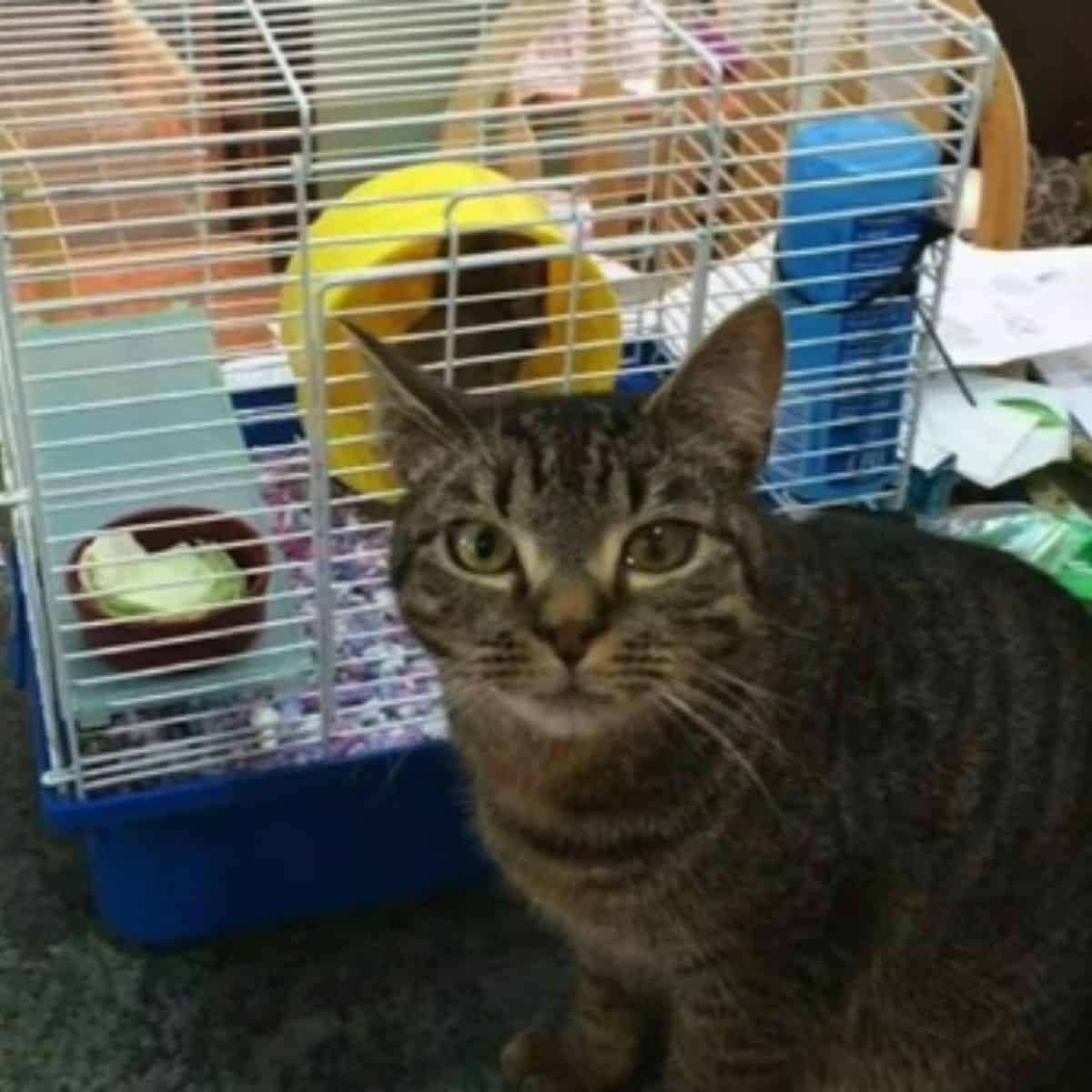 Despite their exhaustive search, there was no trace of their cat. Sadly, after weeks of searching, the family had to accept that Ashes was gone and began to grieve.
Little did they know what would happen in February 2022, seven years later.
During those years of grief and trying to move forward, Ashes had somehow made an incredible journey from Maine to Longwood, Florida. That's a distance of 1,500 miles, and no one knows how she managed to do it!
One day, Denise received a voicemail from a shelter, informing her that they had found her cat. She initially thought it was a mistake or a wrong number. But to her surprise, the shelter called again, confidently stating that they had found Denise's cat. Denise said:
"Well, I live in Maine, and I'm not missing a cat."
I don't blame her! I mean, she accepted that Ashes was long gone. What was she supposed to think?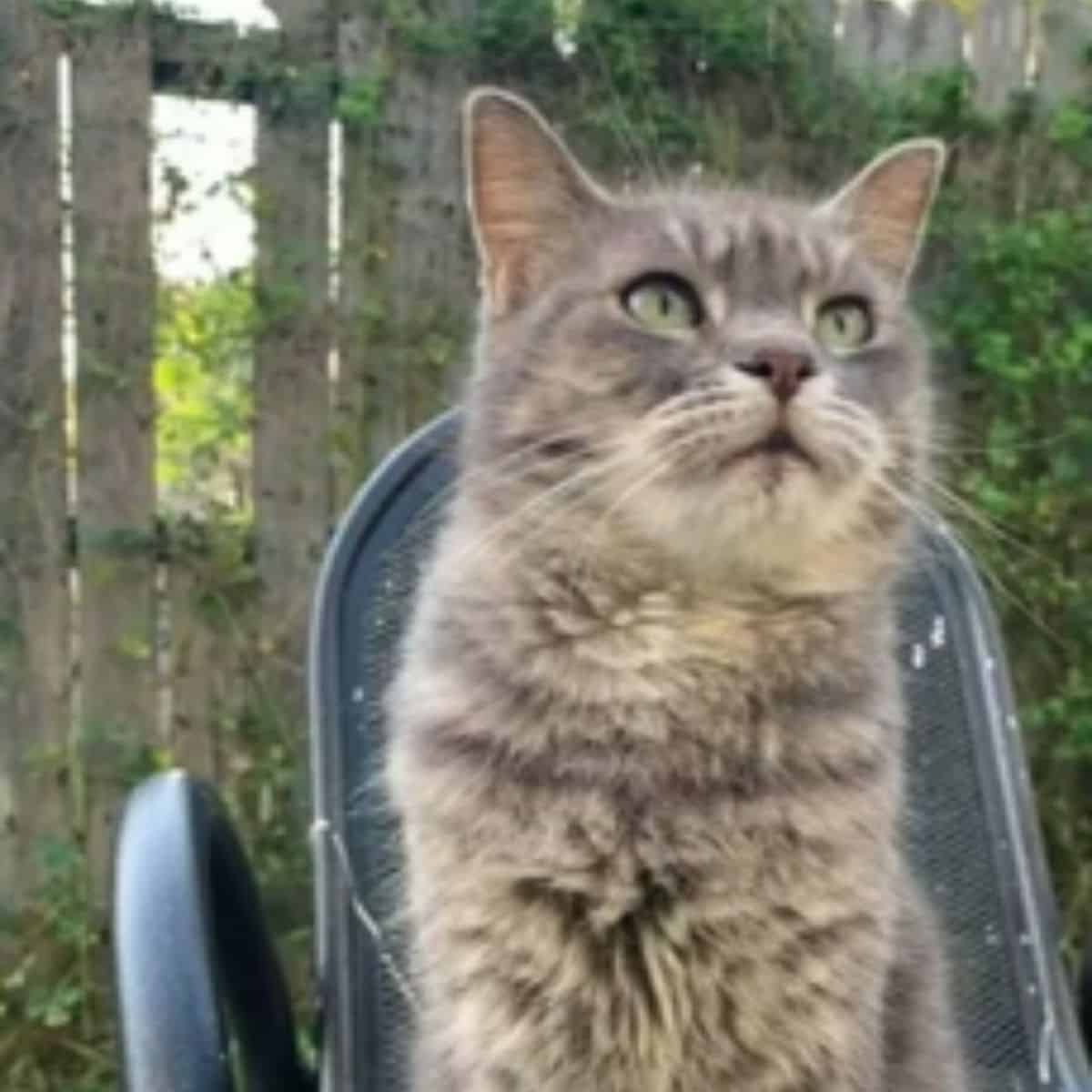 That voicemail intrigued Denise a bit, so she did a little research. Soon, she found out that the address on Ashes' microchip matched the shelter where she got her kittens.
As soon as she saw the shelter location, she immediately realized who had finally been found!
After realizing the truth, she called the shelter and started questioning them. She said:
"I then questioned, 'Is that a gray tabby?' 'Yeah, a female gray tabby,' they responded. And I'm like, 'Oh my gosh, Ashes must be the culprit. Six and a half years have passed since I last saw her!'"
So, how did they find Ashes? The gray kitty was found thanks to a local couple who had been looking after her for some time. She would often visit their home, and then they would feed her.
However, after some time, her health was deteriorating quickly. They couldn't leave her like that, so they took her to the vet, who first decided to check the microchip.
I'm very happy he did that because the chip had been updated, so the shelter could finally get in touch with Denise.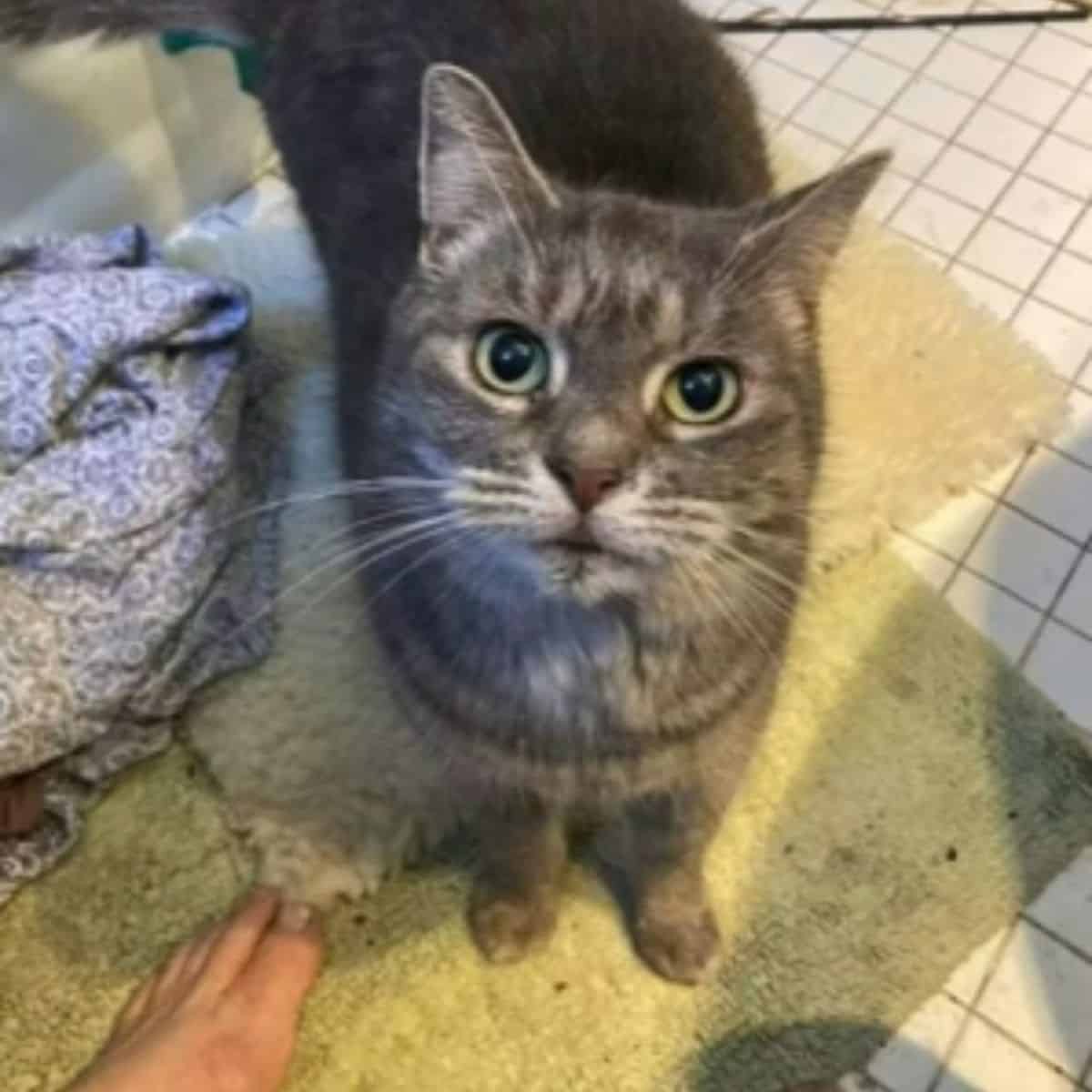 Not only was Denise shocked by the news, but she was also worried. She had no idea when or how they would get Ashes home. Considering the medical costs and flight involved, it seemed like it would take a while.
But once again, Denise and Ashes turned out to be very lucky. Their friend in Florida, Janet Williams, was happy to help them. She temporarily took Ashes at her own home and created a GoFundMe to raise money for the expenses.
Then, something amazing happened! The money was raised in a blink of an eye and after 7 long years, Ashes was finally coming home!
Now, do you understand the importance of microchipping? Denise believes that a miracle happened thanks to the microchip. If it weren't for the chip, she would probably never see her beloved Ashes again.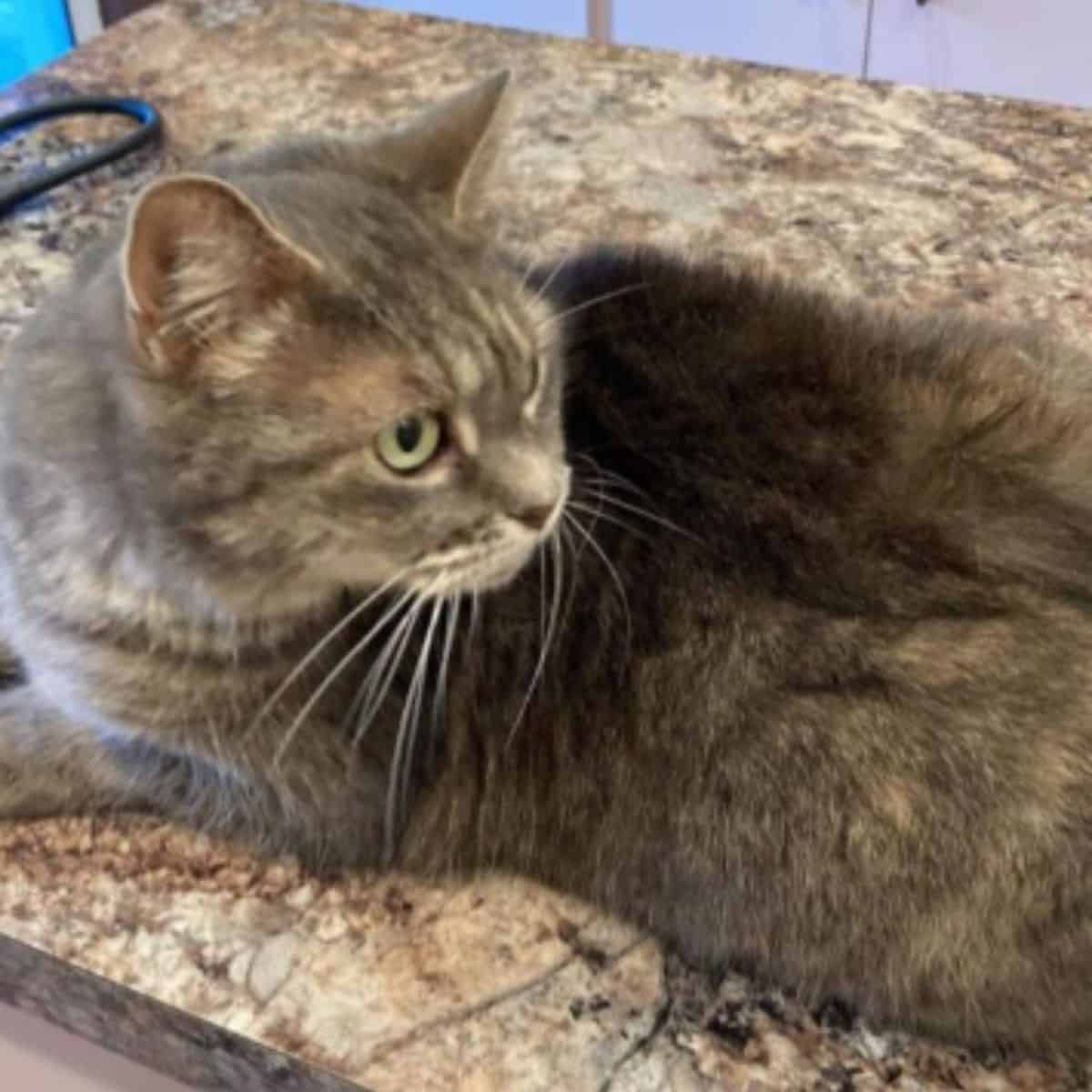 Microchips are a secure and painless way to ensure your cat's identification. The process is simple and, as you can see from this story, it greatly increases the chance of an emotional reunion with your feline friend in case it gets away!
I hope you liked this story as much as I did, and I also hope you learned something beneficial here today! If you agree, then come back again to learn more useful things about cats and cat parenting!