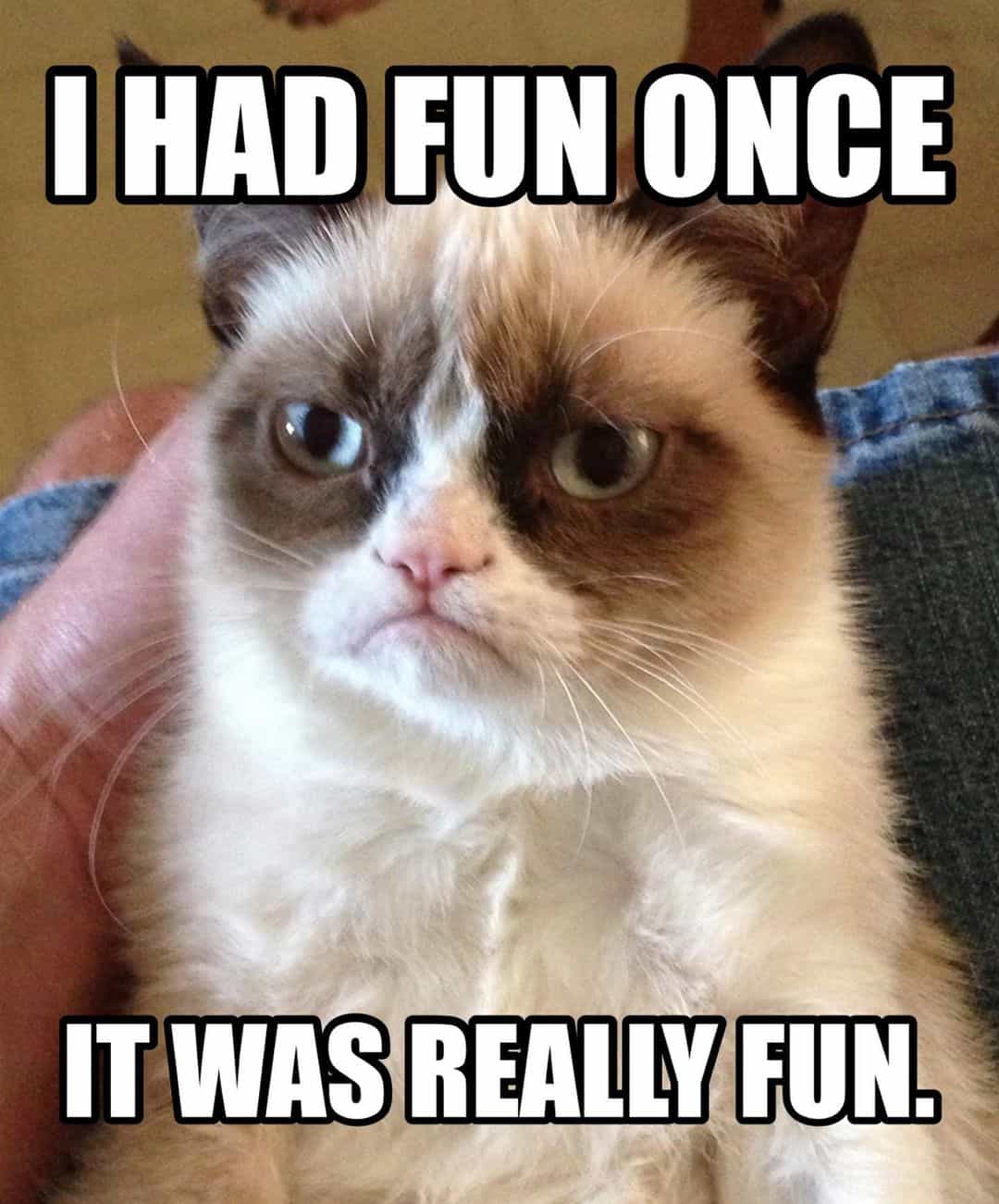 Grumpy Cat is a famous cat that didn't live a very long life but left a legacy that outlived her. She was born in April 2012 and gained popularity very quickly due to her grumpy facial features. She became a worldwide sensation overnight!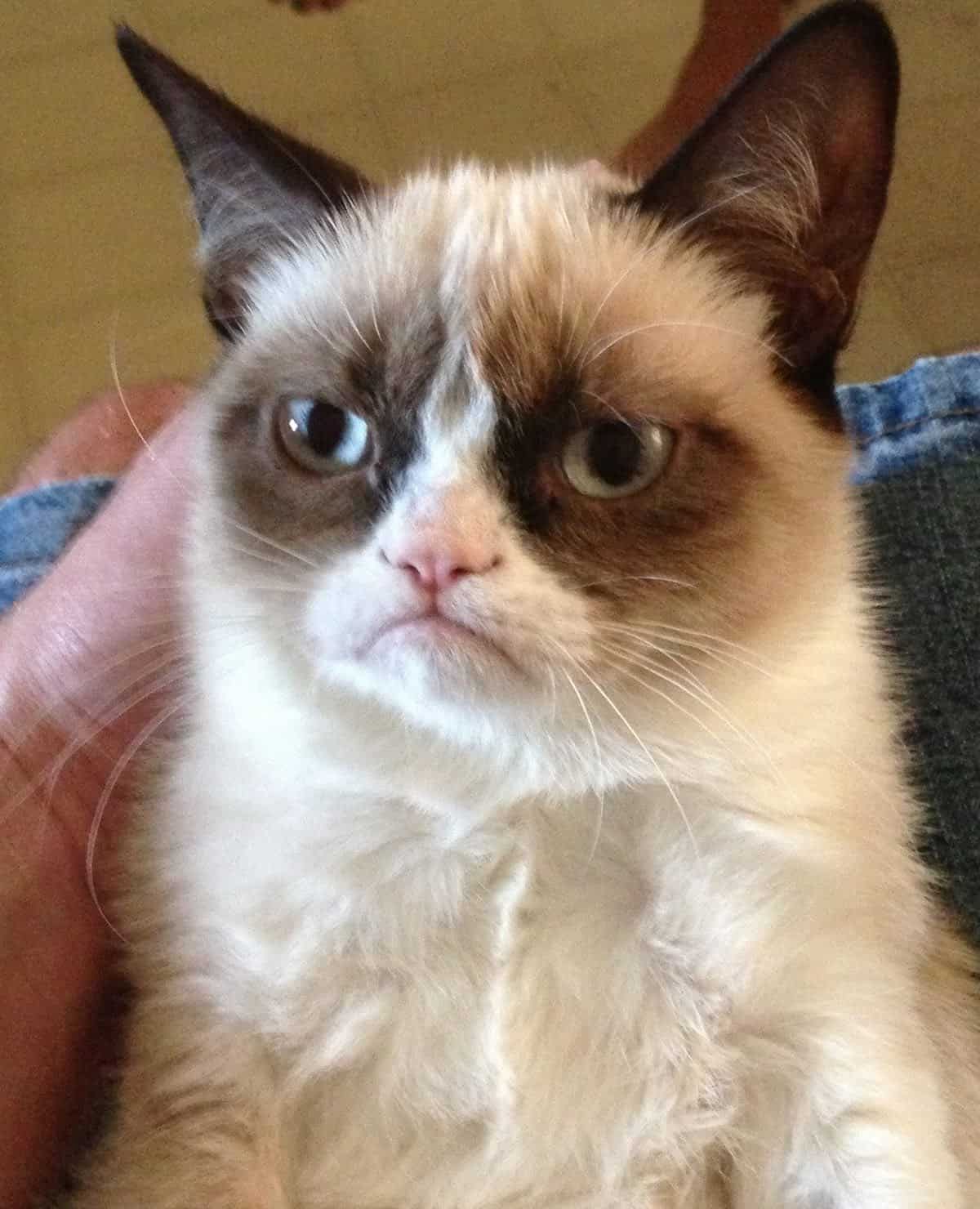 Many viewers worldwide believed that the first photo of the Grumpy Cat was a fake. However, the cat gained so much popularity and interest that the owner decided to post a video of her, showing that her face was, indeed, real.
The video was a major hit! It got more than one million views on the first day it was posted. And from that point onward, the story of our beloved Grumpy Cat began.
Grumpy Cat's Past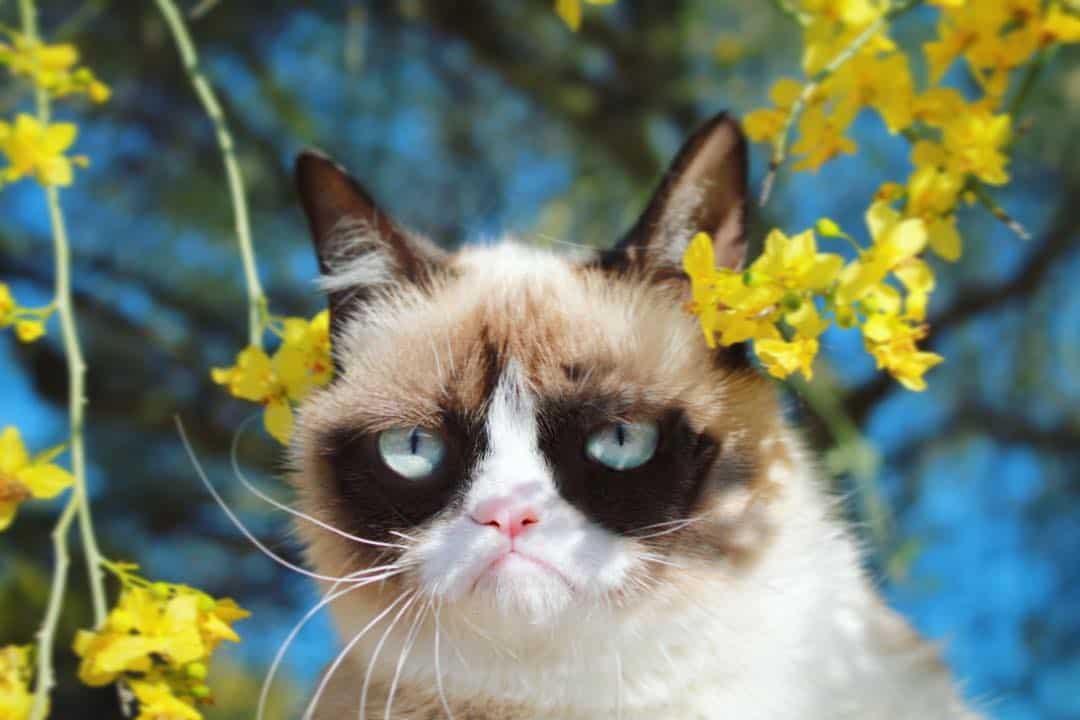 She was born in a litter of four, from a blue-white tabby dad and a calico mom. Her owner, Tabatha, owned the parent cats and kept Grumpy Cat, who was then just a baby kitten, unaware of the fame that was to come.
Her Real Name Is Not Grumpy Cat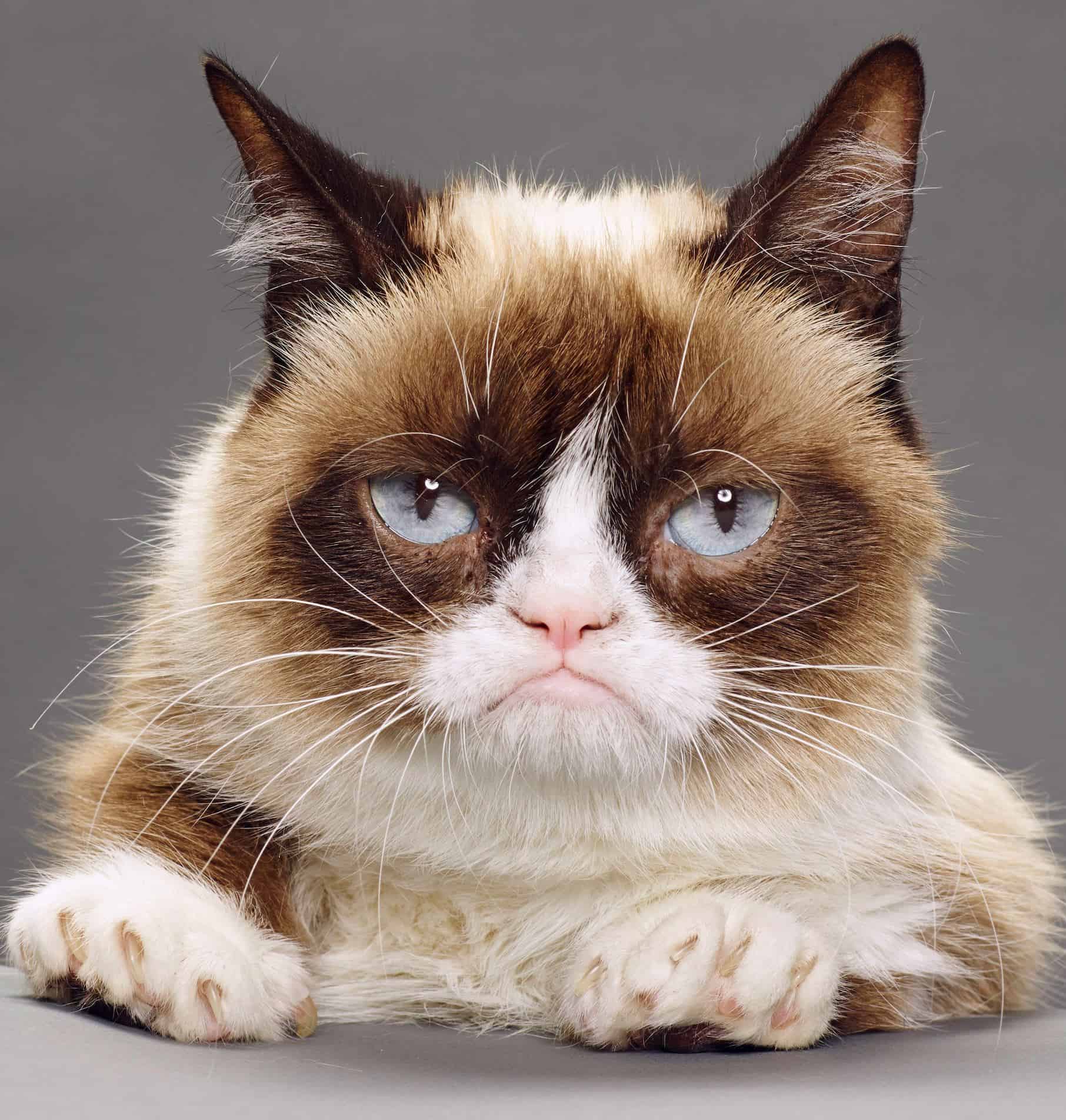 Her real name was Tardar Sauce, but her face and then her widely-known nickname was what made her famous. The cat was widely known and adored for her grumpy face, which was actually caused by an underbite and feline dwarfism.
Media And Social Media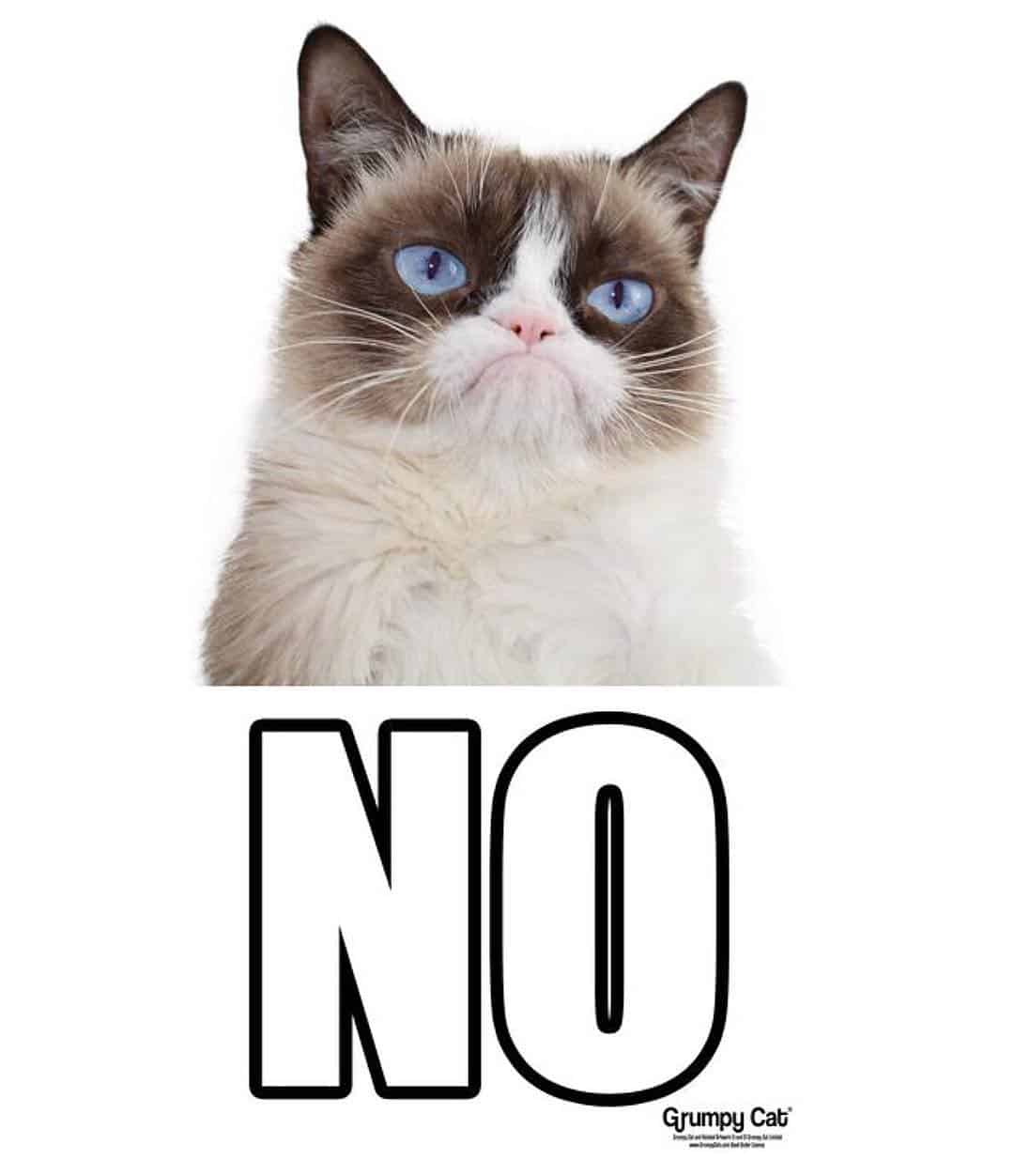 As well as being posted on Facebook, YouTube, Twitter, and Instagram, the Grumpy Cat has an official website and an online shop, where you can find info about her, and also purchase various items with Grumpy Cat trademarks.
The Grumpy Cat has made many media appearances, usually with her owner Tabatha Bundesen or Tabatha's family members. They were guests of many broadcast networks, including the big three, NBC, CBS, and ABC.
Sadly, The Grumpy Cat Died In 2019
After some complications occurred due to a UTI, Grumpy Cat died in her owner's arms on May 14, 2019. Many Grumpy Cat lovers all around the world mourned her death.
She will forever be loved by so many people, and her indelible mark will, without a doubt, make many people smile in the years to come.
She will always be here, on the internet, wishing us all a terrible day!