I don't think I've seen a better cat model than this black rescue cat. Rover looks like he was born for the catwalk. Unlike my cats, who look like they were born to be "the misfit gang" lol.
Rover has won the internet with his fashionable outfits and glamorous catwalks. Check out his story.
Rover, The Cat Born For Photoshoots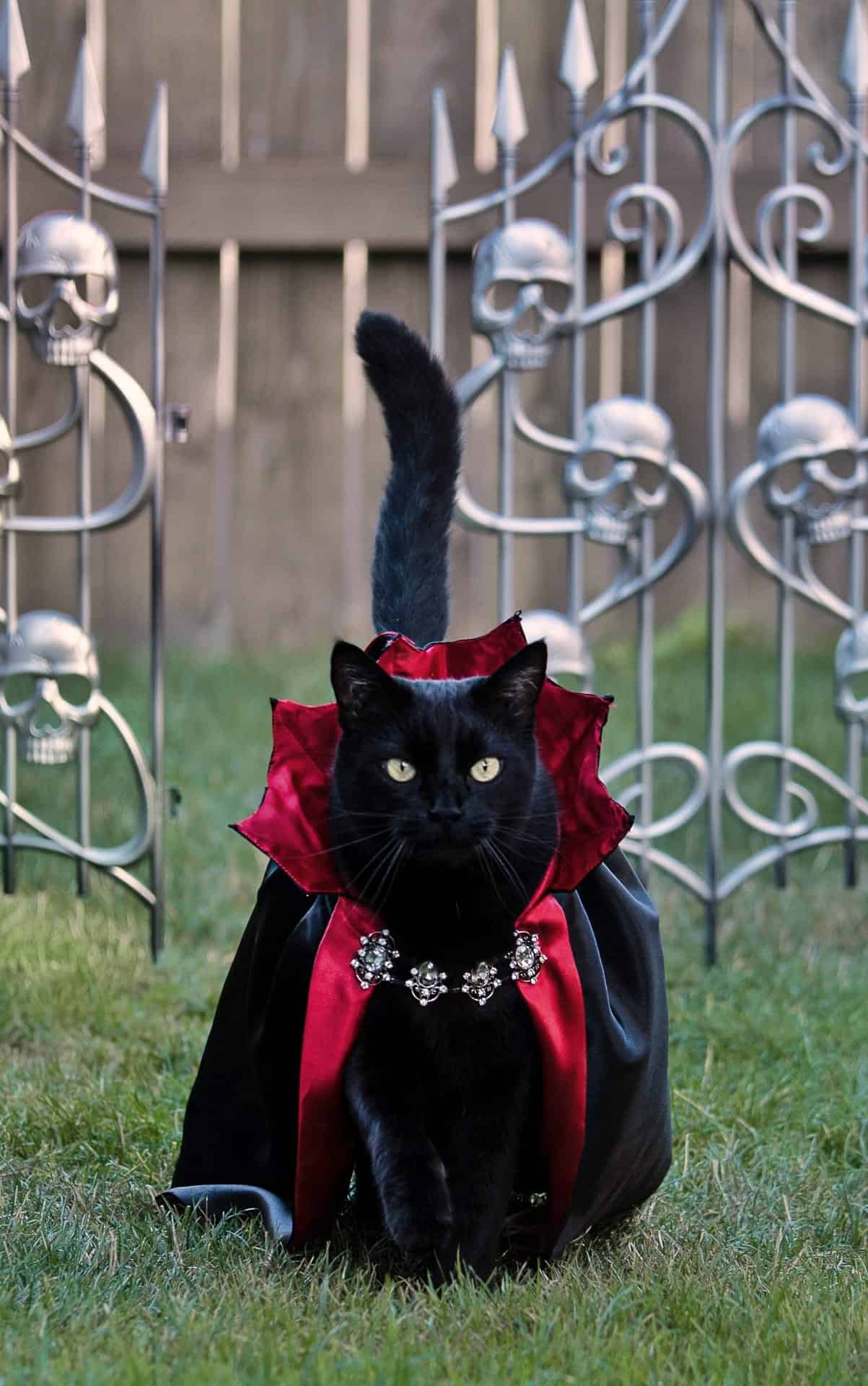 Rover is by far the most fashionable feline on the internet. He is the purrfect model for street fashion or a glamorous catwalk (in his apartment hallway). He seems to have it all, but there was once a time Rover wasn't as lucky as he is now.
Rover was once a black cat in a shelter and didn't have much hope, same as any other black cat that ends up in there. However, he is yet another kitty which proves that black cats are just as beautiful – and just as fun – as any other cat.
Rover, or rather his owners, use his Instagram and Facebook profiles to post photos about other cats in need of adoption. They're using his popularity to raise awareness about shelter cats, especially black cats.
Angelina Kayyalaynen, Rover's owner, adopted him from West Columbia Gorge Humane Society. Angelina fell in love with him the moment she saw his photo.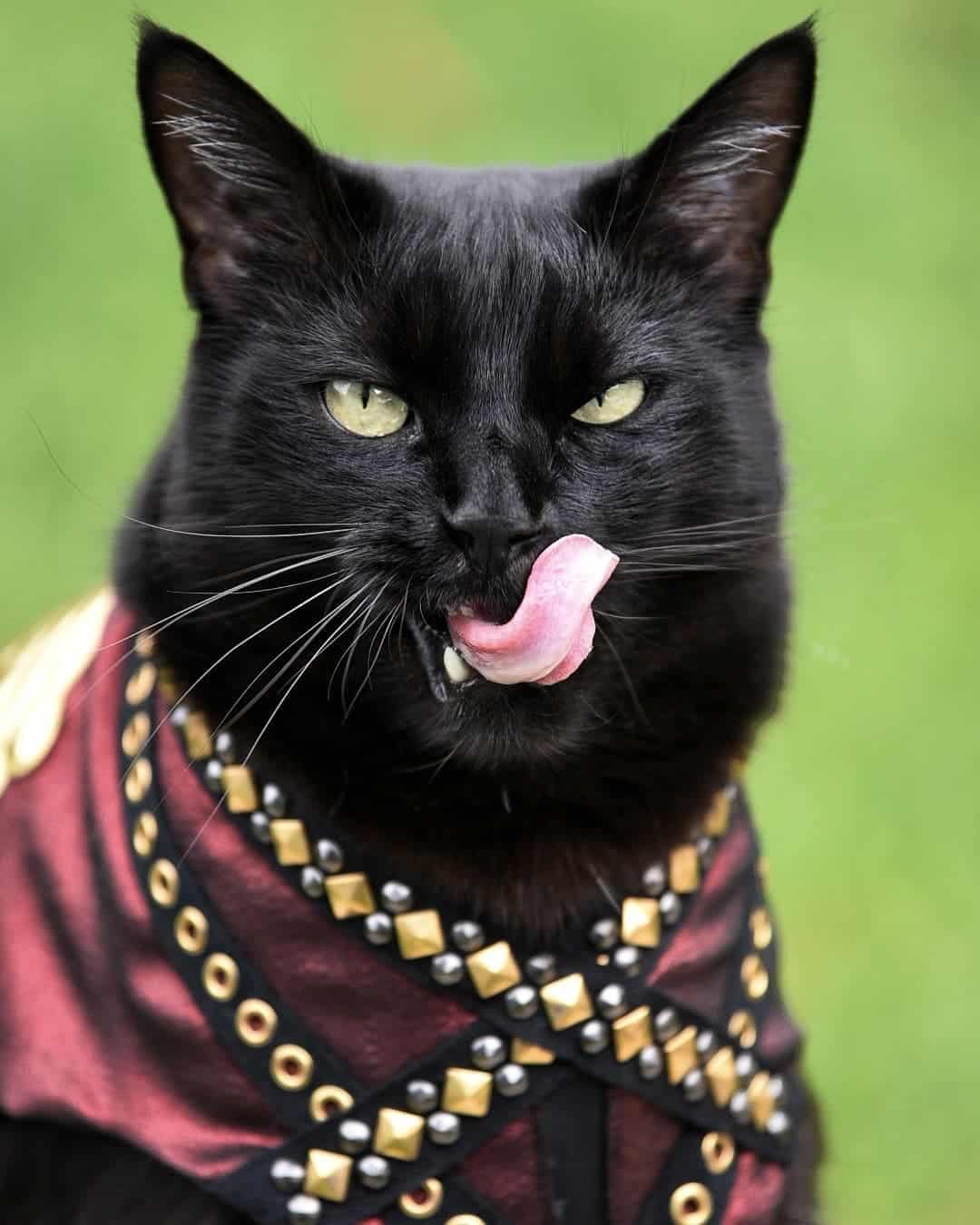 Angelina first thought of him as a cat meant for adventure, which is how he got the name Rover, after the Range Rover vehicles.
They went on many adventures together, and as Rover got used to his outdoor outfits, Angelina realized he was made for so much more!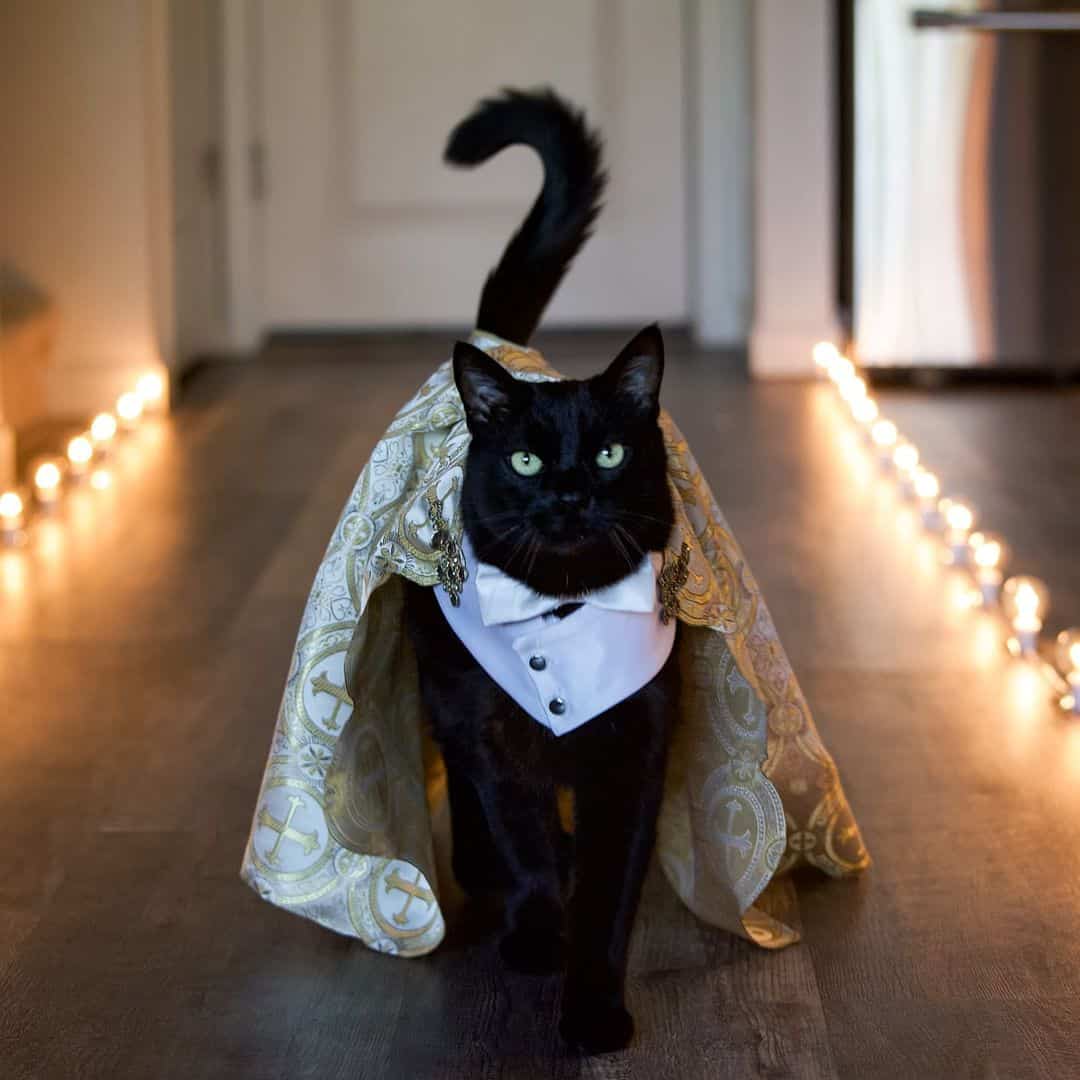 Rover started wearing a whole bunch of different outfits and he really seemed to enjoy his "catwalks".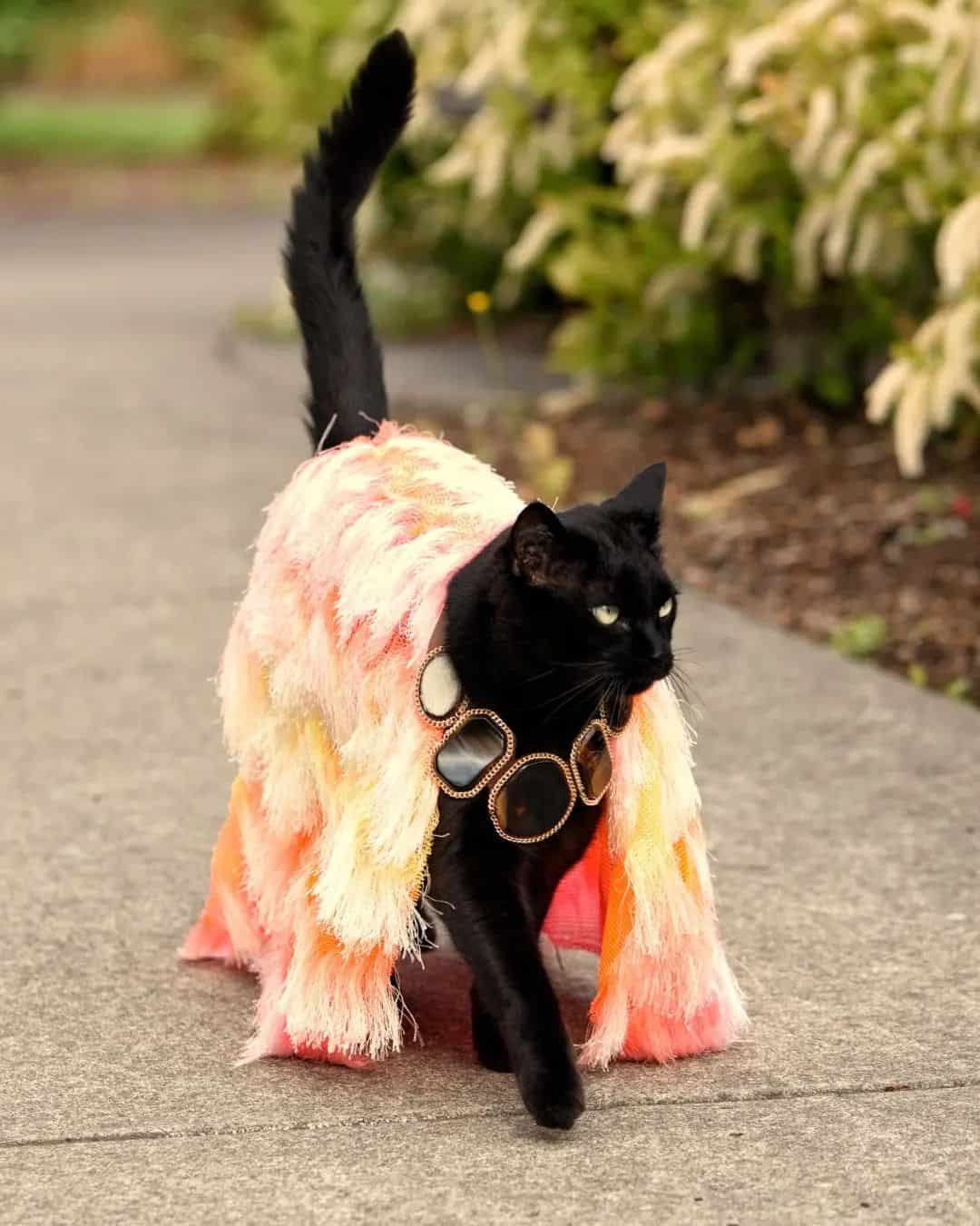 He enjoys the spotlight, but most of all, he loves the yummy treats that are an important part of every photoshoot.
Angelina makes homemade outfits for him, and people seem to love it! Rover also pulls off different kinds of sunglasses!
Other than being adored by millions of people all over the world, Rover has caught the attention of none other than Vogue! Vogue Taiwan interviewed Angelina and Rover, giving him an exclusive front cover!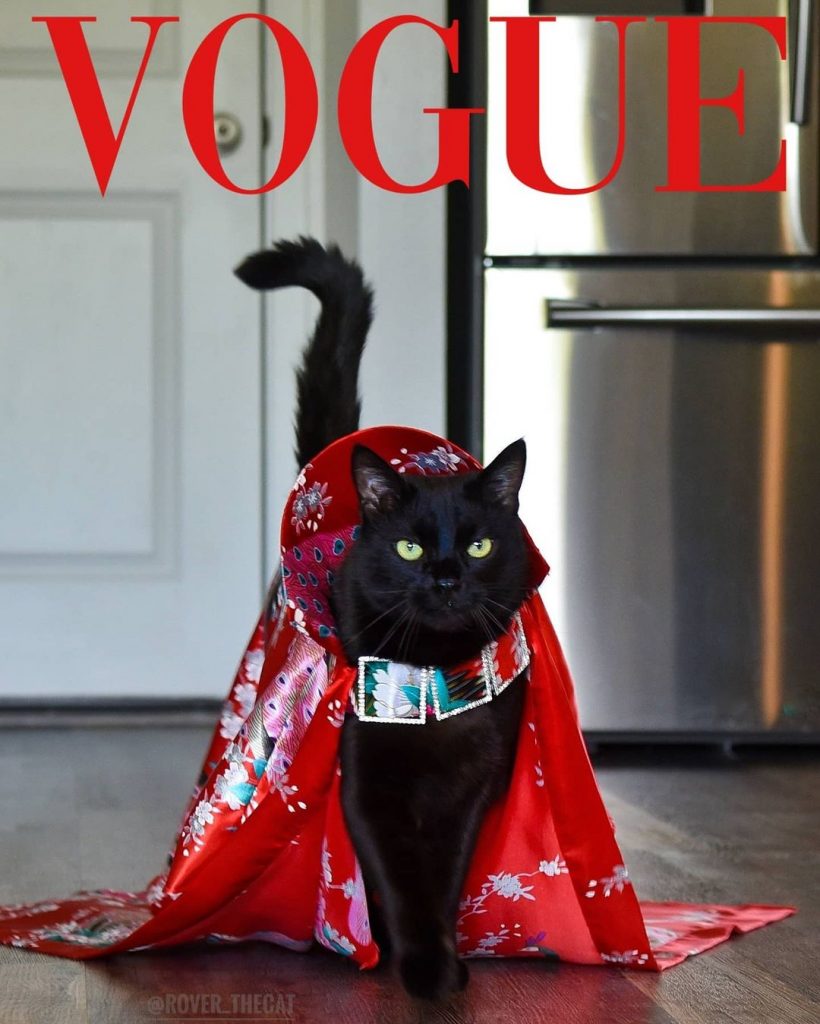 Rover is a cat that seems to be living all nine lives to the fullest! If you'd like to see more of this fancy cat, check out their Instagram and Facebook profiles. You won't be sorry! Their pics brighten up my day every time I stumble upon them.