Today we bring you a touching story about a cat named Lilly and her owner who passed away suddenly.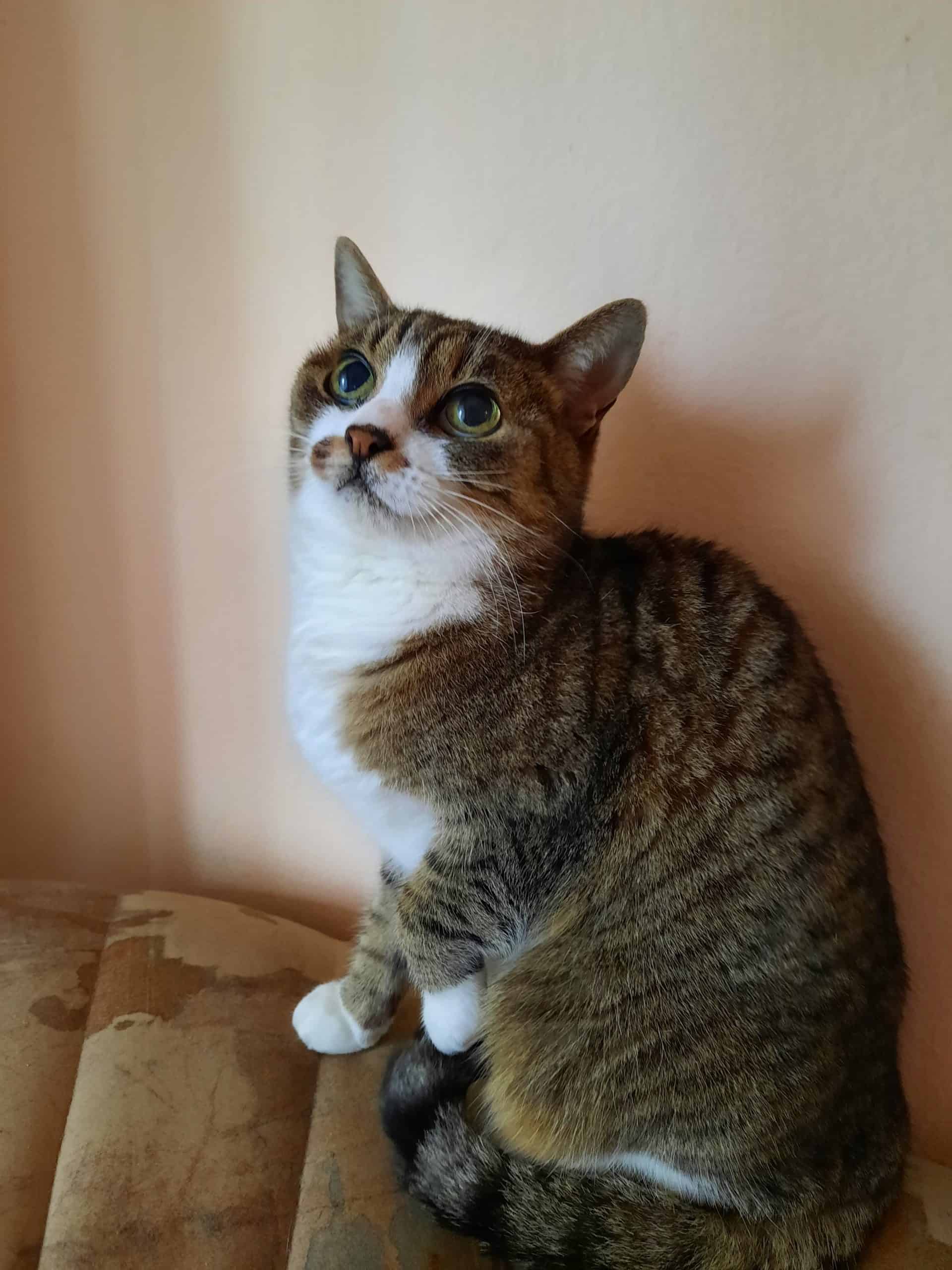 "It all happened so soon, but we couldn't leave her although we knew it would be difficult for all of us", said Frank and Joan in an interview with me.
Frank and Joan have been married for 43 years and they have enjoyed an easy-going life during their retirement. They never really had any pets but they always loved animals.
However, everything changed once their first neighbor Catherine suddenly died of a heart attack.
Catherine had Lilly, the cat she rescued from the street while she was just a kitten. They told me they always had a good relationship and were hanging out very often.
When Catherine died, it was very shocking for both her neighbors and her kitty Lilly, who, once again, was left all alone as there was no one to take care of her.
Lilly was an older cat; at that time she was 12 years old but she looked very young thanks to her owner Catherine who clearly took great care of her. She was very devoted to Catherine and they had a pretty special connection, the couple says.
When Catherine died, no one knew what would happen to Lilly. There were two options; either she would end up on the street once again, or she'd end up in a shelter, and we all know that nobody wants to adopt an old cat. Luckily for Lilly, Frank and Joan decided to prevent that and adopt her.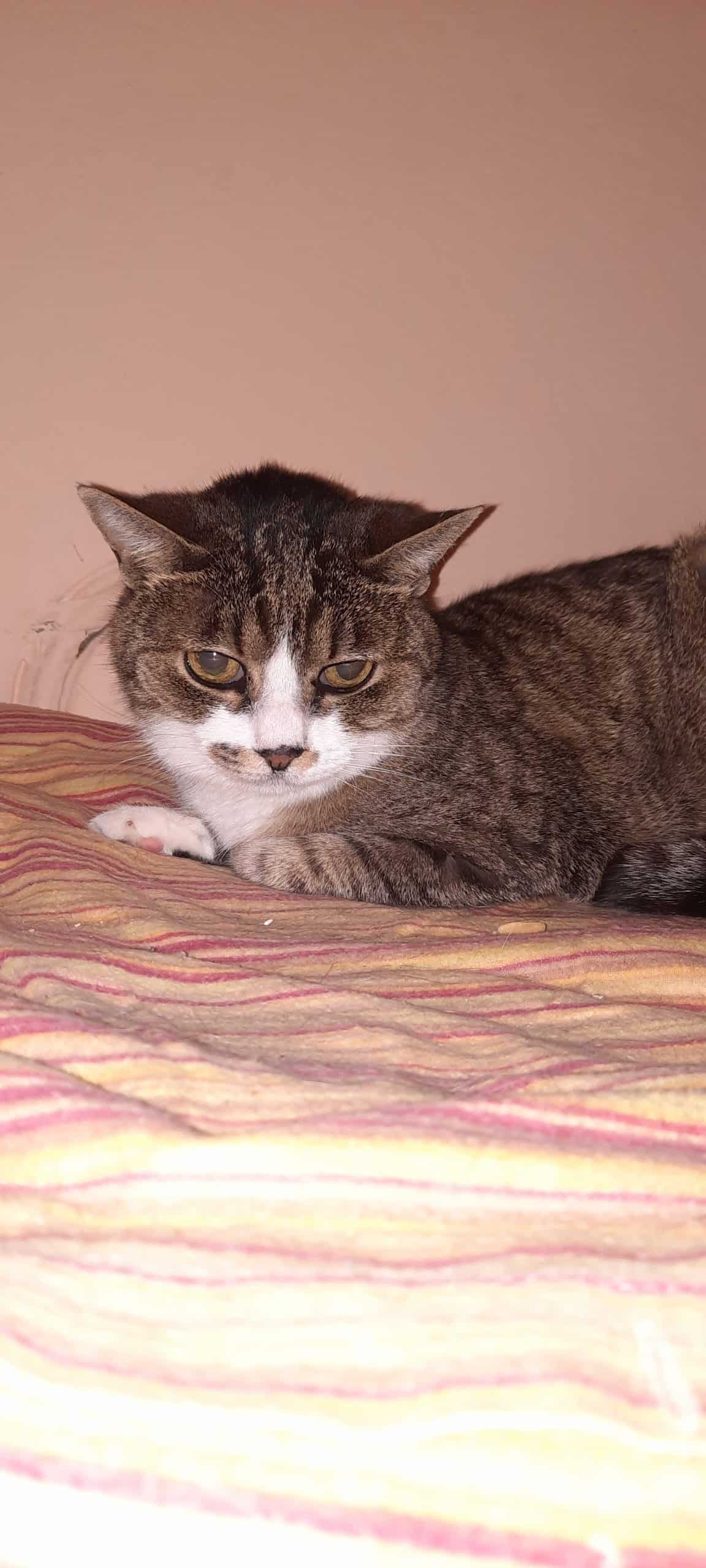 "We didn't think much, but as soon as we found out about Lilly's destiny, we decided to give it a shot and adopt her and try to provide her with the best life possible. We weren't strangers to her, but because of that situation, she was shocked and confused." Frank said.
Then Joan added "Lilly was meowing and crying all the time, and it was truly heartbreaking. That was when I realized how much pets can love their owners."
They immediately took her in and started reading as much as possible to learn how to make Lilly comfortable and help her adapt to her new life quickly. First, they provided her with a small but calm and secure room with all of her essentials.
"That was a really hard period because Lilly didn't want to drink or eat and was constantly crying, and I knew I had to do something about it," said the couple.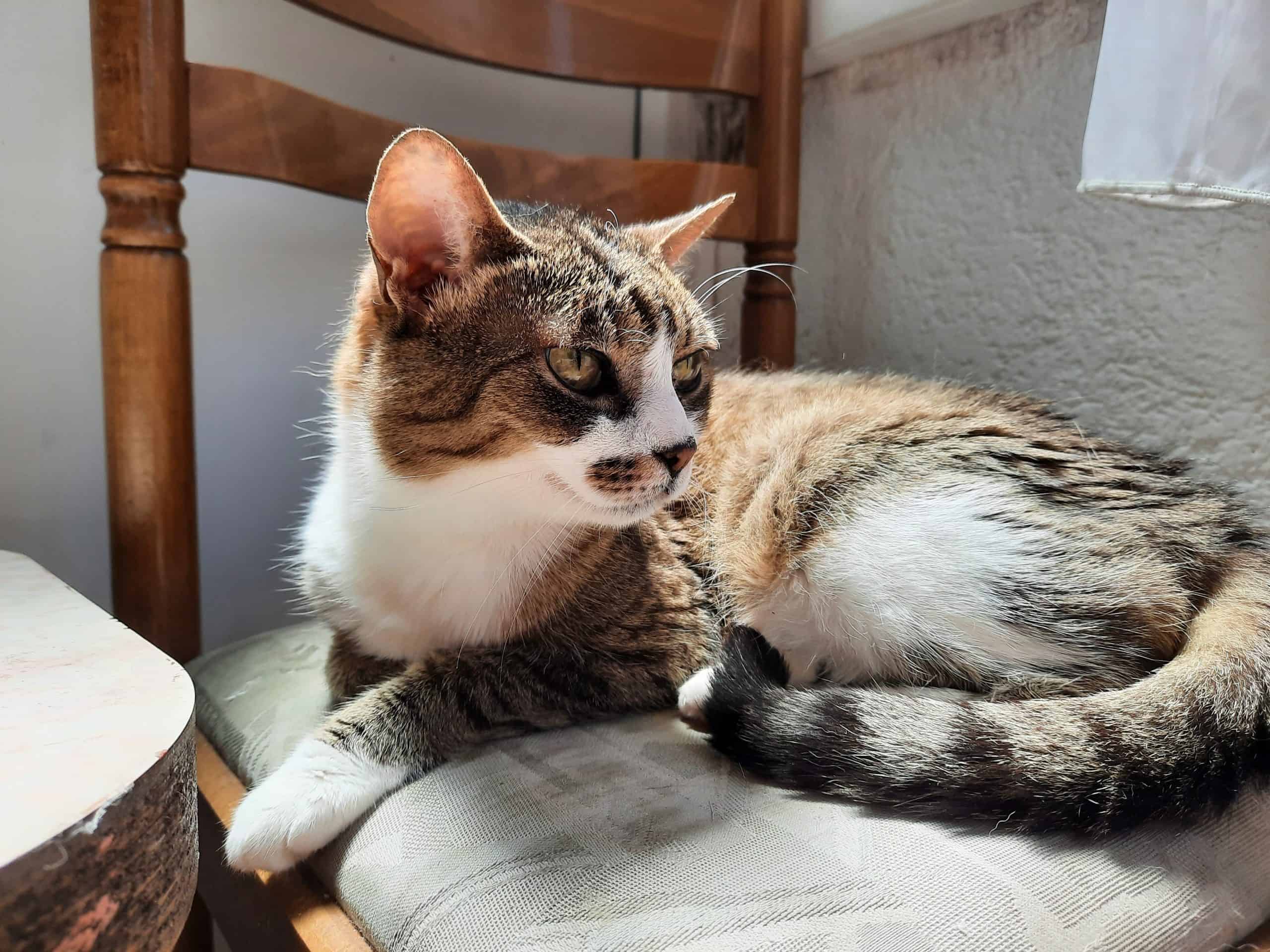 The couple slowly introduced the cat to the rest of the new environment. Luckily, Lilly immediately started exploring, as though her mind was occupied with a new environment, and the process of integration went well.
What I liked the most about this couple is that they were extremely patient and did everything they could to make Lilly feel like she was home. After three to four days, Lilly started eating and it was a very happy day because this meant that she had decided to go on.
Still, during that early time, she wasn't interested in playtime or any other activities.
"She was always lying in her bed next to the fireplace and we didn't want to disturb her. I knew that she'd come to us when she was ready." Frank added.
Finally, the best thing ever happened on 23 June 2022, two months after Catherine died.
"I was lying on a couch, reading a book, while Frank was painting the fence in the backyard. All of a sudden, Lilly got out of her bed, came to me, jumped, and snuggled in my lap. I still can't explain that feeling. I was so happy I cried with joy. I wanted to call Frank so badly but didn't want to scare her so I waited. When he entered the house he was positively shocked because Lilly finally accepted us as her parents," said Joan, with tears in her eyes.
From that day, Lilly was a completely different cat; she had realized that she deserved a second chance and that these people were taking good care of her and that they deserved a chance too!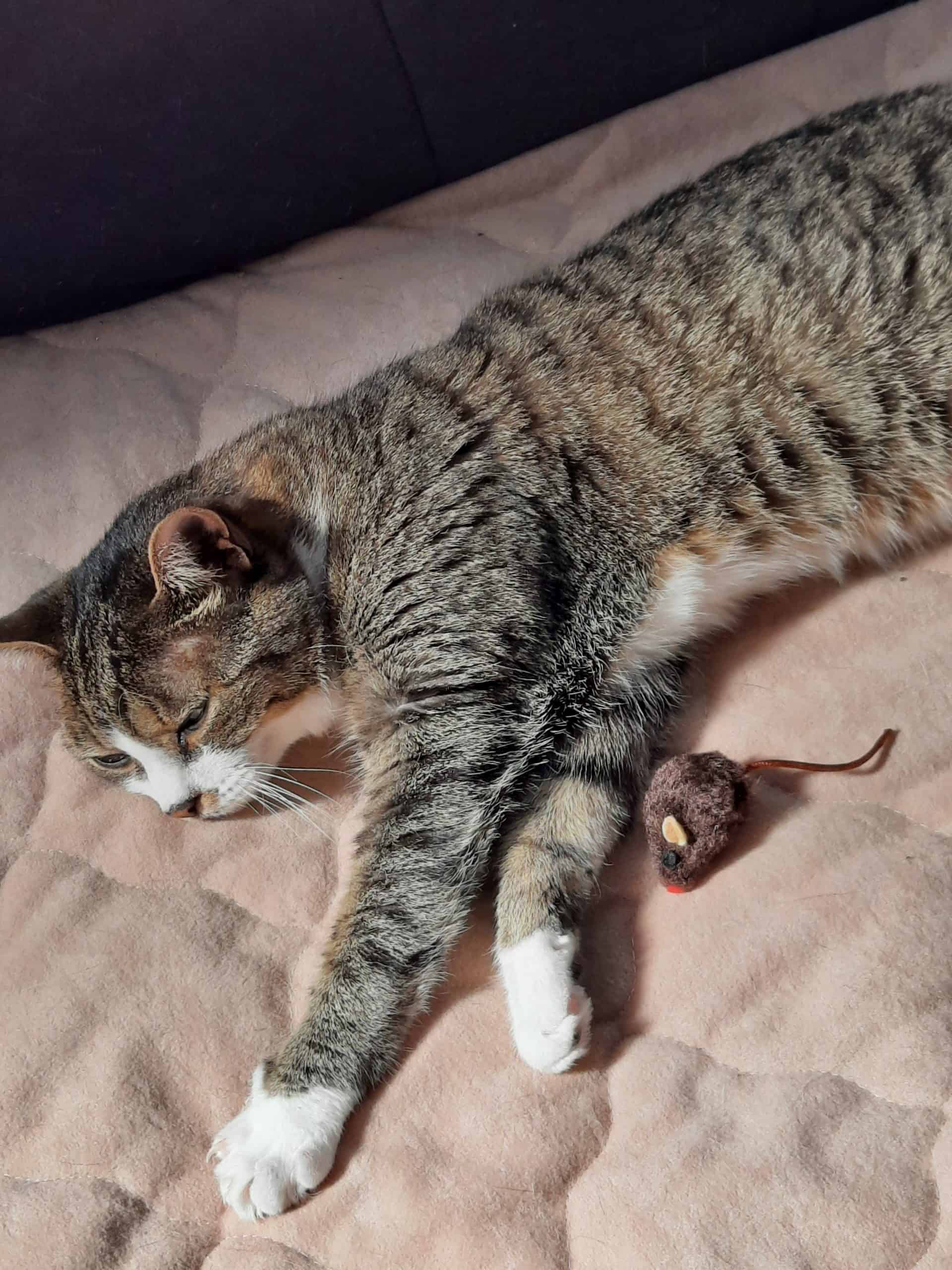 Just when you think that all is lost and there's no hope, trust me there is always hope, and this married couple is proof that good people still exist!