February is a cold but lovely month; famous for Valentine's Day, which is why it's often called the month of love. Did you know that this month is also dedicated to our feline friends who make our lives happier each day?
In case you didn't know about it, worry not as now is the time to learn. February is a month reserved for our cats. So, here are some most common events you can choose to celebrate with your cat, or you can simply choose all of them and celebrate for the whole month.
#1 "Pet Theft Awareness Day"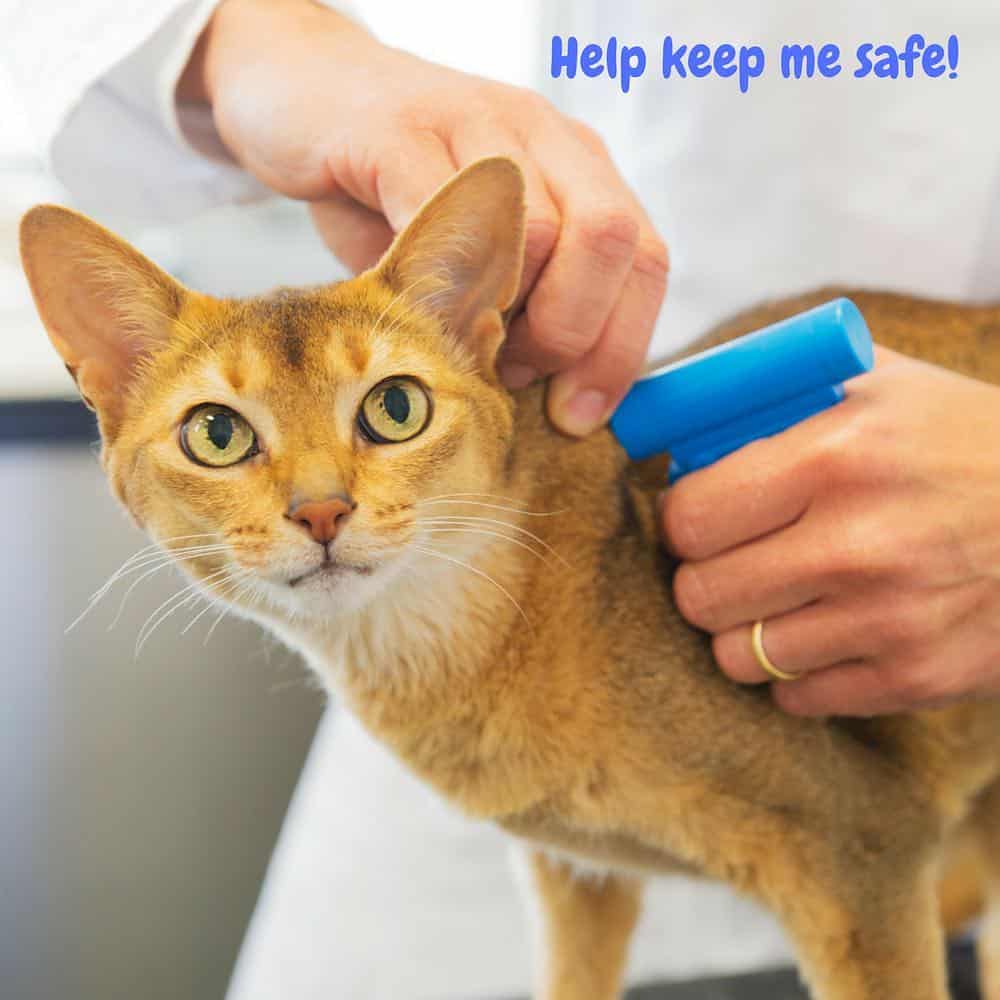 The 14th of February is celebrated as "Pet Theft Awareness Day" to show the importance of pet identification, considering that over 2 million pets are stolen in America every year.
To avoid that, make sure you have a strong bond with your pet. It would also be best to microchip it. Always keep an eye on your feline friend; they would be lost without you.
#2 "Cuddling Cat Day"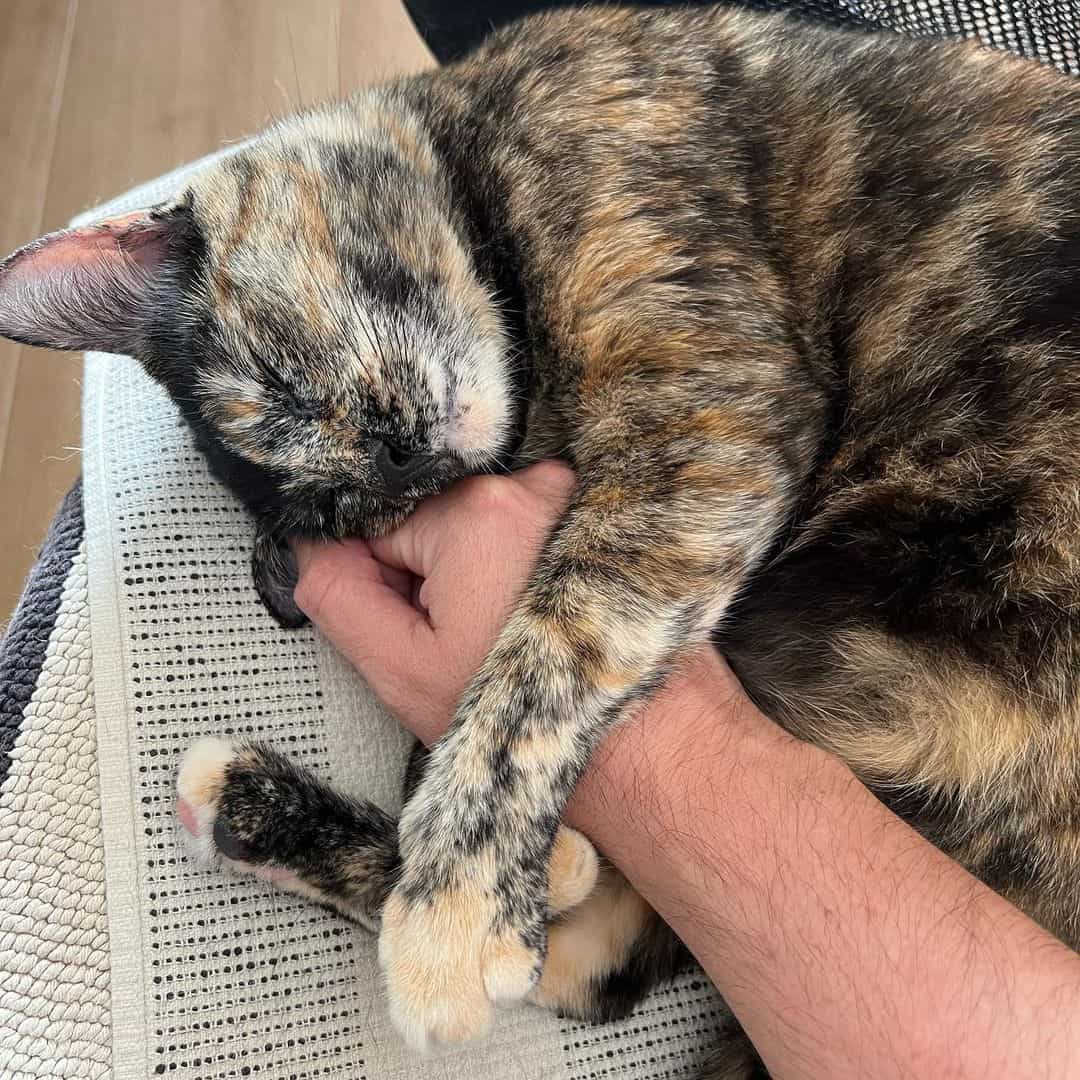 If you don't have a Valentine for Valentine's Day, you can ask your furry friend to join you and celebrate "Cuddling Cat Day" on the 14th of February. What better activity is there than cuddling and bonding with your cat? I'll go first – there's nothing better than that!
#3 "Cat Day In Poland"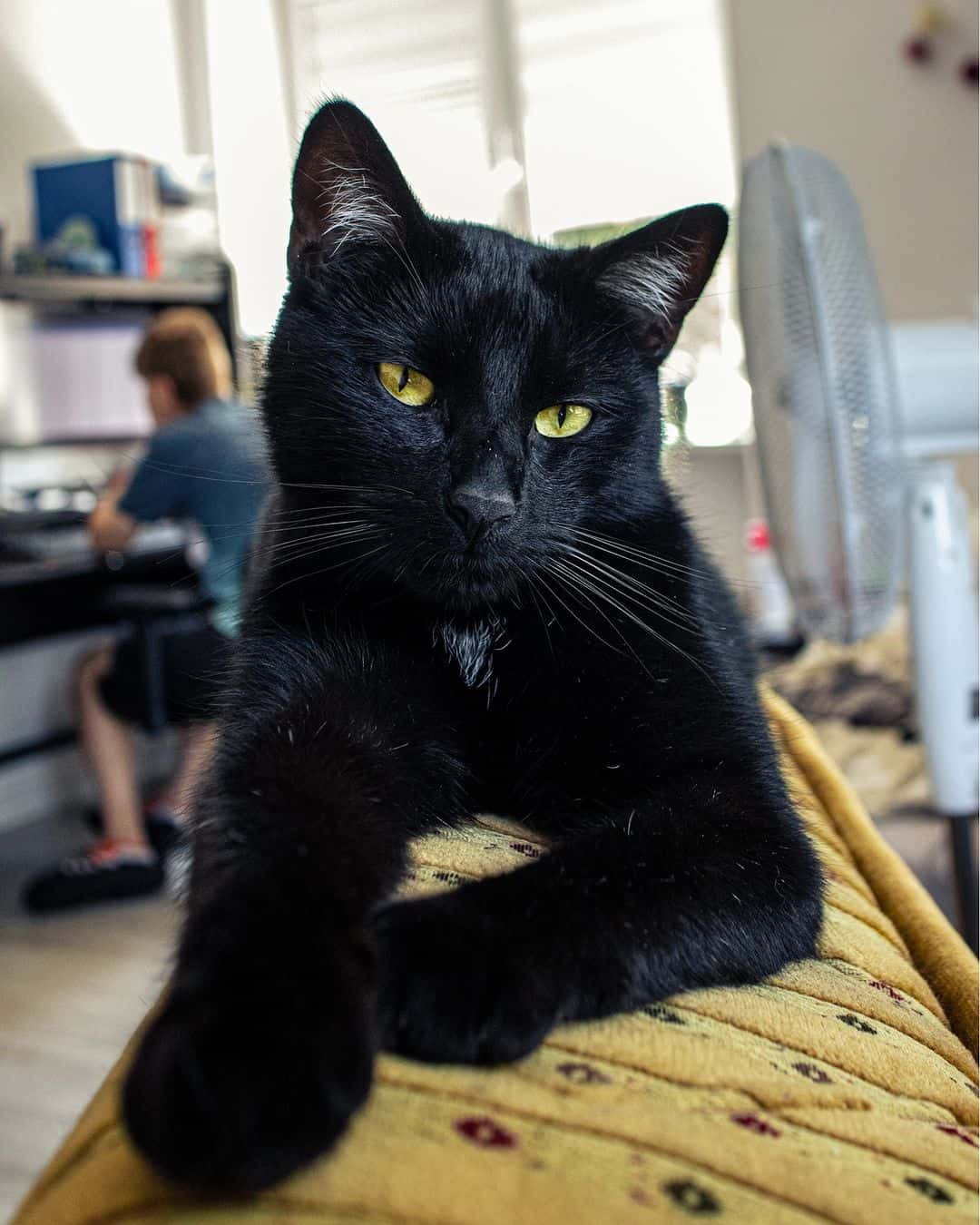 That cats are popular all around the world can be seen from the fact that almost every country has a "National Cat Day". In Poland, cats are celebrated on the 17th of February.
It doesn't matter if you don't live in Poland, you can still use this event as an excuse to spend the perfect day with your feline friend. Just don't forget to share the photos on Instagram and other social media.
#4 "Cat Day In Italy"
Italy is famous for cats, mostly because there are too many street cats there. In case you didn't know, both outdoor and indoor cats in Italy are protected by law. So, on the 17th of February, every cat in Italy gets some love and attention.
What's even better, is that people donate food and other essentials to make these street kitties happy. That's actually so sweet and I think that this should be done everywhere on this special day.
#5 "National Drink Wine With Your Cat Week"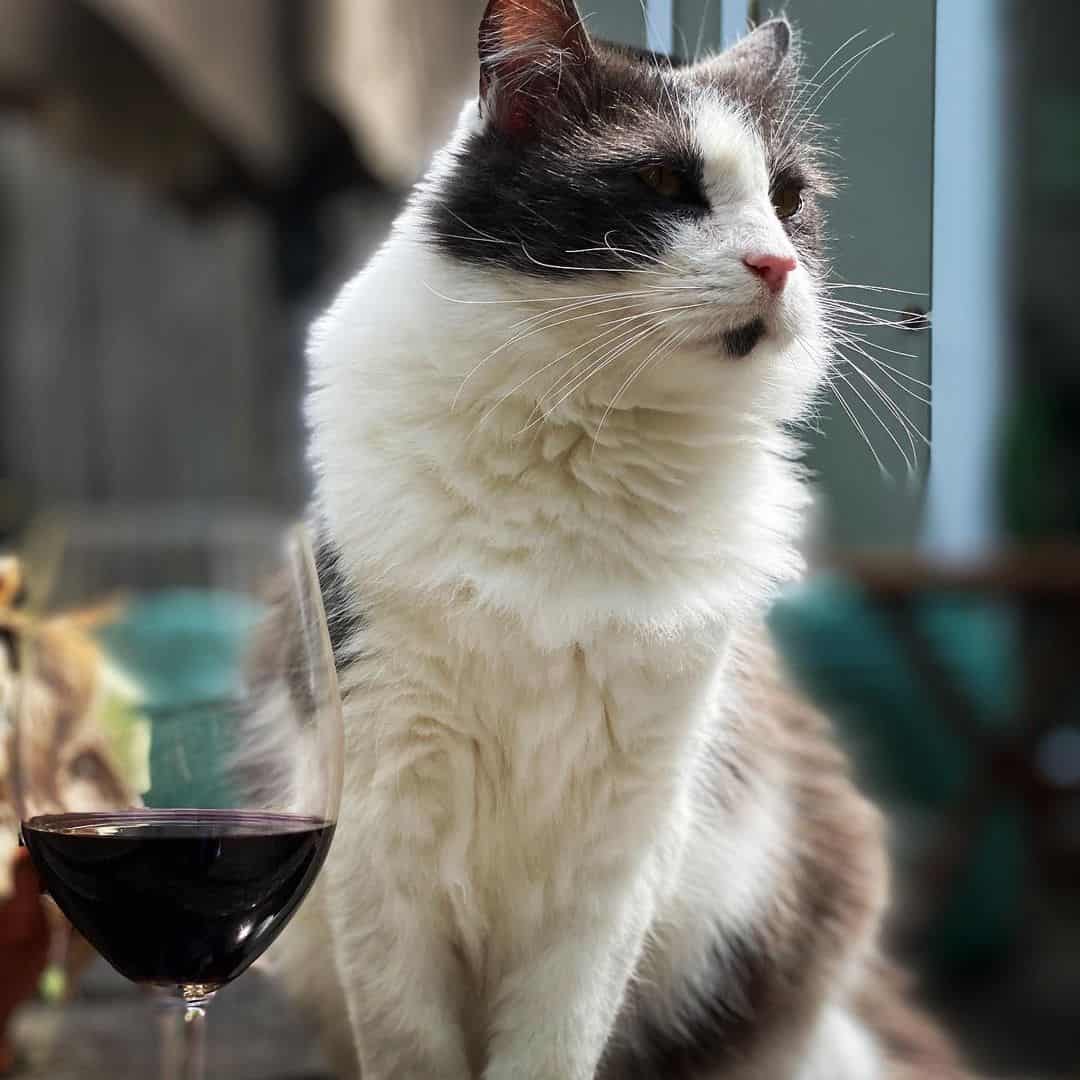 Can your kitty enjoy a glass of wine with you? Yes, thanks to these non-alcoholic products that are completely safe for cats, you can now enjoy "National Drink Wine With Your Cat Week" with your wine buddy, which is celebrated on the third week in February. Just ask your kitty which it prefers – red or white?
#6 "International Cat Day"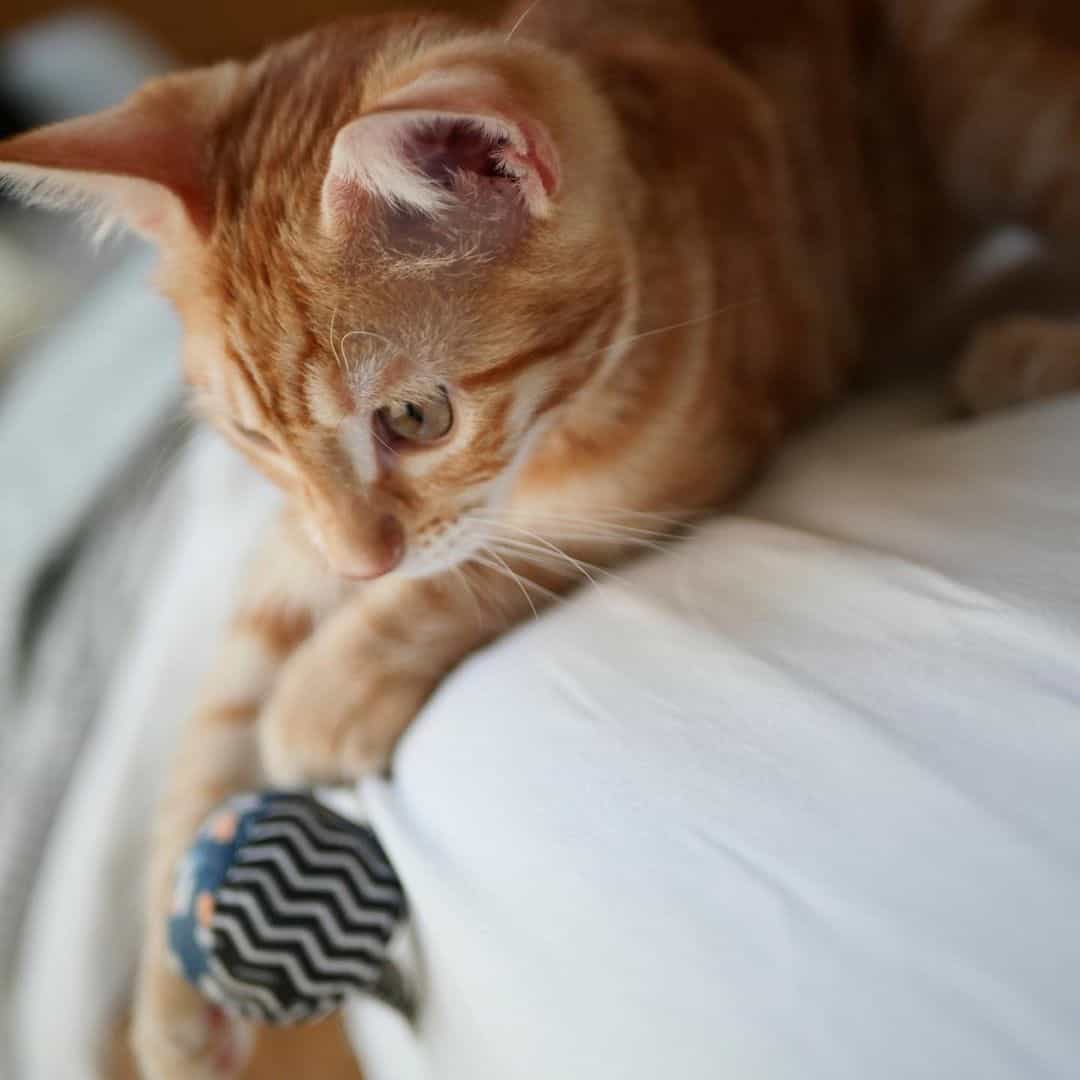 On the 20th of February, we celebrate "International Cat Day". This event originates from the time of President Clinton when his cat, called Socks, had to be euthanized.
This day should be special for many cat parents, to remember their kitties who crossed the Rainbow Bridge and to cherish the ones they have with them now.
#7 "Love Your Pet Day"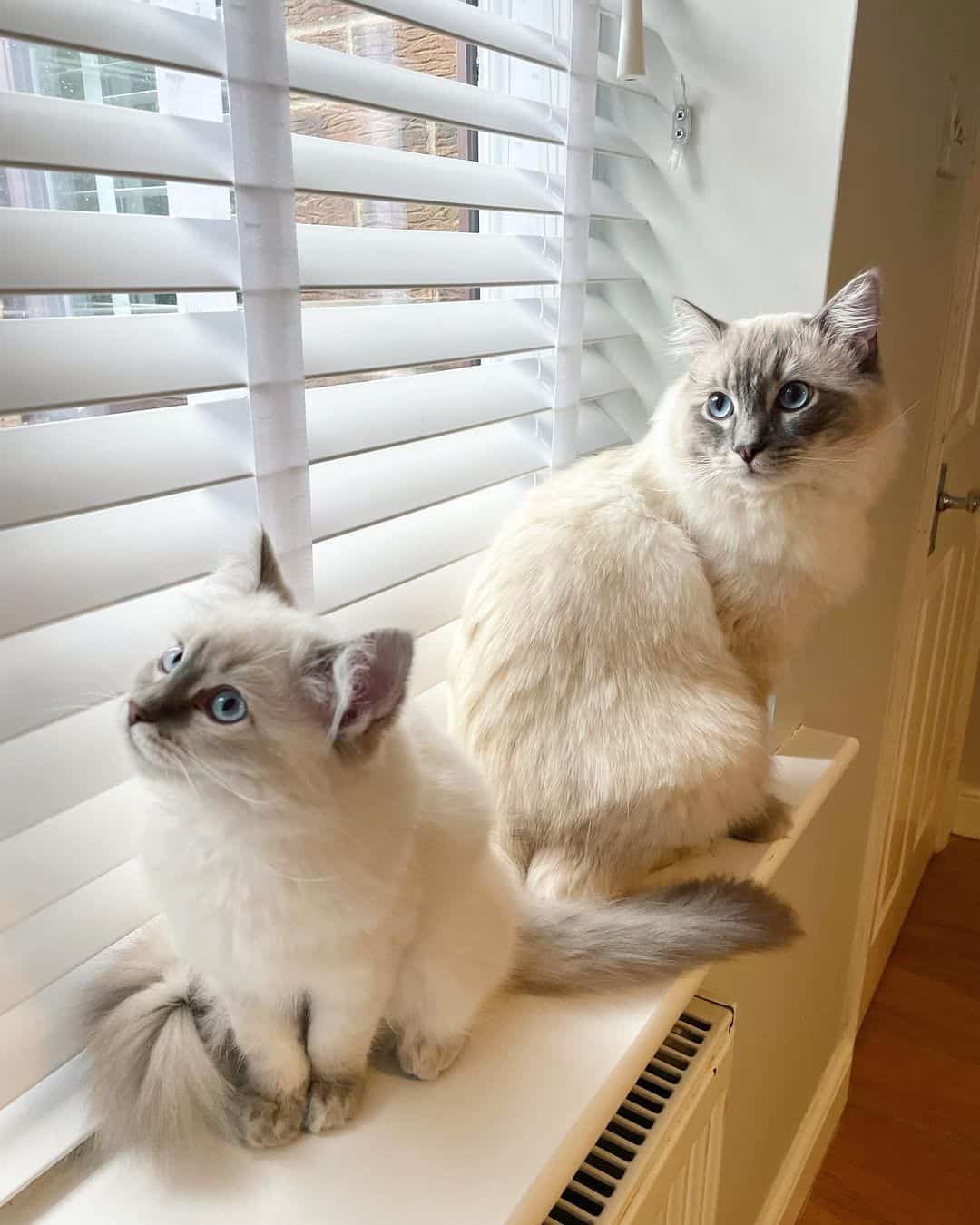 "Love Your Pet Day" is another special event, similar to Valentine's Day. In this case, you celebrate it with your loveable kitty on the 20th of February.
To make this day even more special, you can reward your kitty with its favorite food or treat, or even choose a perfect gift for it!
#8 "National Justice For Animals Week"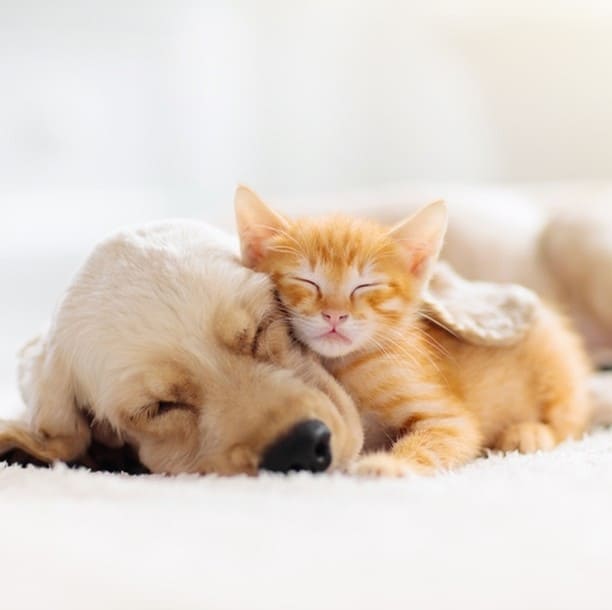 This event starts on the fourth week in February and is of great importance. It helps us raise awareness about crimes and cruelty against animals. Neither our cats nor other animals deserve to suffer. While they can't fight for themselves, we need to fight for justice for them!
#9 "Cat Day In Japan"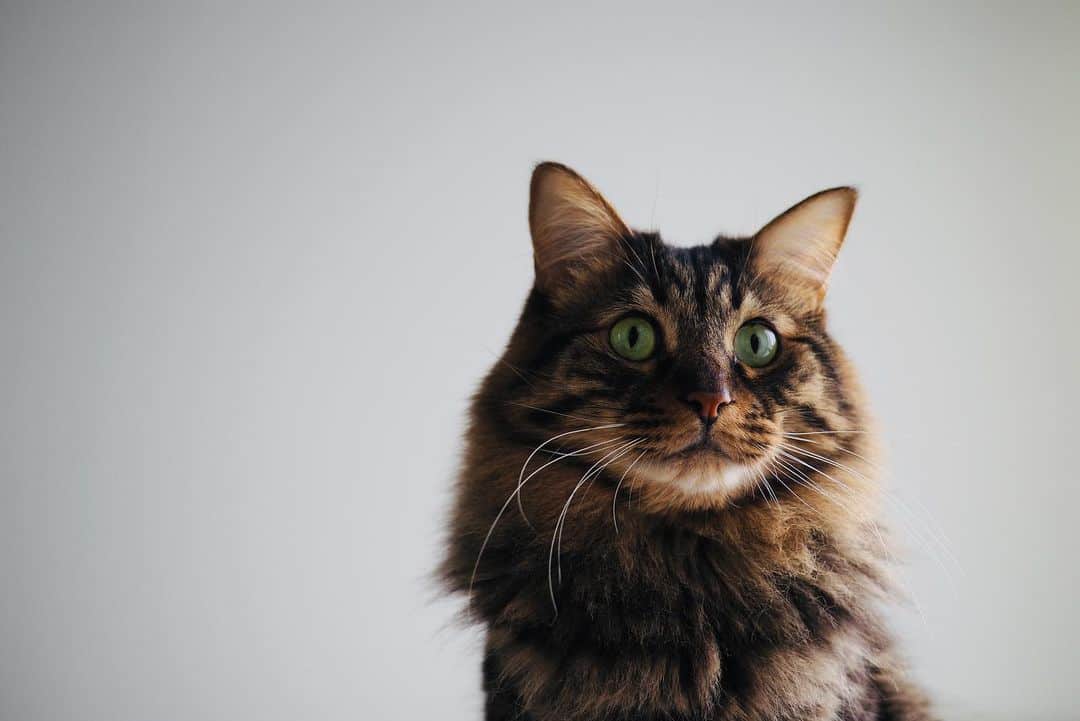 Cats are one of the most popular pets in Japan, which is why they're celebrated on the 22nd of February.
On that day, every cat parent tries to do something nice for their feline friends, and they even post the sweetest pictures on social media. So, why don't you join them too? It's simple, you only have to save the date and participate!
#10 "Marie Day"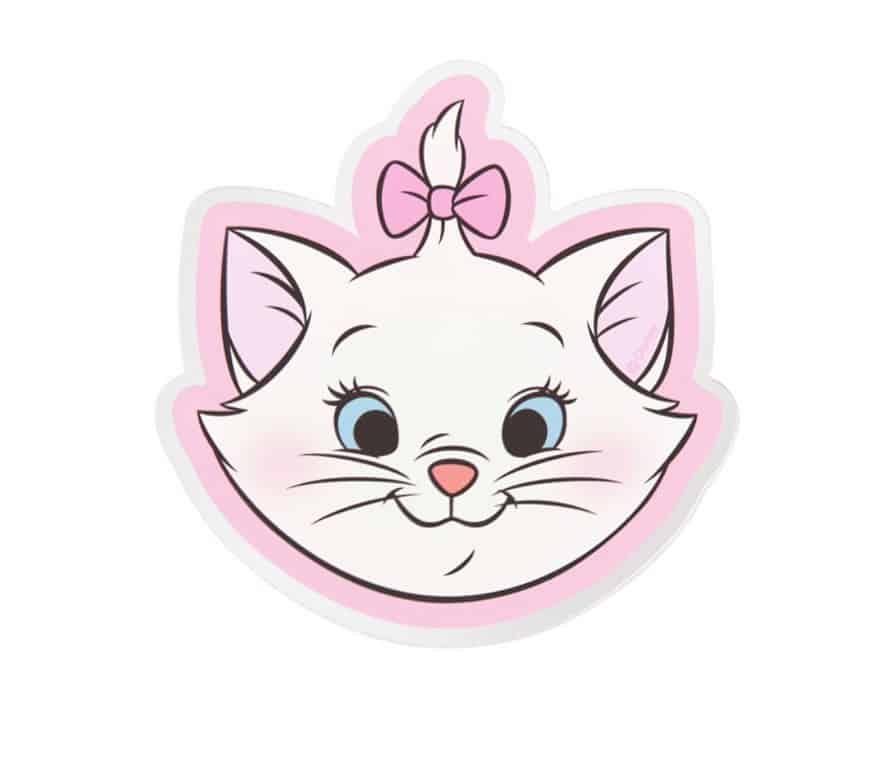 You have probably heard about Walt Disney's Marie of The AristoCats from the animated film. If you are a fan of the AristoCats, you'll be happy to know that "Marie Day" is celebrated on the 22nd of February.
#11 "World Spay Day"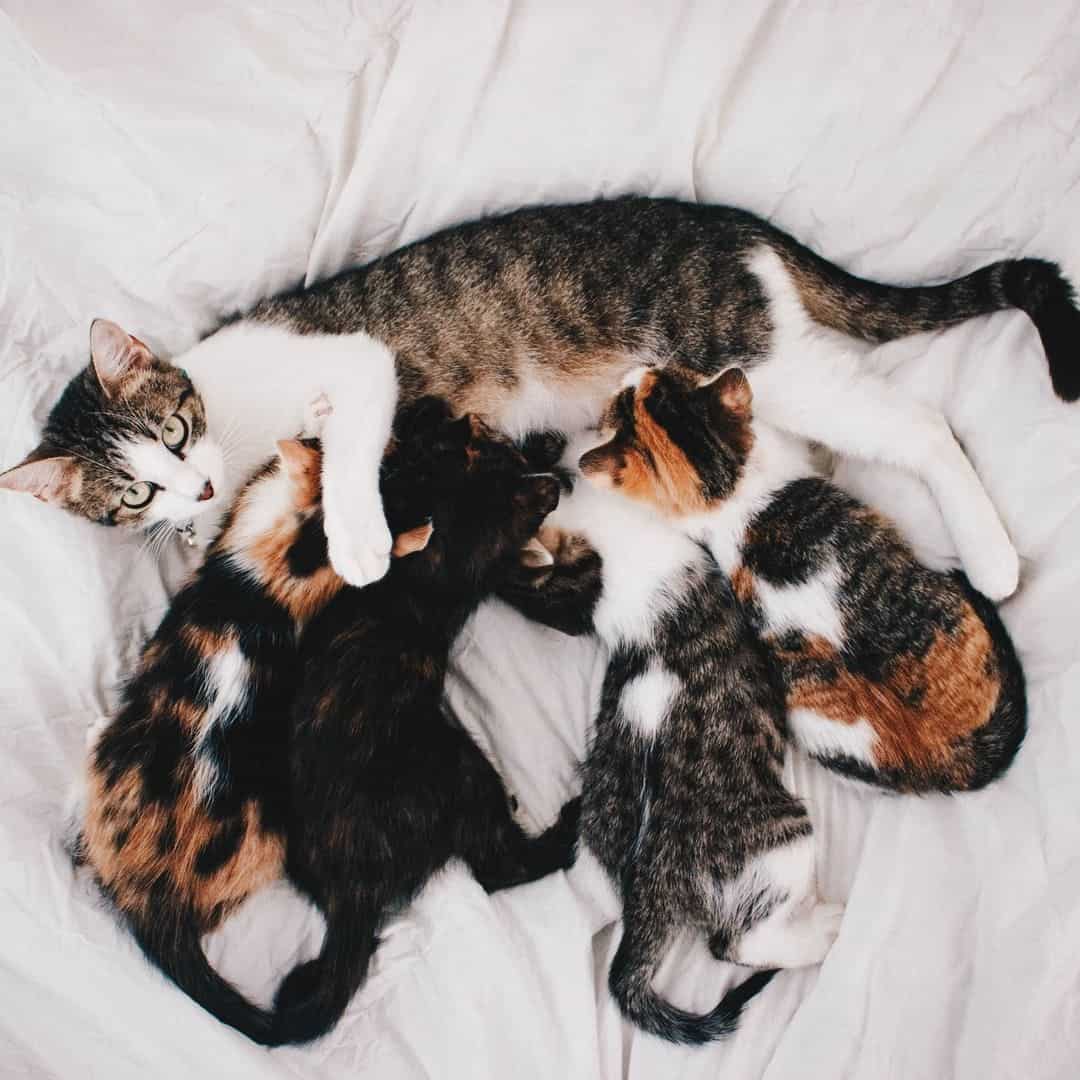 On every fourth Tuesday in February, animal lovers raise awareness of the importance of spaying and neutering our pet cats.
This helps reduce unwanted kittens, and possible health issues, thus keeping our kitties healthier.
These are some of the most popular cat events happening in February, and I hope that all of you will find a way to celebrate at least some of these with your cats.
I already planned everything for my cats, and the best thing is that we'll celebrate the whole month. But, shhh! Don't tell my cats!