This post contains affiliate links, and I will be compensated if you make a purchase after clicking on my links at no extra cost to you.
Valentine's Day is a time to show your love and affection to those closest to you, including your furry feline friends.
This love-filled day is just around the corner, and everyone's mind is on one thing – gifts!
If you're looking for the purr-fect gift to give your cat, look no further!
Here are 8 amazing gift ideas to make your cat feel loved and pampered this Valentine's Day!
Toy Roller
Key benefits:
keeps your cat occupied for a long time

provides mental stimulation to your kitty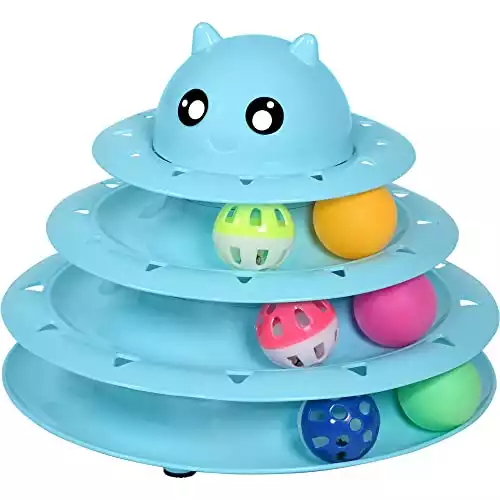 Everyone knows cats need their daily physical exercise, but what about mental stimulation? This toy is bound to get your cat's brain working around the clock!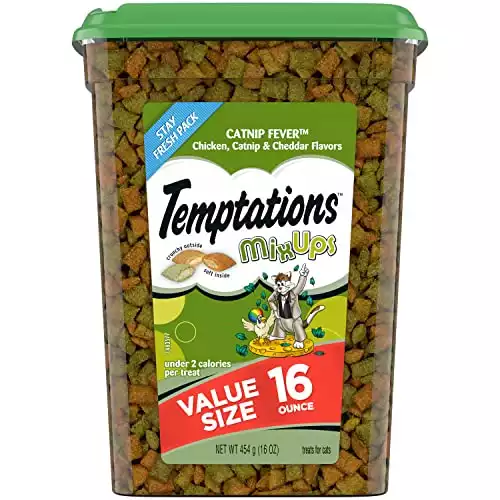 If there's one thing cats love, it's their treats. They just cannot get enough of them. So, what could be a better Valentine's Day gift than a bag of delicious cat treats?!
Pet Fountain
Key benefits:
makes drinking water a bit more fun for your cat

provides your cat with constant hydration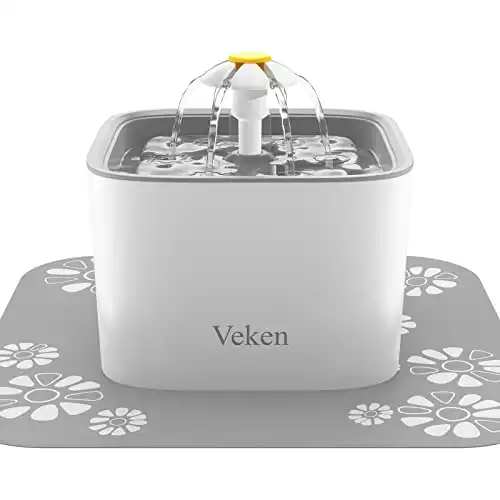 If your kitty is not big on drinking water, this might be the most perfect gift you can give your cat. Moving water is fascinating to felines, and your cat's water intake will surely increase because of this fountain!
Catnip-Filled Skitter Critter
Key benefits:
lots of cats are obsessed with this toy - your kitty will be too

provides both mental and physical stimulation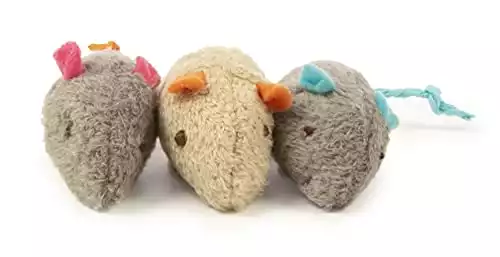 I need to correct myself; there is one thing that cats love more than cat treats – it's catnip. Oh man, our furry friends go crazy over it! You definitely cannot go wrong with this gift.
Scratching Post
Key benefits:
keeps your cat's nails healthy

prevents your cat scratching your furniture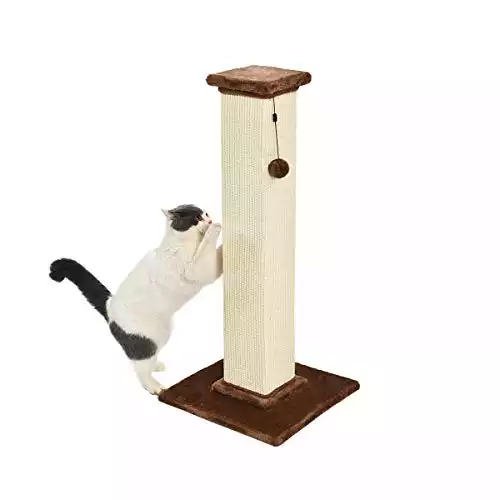 You simply cannot have enough scratching posts in your home. If the one you have has been destroyed by your feline, maybe it's time for a new one!
Cat Condo
Key benefits:
gives your cat a place to rest and nap

cats love having their own corner of the house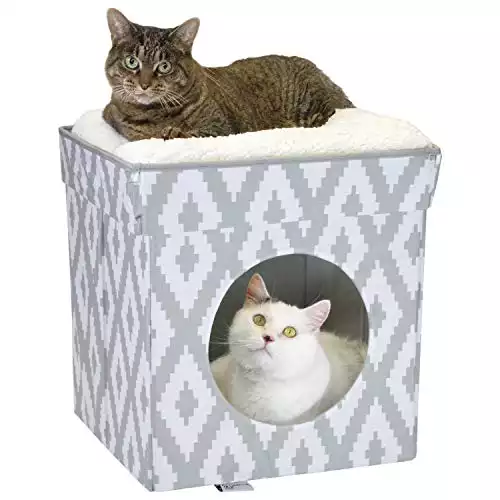 Although cats love their owners and their shared playdates, they also love their alone time. A cat condo will provide your cat with a quiet place to relax.
Is your cat climbing all over your furniture and high shelves? If yes, then your kitty might be a big fan of this cat tower!
New Cat Charmer
Key benefits:
highly entertaining for your cat any time you use it

made of very durable material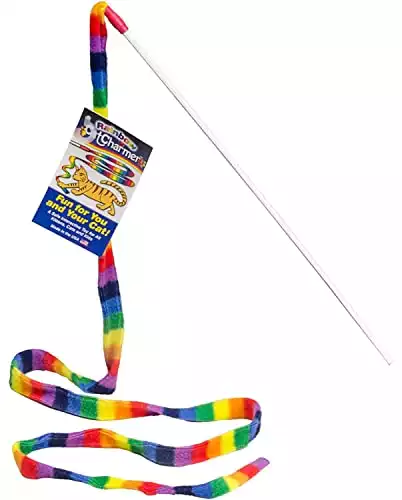 You can never go wrong with a new cat charmer – cats simply go crazy about them! This one is in rainbow colors – how adorable!
Wrapping Up
There are plenty of ways to make your cat feel special and loved this Valentine's Day, and this article listed 8 great ideas you can use.
Whether it's a brand new toy puzzle, or an elaborate cat tower, I'm sure your feline friends will be ecstatic about their gifts, no matter what they are.
So, take some time to show some love for your furry friend this Valentine's Day!