We all have a favorite celebrity person. If that person is also a cat lover and owner like you are, I think that's a big plus, and it can make you like them even more. I mean, it's a good thing to have at least one thing in common with your fave celebrity.
If you want to know if your favorite celebrity person is a cat lover too, I suggest you check out the following list and find out!
Mark Ruffalo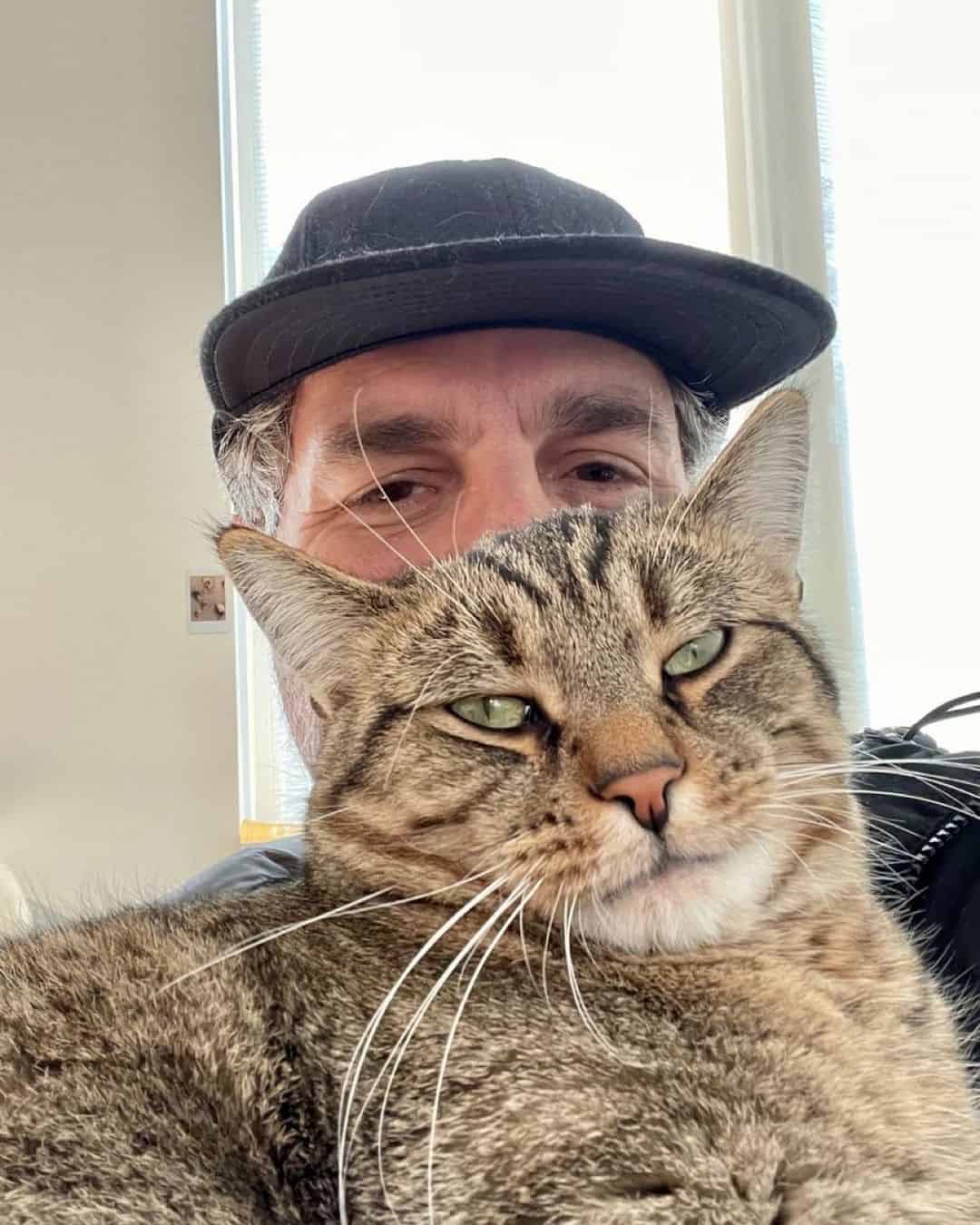 Meet Mark Ruffalo, also known as the Hulk, and his "claw-enforcement" as he calls it. He said that he's a true cat lover, and he has had several different cats that made him happy all the time.
Looks like the Hulk is showing his gentle side as he often shares cat content on his Instagram account.
Taylor Swift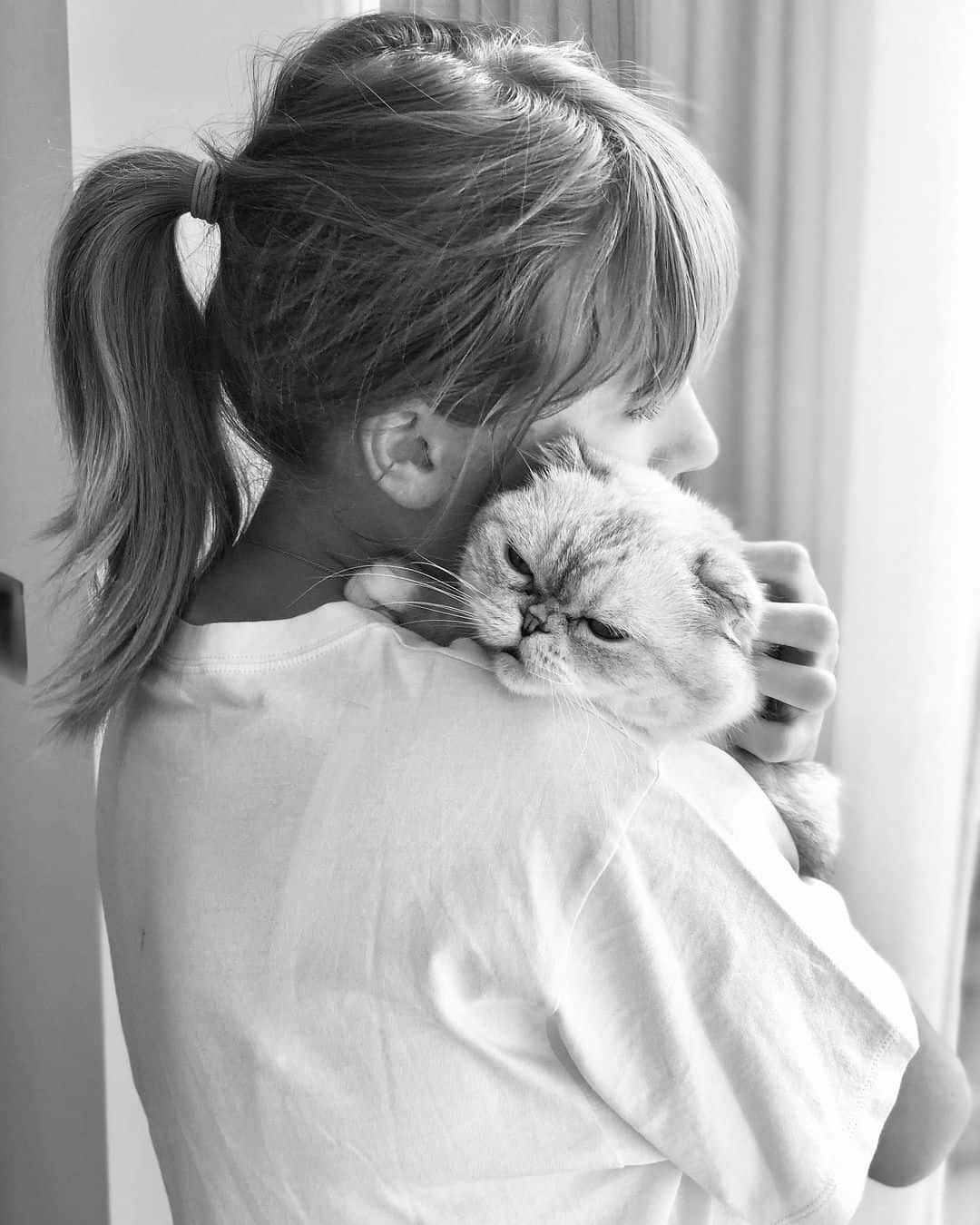 Taylor Swift, a popular singer, is a real cat person, and she has three feline friends.
She adores being a cat parent to her cats, and now is the time to meet them.
• Olivia Benson – the Scottish Fold cat
• Meredith Grey – the Scottish Fold cat
• Benjamin Button – the Ragdoll cat
You can check out more pictures of her cats on her Instagram account, especially the highlight dedicated to the fantastic trio only!
Jennifer Garner
Famous actress, Jennifer Garner is another cat parent. She's a real animal lover, and it looks like her kitty, Moose, gets all the attention.
She even shared a video on her Instagram of putting a cap on her cat. While Jennifer had the best time ever, Moose didn't look super excited. Still, that doesn't mean he doesn't love his mom Jenny. You can watch the video by clicking on this link – https://www.instagram.com/p/CdhB7e3gs3R/
Robert Downey Jr.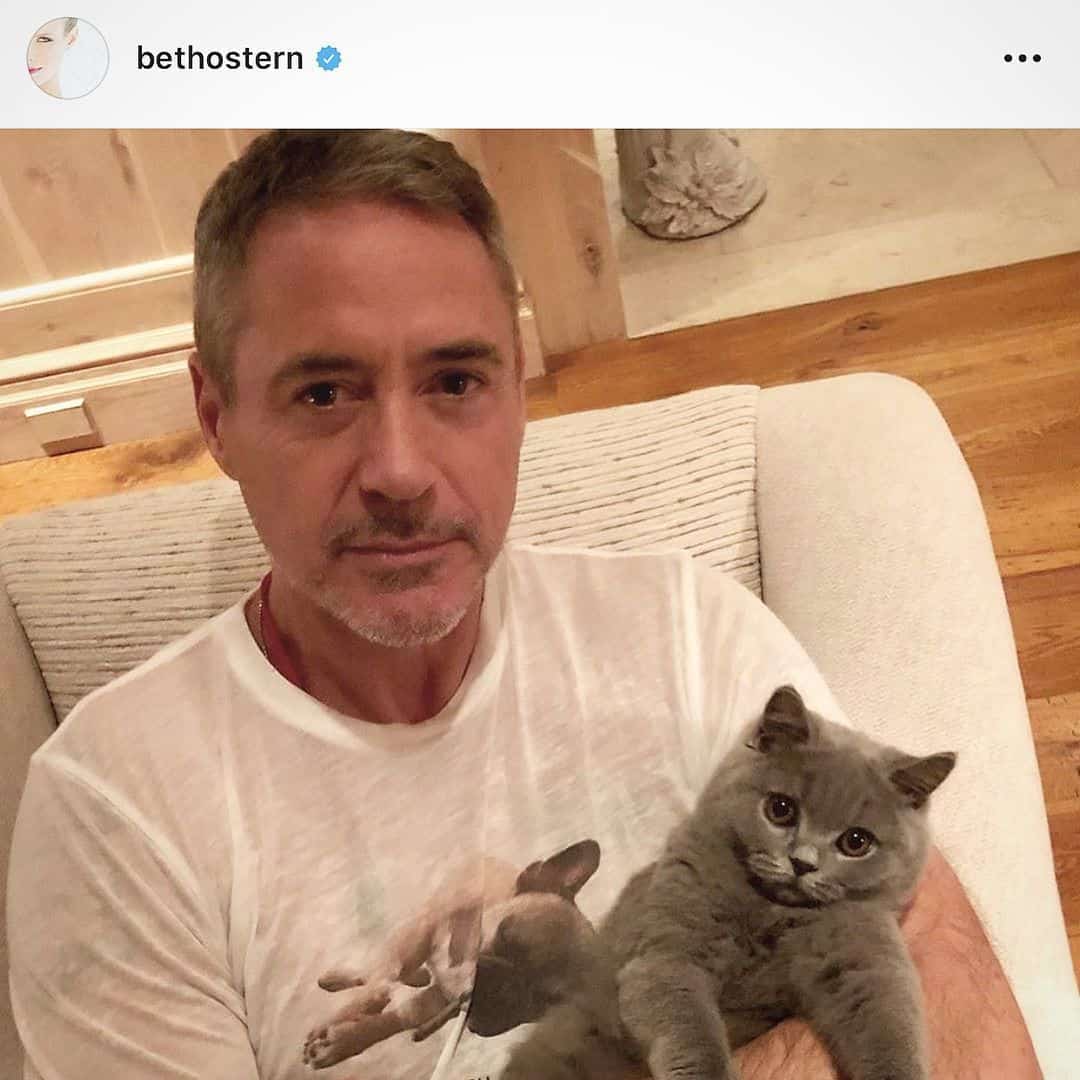 Robert Downey Jr, aka the superhero Iron Man, is a proud cat parent to two beautiful felines D'Artagnan and Montgomery (Monty) and he has zero problems showing it!
While he wasn't a big animal lover before, something changed and now, he just can't imagine his life without his felines!
Drew Barrymore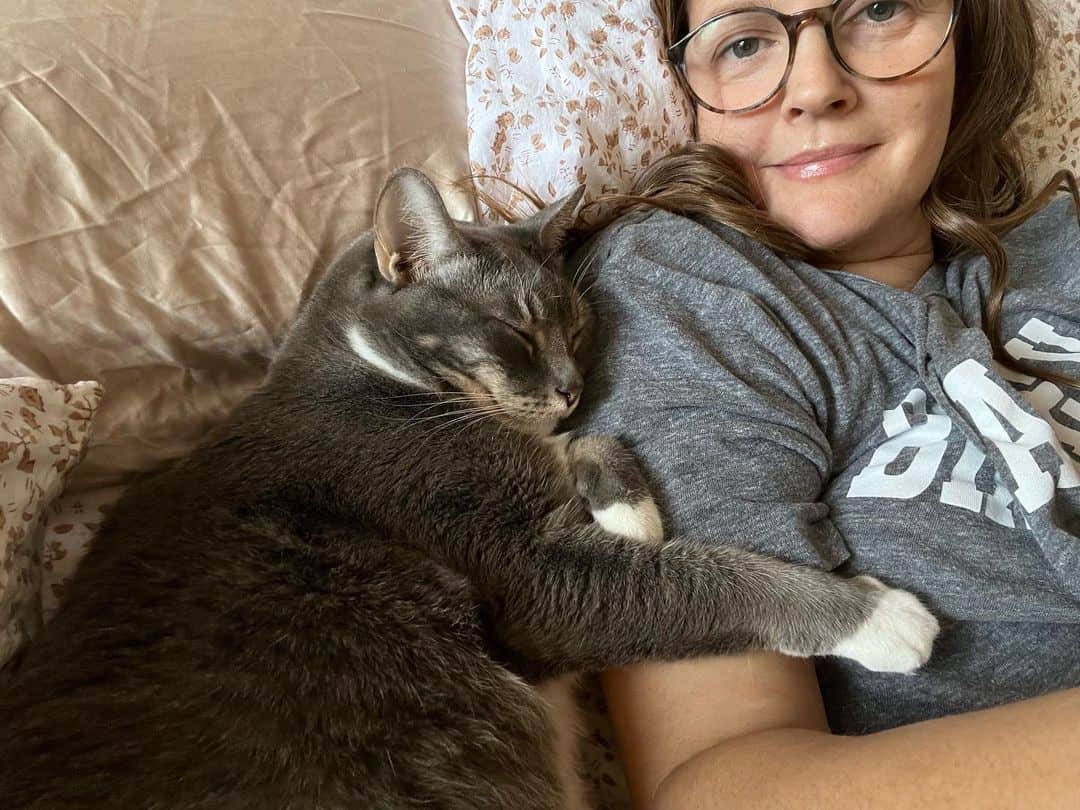 The actress Drew Barrymore was always a cat lover. But her love for these furry little creatures grew even more when she adopted three little kittens from a rescue center – Lucky, Fern, and Peach, who are now living a purrfect life.
Ed Sheeran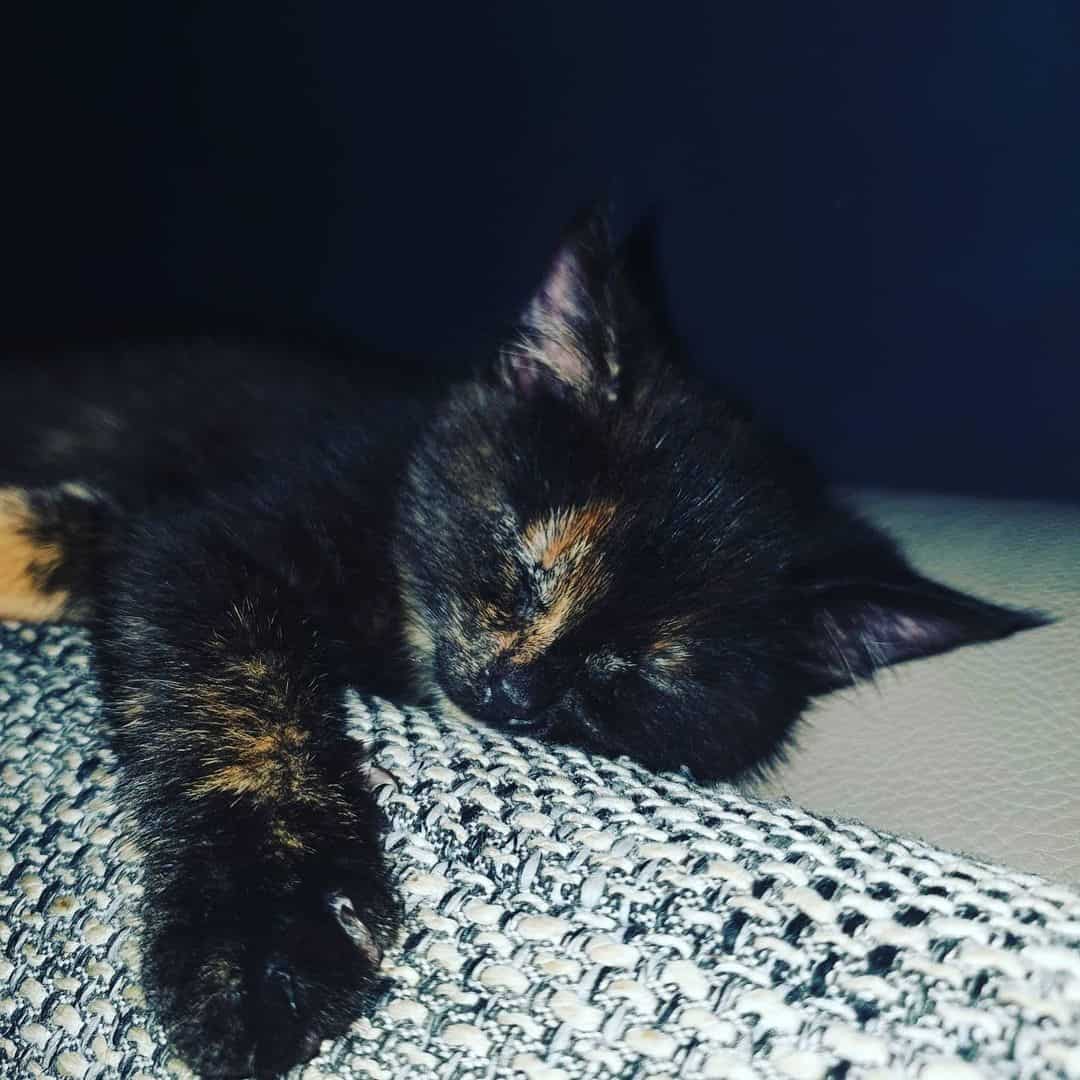 Ed Sheeran, besides being a famous singer, is famous for his love of kitties. He's a cat parent to two purry creatures Calippo and Dorito, who even have an Instagram account. If you want to meet these two beauties, you can check their Instagram account.
Nicole Kidman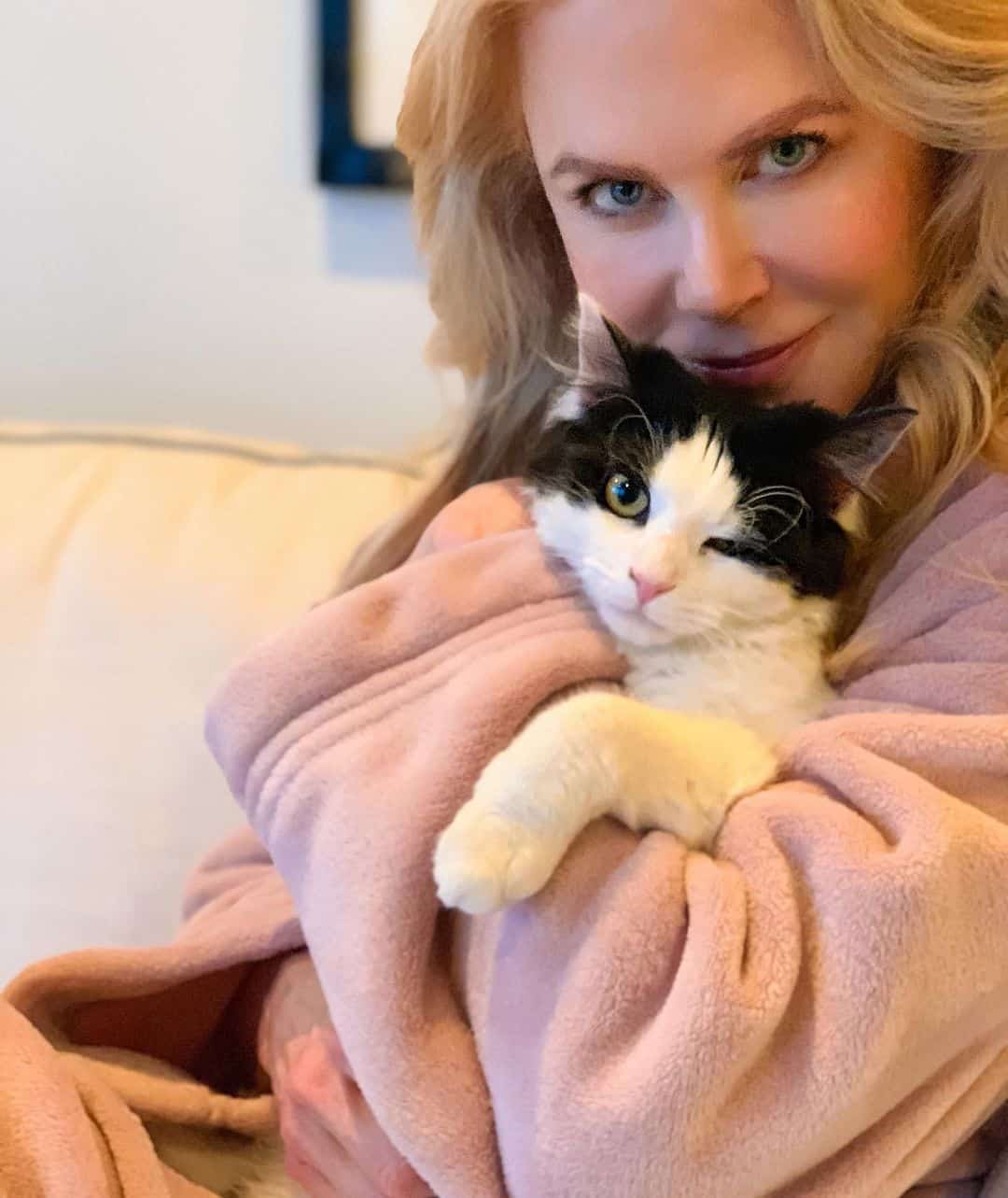 Nicole Kidman wrote in one of her Instagram posts "I've always been a cat girl!" She grew up with three different cats Priscilla, Chauncy, and Gregory. Now, she's a proud cat parent to Ginger, Snow, and Louis.
Khloe Kardashian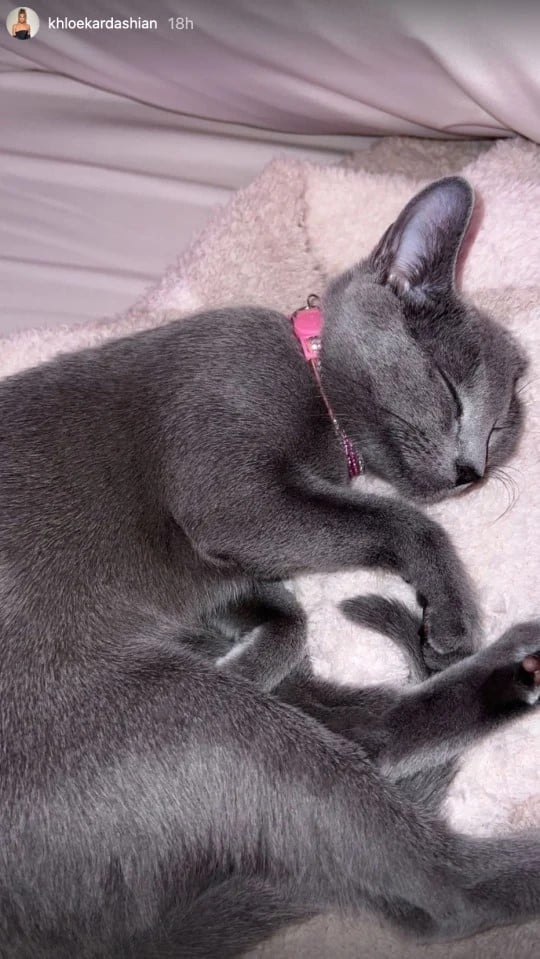 Khloe Kardashian is a famous celebrity who turns out to be a big cat lover too. Actually, she got a Russian Blue kitten for her daughter, True, who simply adores cats. The cat's name is Grey Kitty, and I think she's gorgeous!
Mayim Bialik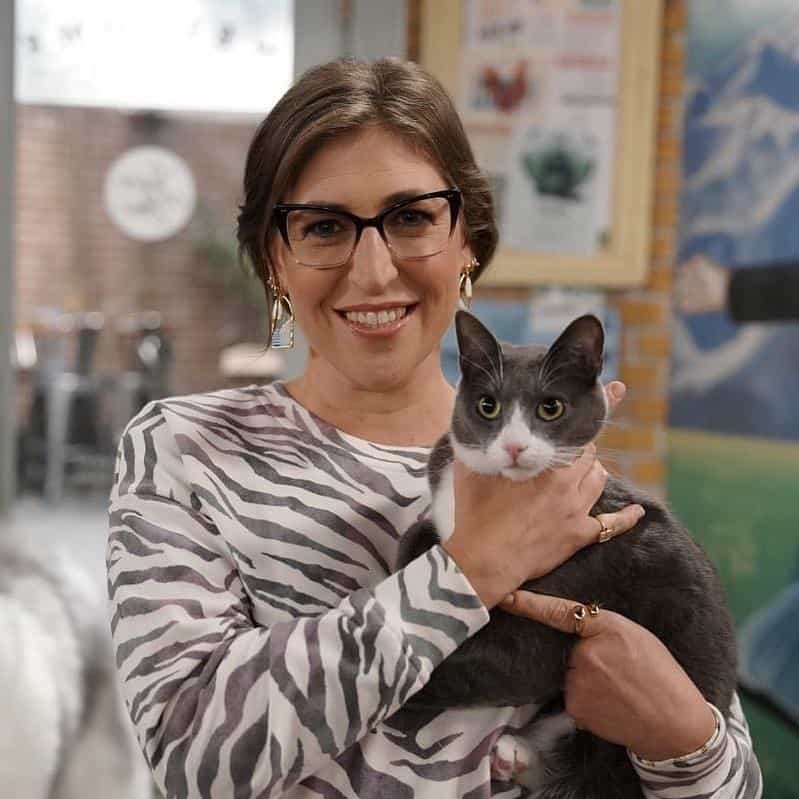 Mayim Bialik, the "Big Bang Theory" star, is a true cat lover. She's a cat parent to three rescue cats – Addie, Nermal, and Frances, who make her happy all the time.
That she's a huge cat lover can also be seen from the fact that she's starring in a TV show called "Call Me KAT", which is set in a cat cafe.
Kate Beckinsale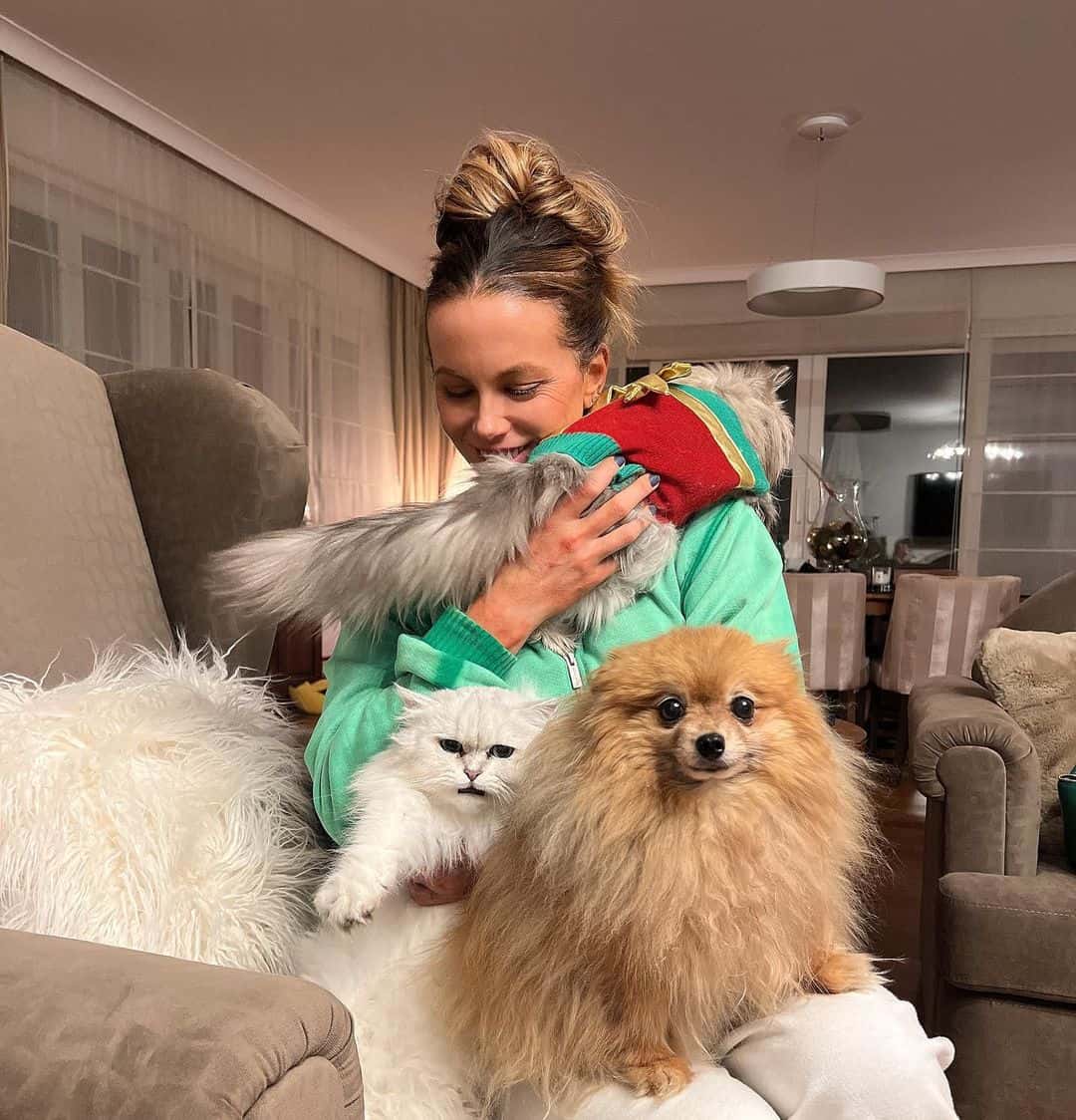 Kate Beckinsale is a beautiful actress who shares a great love for animals. One of her favorites are, of course, cats. She has two Persian cats, Willow and Clive, along with the Pomeranian dog Myf. There's no doubt that she enjoys her furry company all the time.
These are only some of the celebrities who are proud cat parents and who aren't shy to show it. I hope that you liked this article and that you have found your favorite celebrity on this list.