Munchkin cats are recognizable by their short legs, which are the result of a genetic defect. However, their body size has nothing to do with the size of their hearts, i.e. the level of love and affection they can provide their owners.
If you wish to acquire a Munchkin cat, you should be aware that locating a great Munchkin cat breeder is not very easy.
Although many catteries sell Munchkin kittens, you can't be sure that all of them have purebred breeding cats and kittens. Always do your research and check every breeder beforehand. This article might help you find a reliable Munchkin cat breeder in Florida.
Munchkin Kittens For Sale Florida: 4 Best Breeders
As I always say, it is important to do your research before a purchase. What I mean is that you should look carefully and choose the most reputable breeder you can find.
All cats can acquire certain problems or diseases, but you won't have to worry if you pick wisely and get your kitten from a professional and certified breeder.
The Munchkin cat breeders I've listed below are registered, ethical, and respected. They all prioritize health, which is the most vital characteristic a breeder can have.
1. TICA Kinkalow Kittens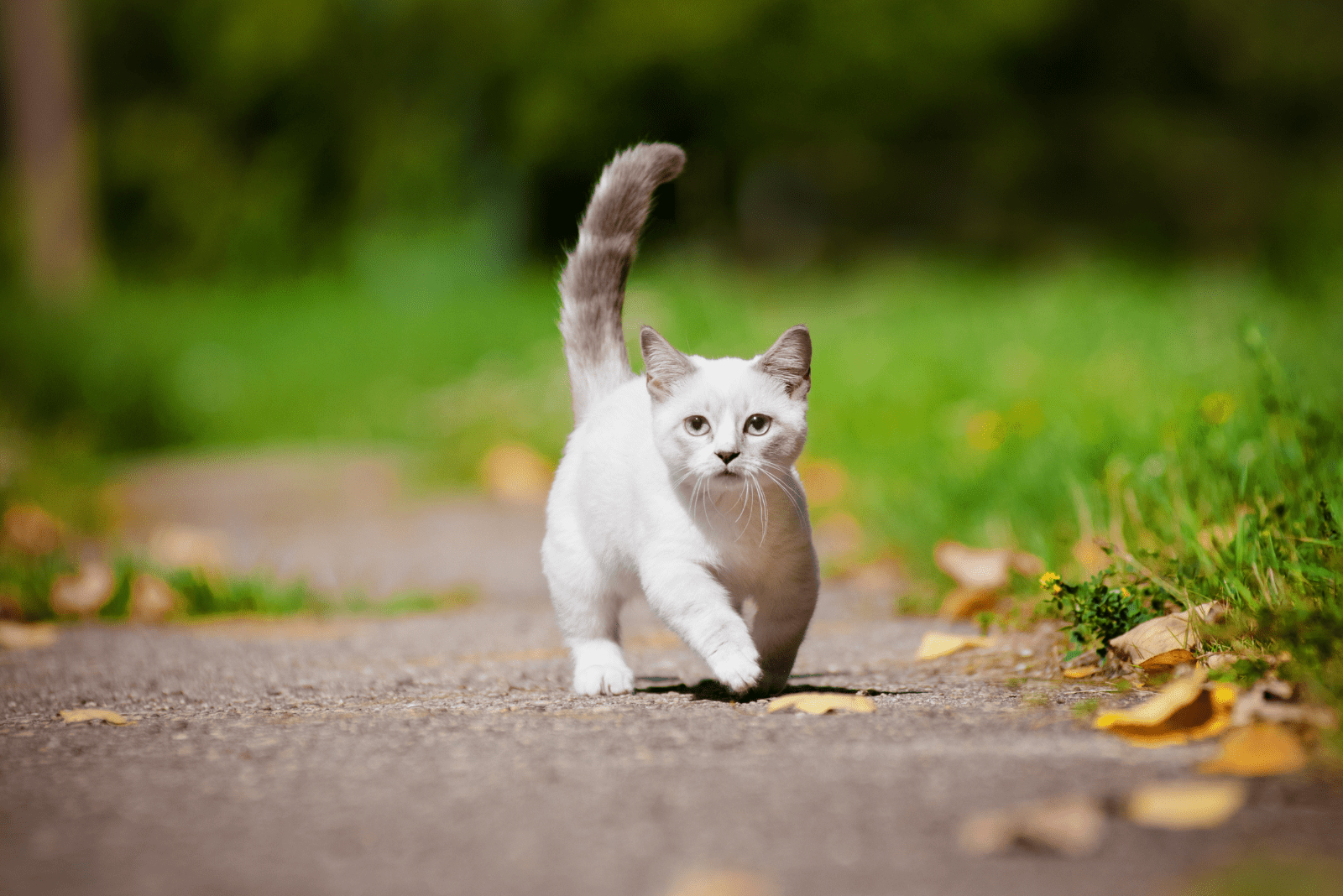 📍 Panama City Beach
The breeders at TICA Kinkalow Kittens offer the possibility of reservation with a deposit. They started breeding Kinkalows and Munchkins in 2015 and never dreamed of becoming a registered cattery based in Florida.
They are open to conversation and encourage anyone who might be interested in their kittens to contact them. Once you make a reservation, you can even schedule a facetime call to see your kitten.
Their website is neatly done, and you can easily see if there are any available kittens for sale. In case you want to reserve a kitten, there is a section for that as well.
Breeder Info
Website: TICA Kinkalow Kittens
Phone Number: (850)203-9259
E-mail: [email protected]
2. UGot2BeKitnMe
📍 Bunnell
In this small cattery, you'll be able to find not only Munchkin kittens but also Ragdolls and Minuets. They provide their cats and kittens with a healthy life and expect the same from you once you adopt a Munchkin kitten.
All their kittens are registered by TICA, and you can even sometimes stumble upon Scottish Fold and Munchkin hybrids. This cattery is certified by TICA, CFA, and Cat Kingpin.
Breeder Info
Website: UGot2BKitnMe
Phone Number: (386) 276-6339
E-mail: [email protected]
3. Tiny Legs Munchkins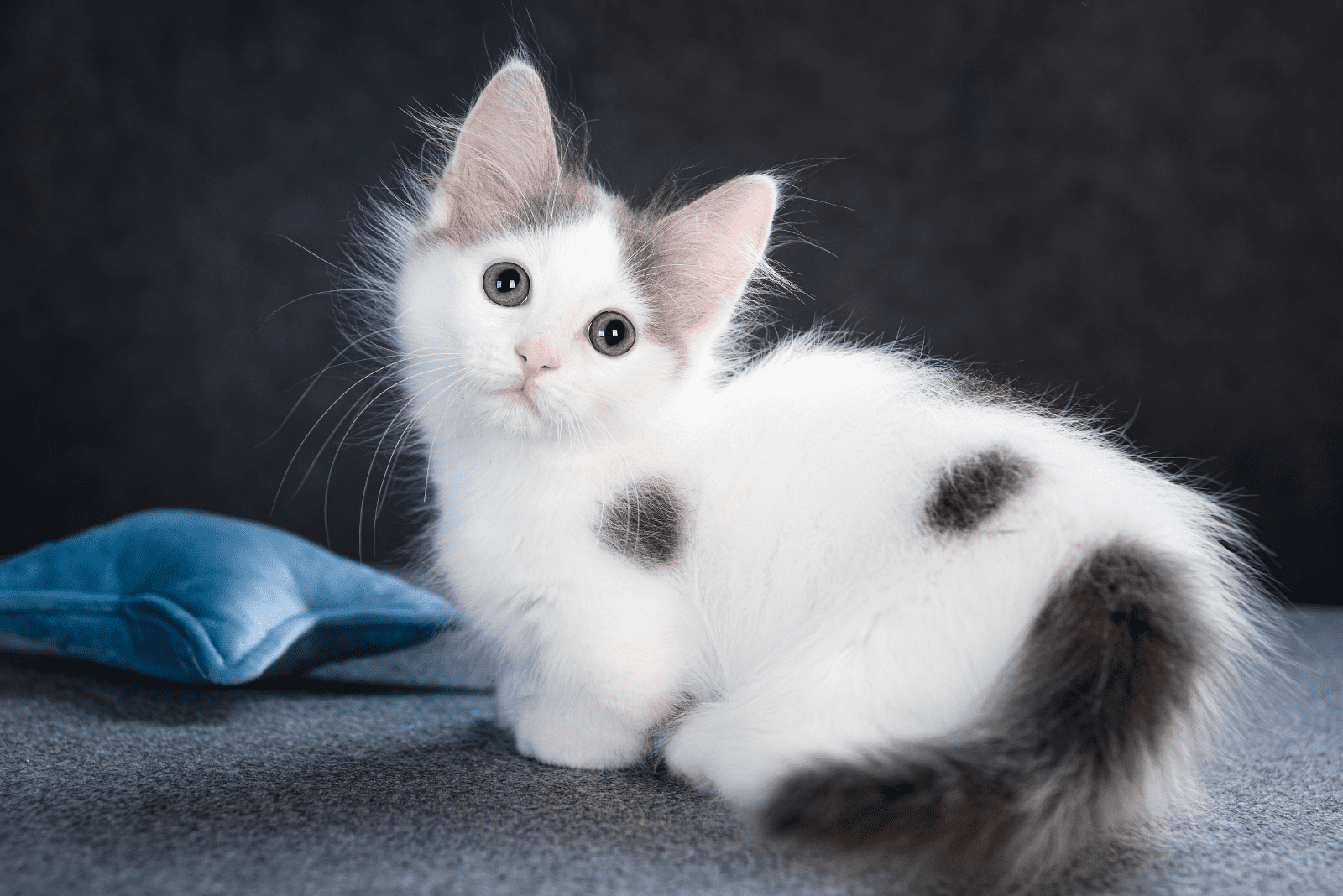 📍 Davenport
Tiny Legs Munchkins is a TICA-registered cattery committed to producing show-quality Munchkin and Napoleon cats. Tiny Legs has returned to the United States!
They are now based in Florida but don't worry if you're not nearby since they personally transfer kittens to their new homes. All of their kittens are issued with health certificates, allowing them to travel across the globe.
They also provide microchip identification, all age-appropriate vaccines, and all veterinarian documents with each kitten.
Breeder Info
Website: Tiny Legs Munchkins
Contact: via website form
4. Munchkin Lane Cattery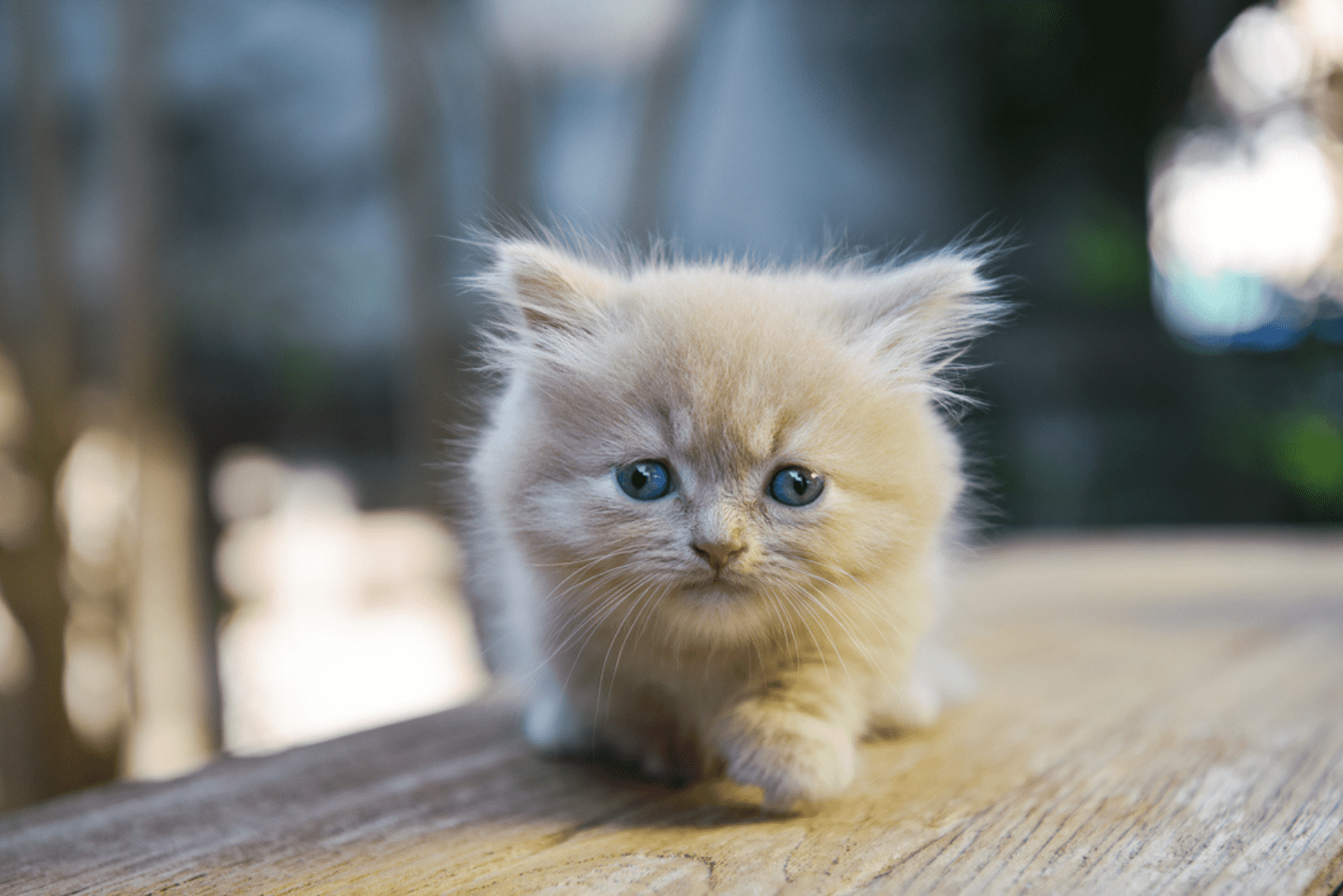 📍 Inverness
Munchkin Lane Cattery has been breeding and exceeding in this business. With their multiple show-winning cats and all health and genetic tests provided, it's no wonder that they've been in business for over 25 years.
These breeders only breed the traditional Munchkin breed and are very strict about the breed standards. Another thing you should know is that all their kittens come with registration papers.
Breeder Info
Website: Munchkin Lane Cattery
Phone Number: (352) 409-2599
Helpful Advice
In case you don't have any luck finding Munchkin kittens for sale in Florida at the time of your search, you can check out some of the breeders located in the neighboring states:
• 3 Best Munchkin Cat Breeders In North Carolina
• Munchkin Cat Breeders Located In New Jersey
• Munchkin Kittens For Sale Stationed In Arizona
Final Words
Munchkins are beautiful, affectionate cats who are very docile and loyal to their owners. They are also excellent companions for homes with dogs and children.
These adorable kittens with big hearts are sure to charm anyone who decides to keep them as pets.
As you're already looking for Munchkin cat breeders in Florida, you're undoubtedly aware of this. So, whether you reside in Florida or a nearby state, contact any of the breeders I have listed to enquire about available kittens and any other information you desire.
I hope this was helpful and that you will be able to discover an available Munchkin kitten for sale in Florida.
Related Articles:
• How Much Does A Munchkin Cat Cost: The Ultimate Guide• 10 Short-Legged Cat Breeds – Munchkin & The Feline Gang
Like this post? Share or pin it for later!