Most cats hide away from people when they're ready to give birth. However, this amazing cat didn't follow the usual pattern of hiding during labor.
Instead, she showed an exceptional level of trust and happiness toward her rescuers. All4Cats Rescue, a nonprofit organization from North Carolina, embarked on a rescue mission and got more than they expected.
They named the cat Mama Pasta and discovered she was pregnant. This kitty wasn't coming alone, she was carrying babies.
"The day after we rescued Mama Pasta, we knew right away she was pregnant."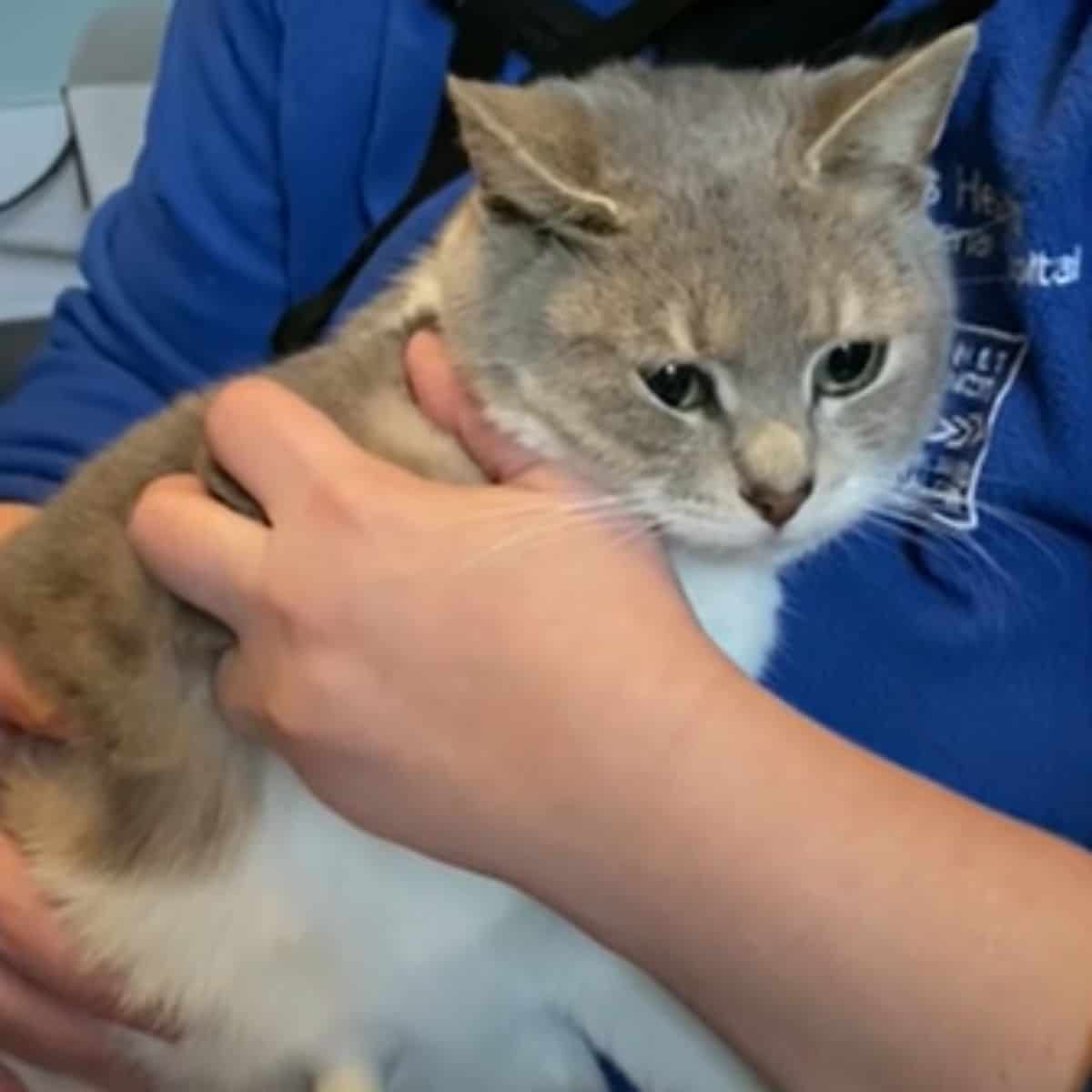 Mama Pasta was very dirty and covered in fleas, so they gave her a bath and after made her feel like she was home.
The rescue team set her up in their master bathroom, providing her with everything she needed.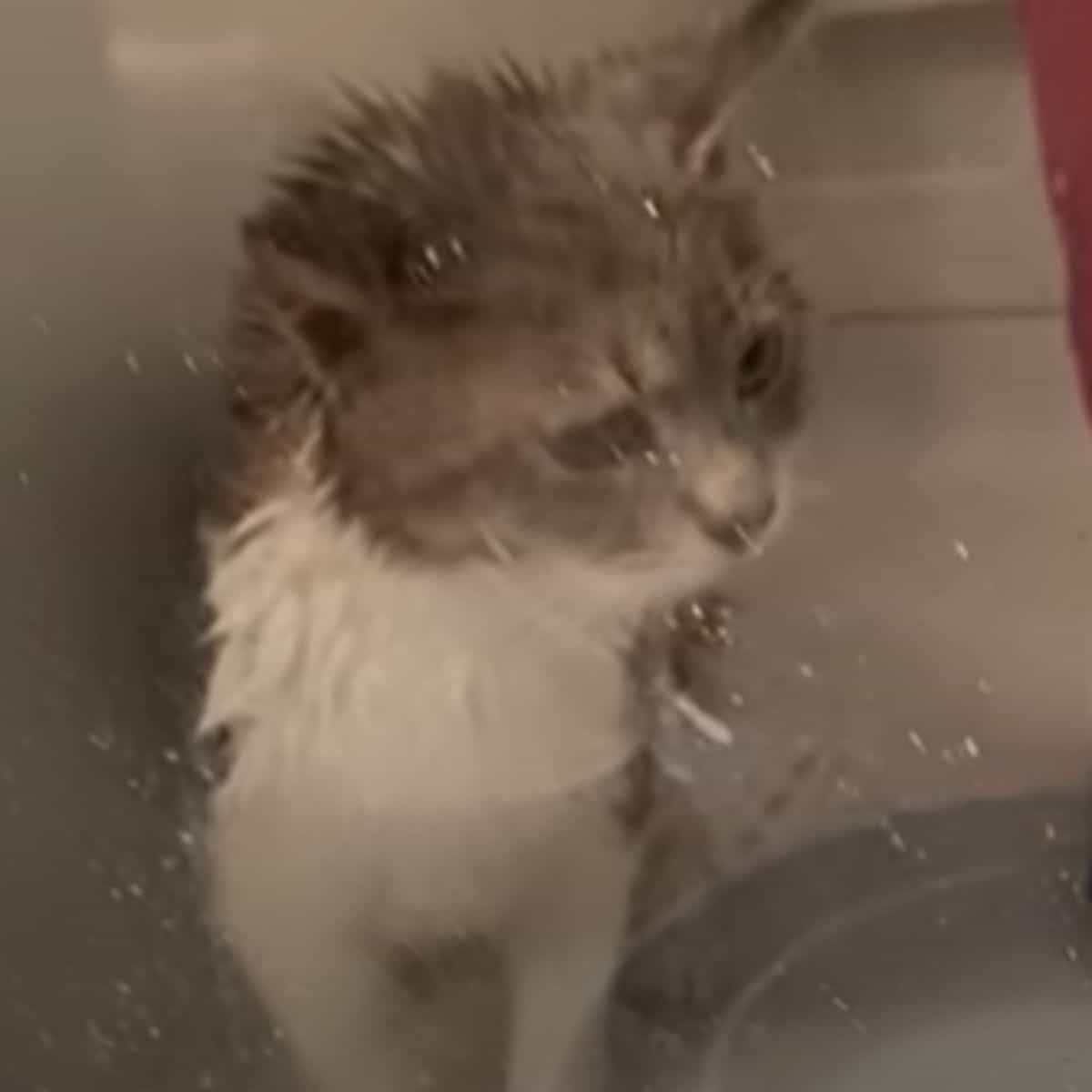 Shortly after setting up her nesting box, she comfortably went in and began giving birth.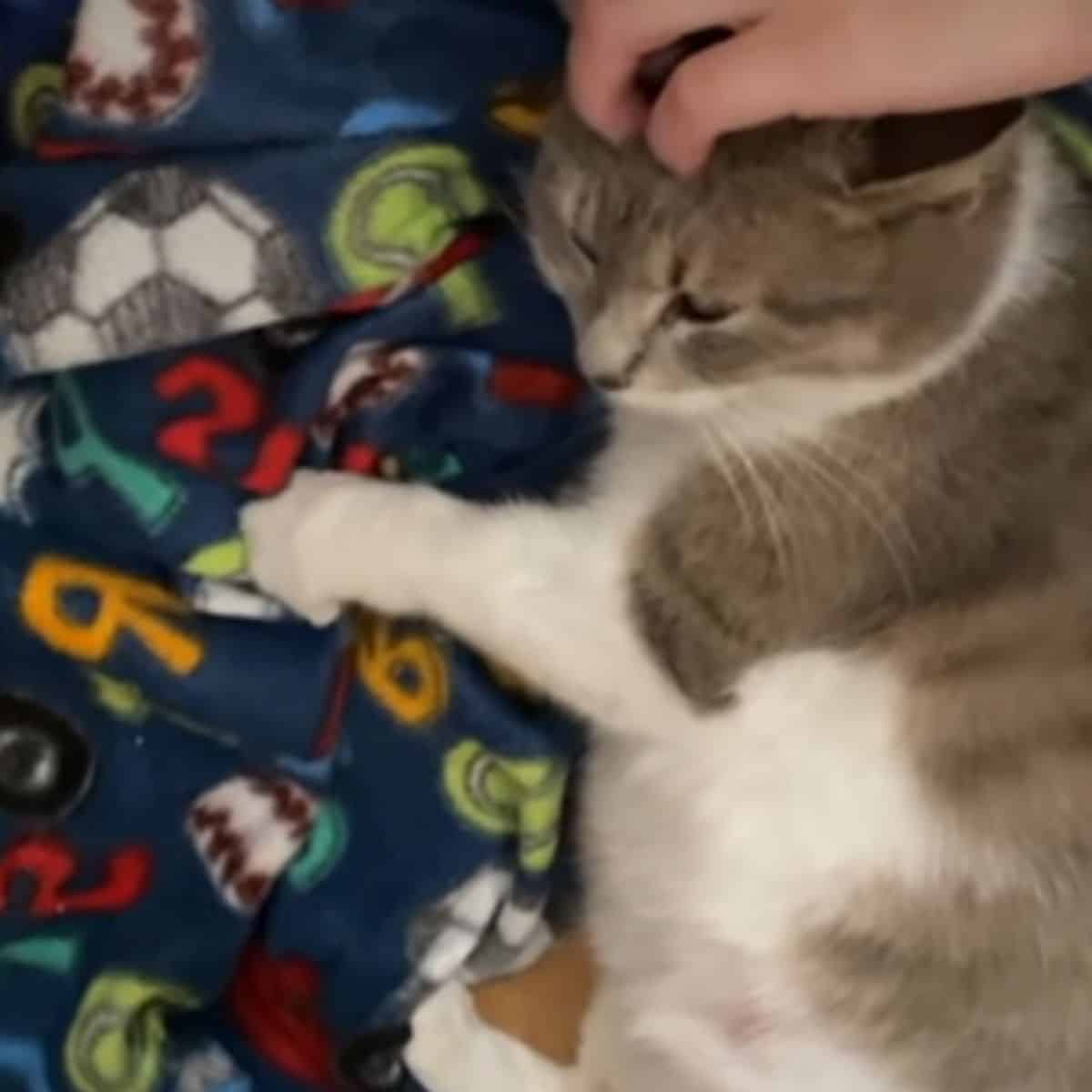 And then the cutest thing happened…
"When she was giving birth, she was making little biscuits the entire time."
Her foster mommy was with her all the time, making sure everything was alright. She said:
"I've never seen a cat so happy giving birth!"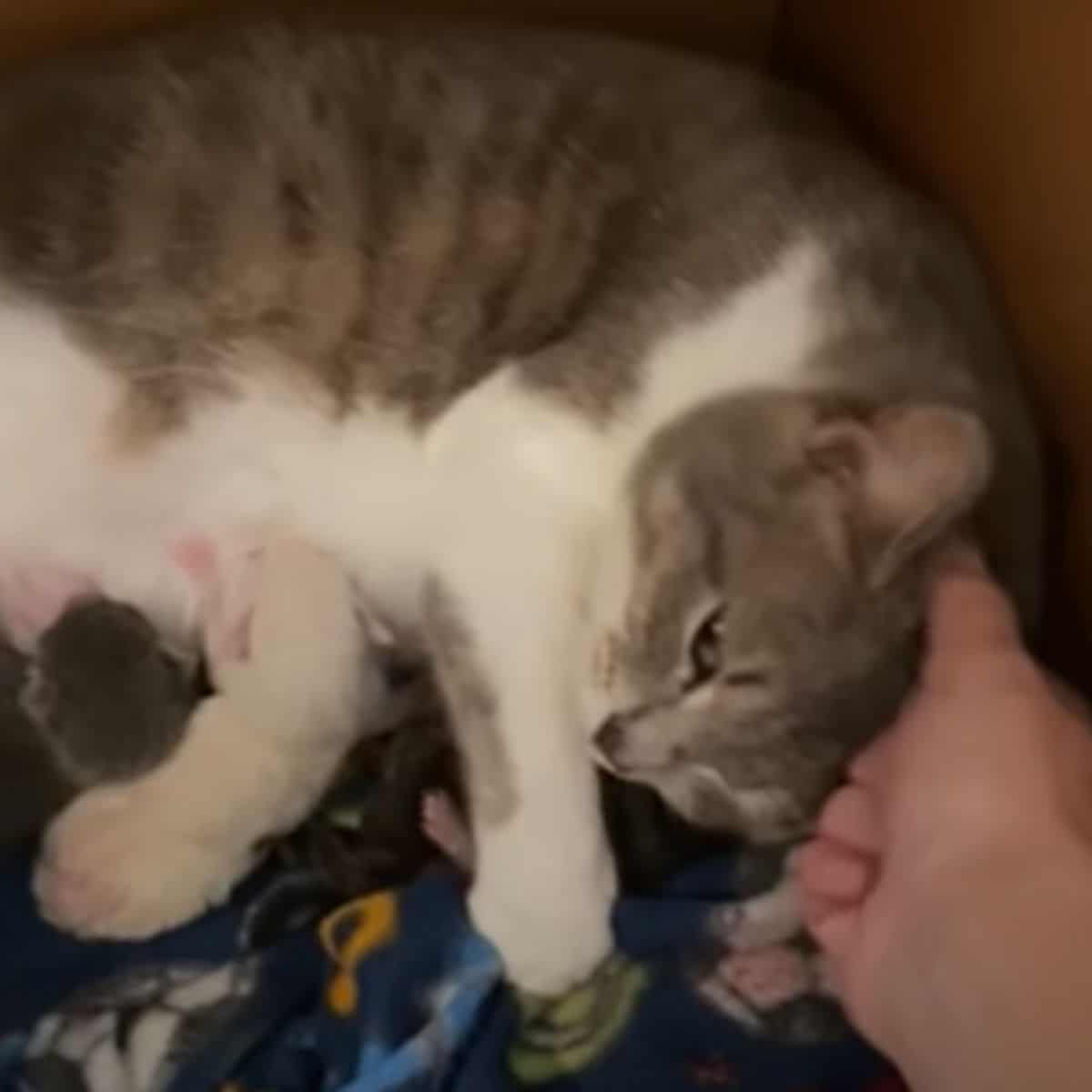 Mama Pasta gave birth to five adorable kittens, but sadly, three of them faced health challenges.
Despite the hardships, Mama Pasta's story has a happy ending. The remaining two kittens, along with their joyful mama, found loving forever homes.
Mama Pasta's transformation from a sad shelter cat to a content and happy mother was truly heartwarming.
"You can just see happiness in her eyes."
Have you ever seen a cat kneading during labor? Share your experiences in the comments!
Related Articles:
• Mother Cat Adopts And Nurses Three Little Ducklings