Relaxing and drinking coffee or tea with my kitty in my lap is one of my favorite activities. It relaxes me so much that when I go out to drink coffee I really miss my furry companion. If you feel the same way as I do, I have just found a PURR-fect solution!
This is also great for those who can't have pet cats but want one so badly. Check out this list of cat cafes where you can drink coffee and hang out with furry little creatures.
#1 The Witty Whisker
📍 St. Augustine, Florida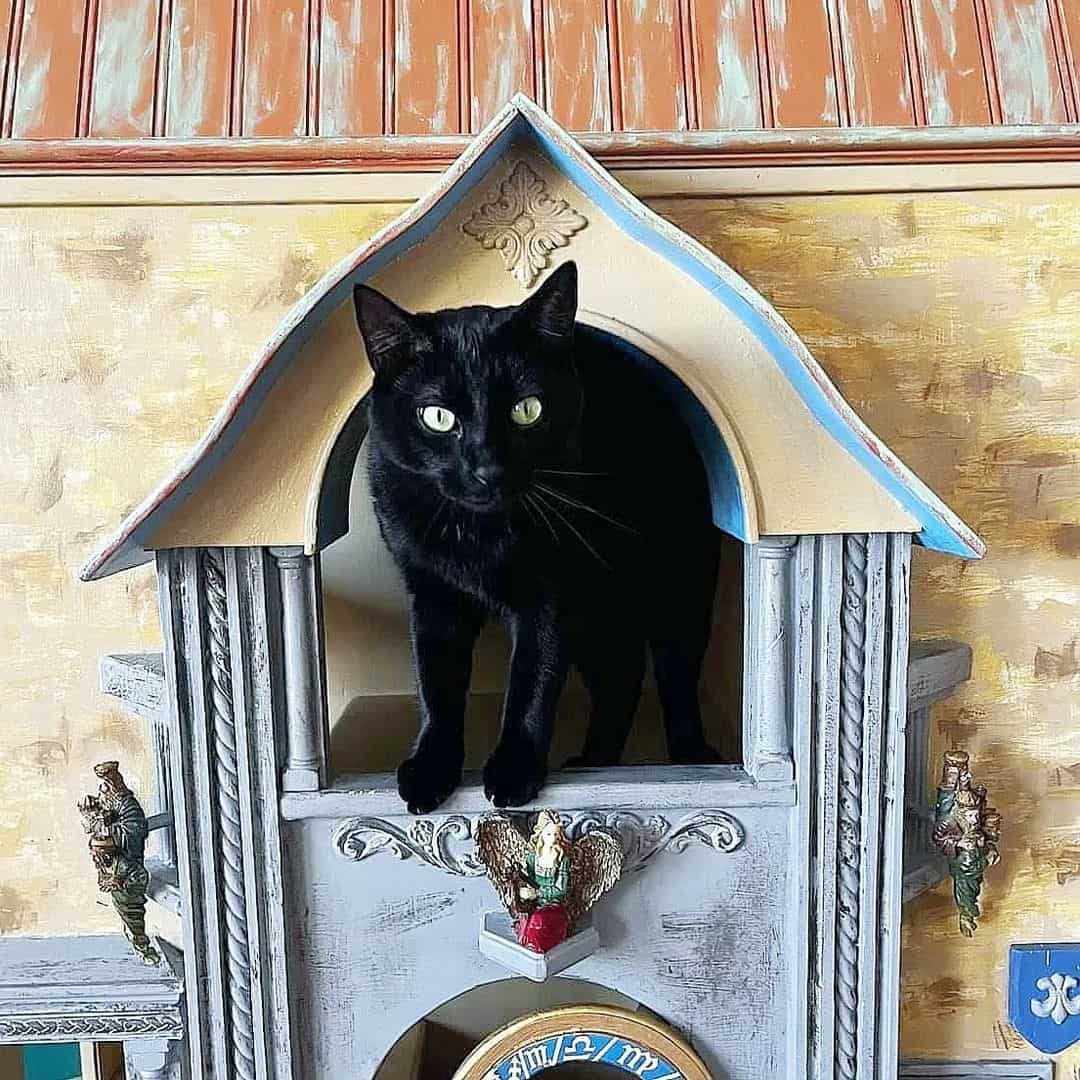 If you come by St. Augustine, Florida, then you shouldn't leave without visiting the Witty Whisker cat cafe. This cafe is home to many abandoned cats who were once wandering around the streets.
Now, they enjoy your company and provide you with free cuddles while you're drinking coffee or eating delicious cupcakes. If one of those cats steals your heart, know that you can adopt it.
#2 Cat Town
📍 Oakland, California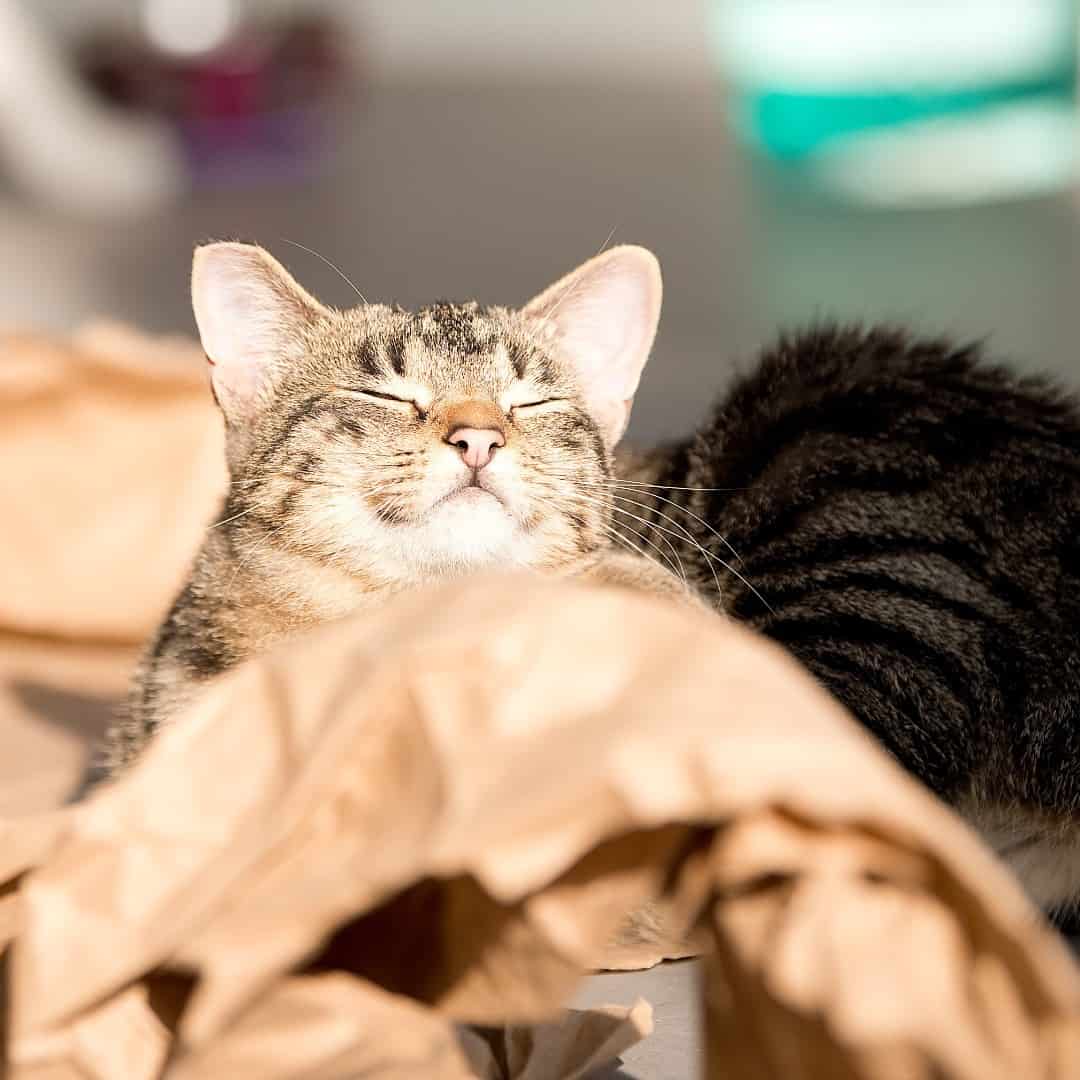 Cat town cafe is the first cat cafe in the USA and it provides cat lovers with various activities. Here, not only can you drink coffee and enjoy free cuddles, but there are many other activities that you can do, especially those that are focused on rescued kitties to help them find a FUR-ever home.
#3 Denver Cat Company
📍 Denver, Colorado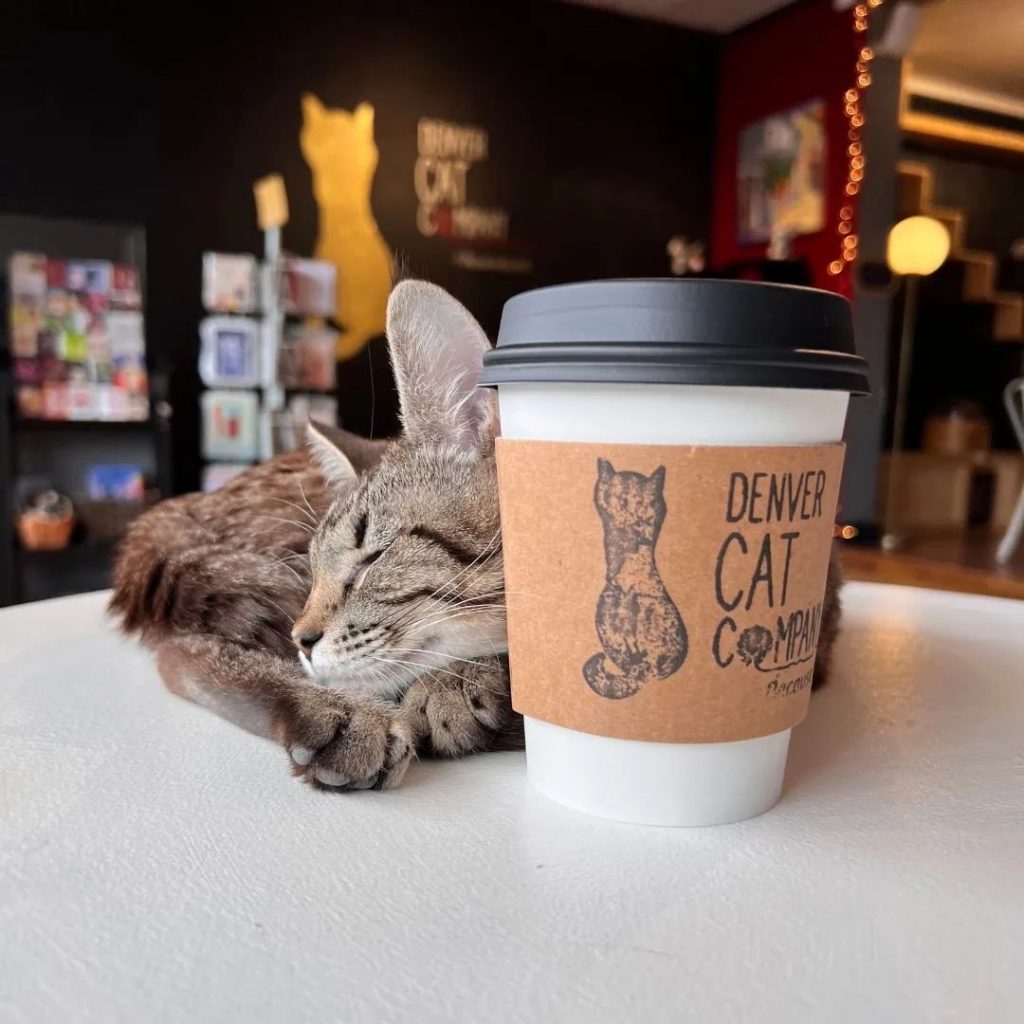 If you wish to relax and do something nice for cats, then I suggest visiting Denver Cat Company. In this cat cafe, you can relax with the best coffee and enjoy the friendliest furry companions, including various workshops that will give you the best time ever.
#4 Fat Cat Cafe
📍 Tallahassee, Florida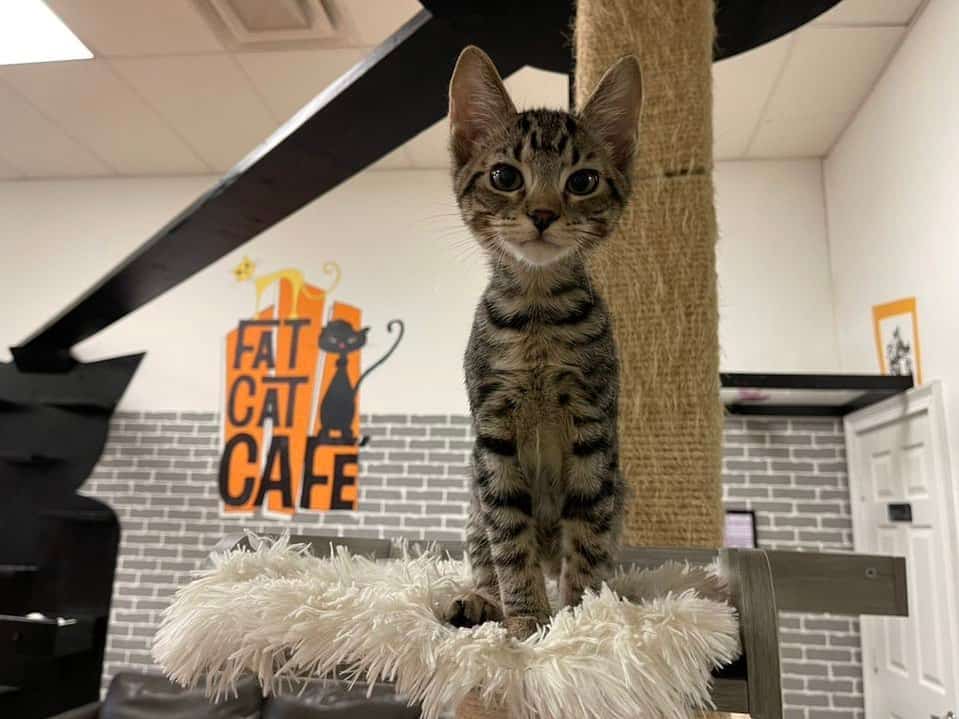 Fat Cat Cafe is another entertaining cafe where you can enjoy many different sorts of things along with some feline friends. From movie nights to meowsic nights, these kitties won't leave your side.
This cat cafe has also helped many cats find loving homes, and who knows – maybe you'll find your new furry friend right here!
#5 Constellation Cat Cafe
📍 East Lansing, Michigan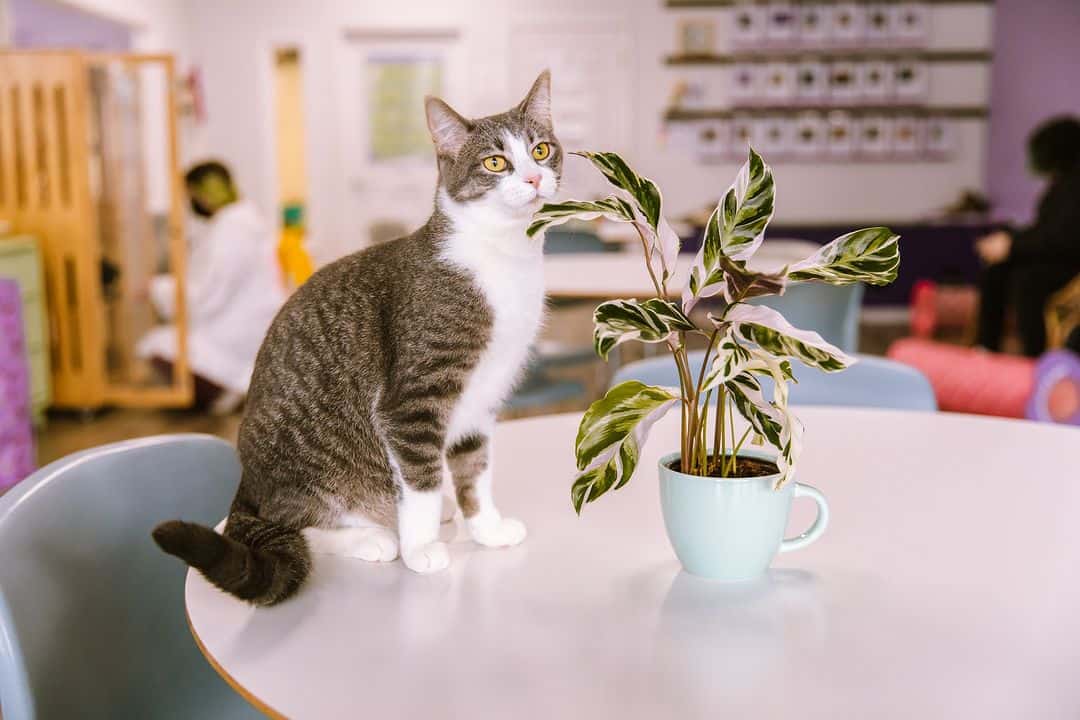 In East Lining, I suggest you visit the Constellation Cat Cafe with your kids or grandkids. Why? Because this cat cafe is an awesome opportunity to teach children how to interact with cats, especially if you want to prepare them for a future pet cat. Is there a better place? I'm not so sure.
#6 The Catcade
📍 Chicago, Illinois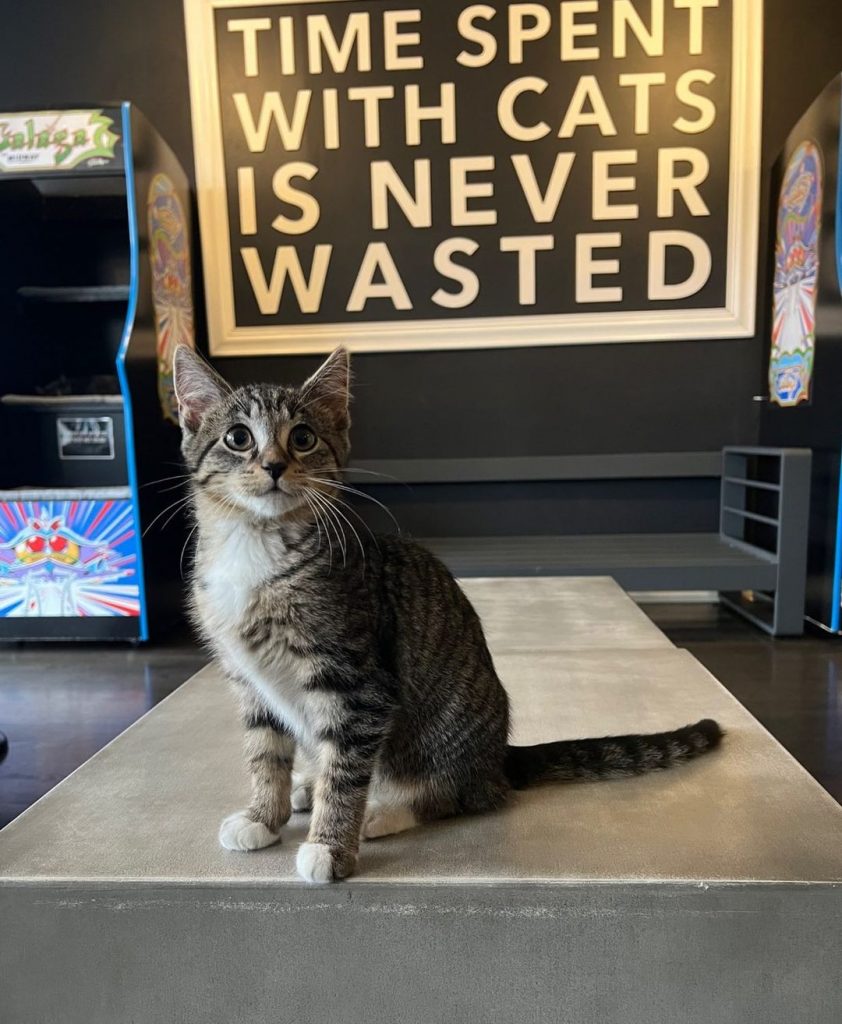 As it is written on the wall in this cafe, "Time spent with cats is never wasted". That's totally true, so if you visit this amazing cat cafe in Chicago, you won't regret it. The only regret you might have is that you didn't bring one of the cats from the cafe home with you.
#7 Pawsitivitea CNY
📍 Syracuse, New York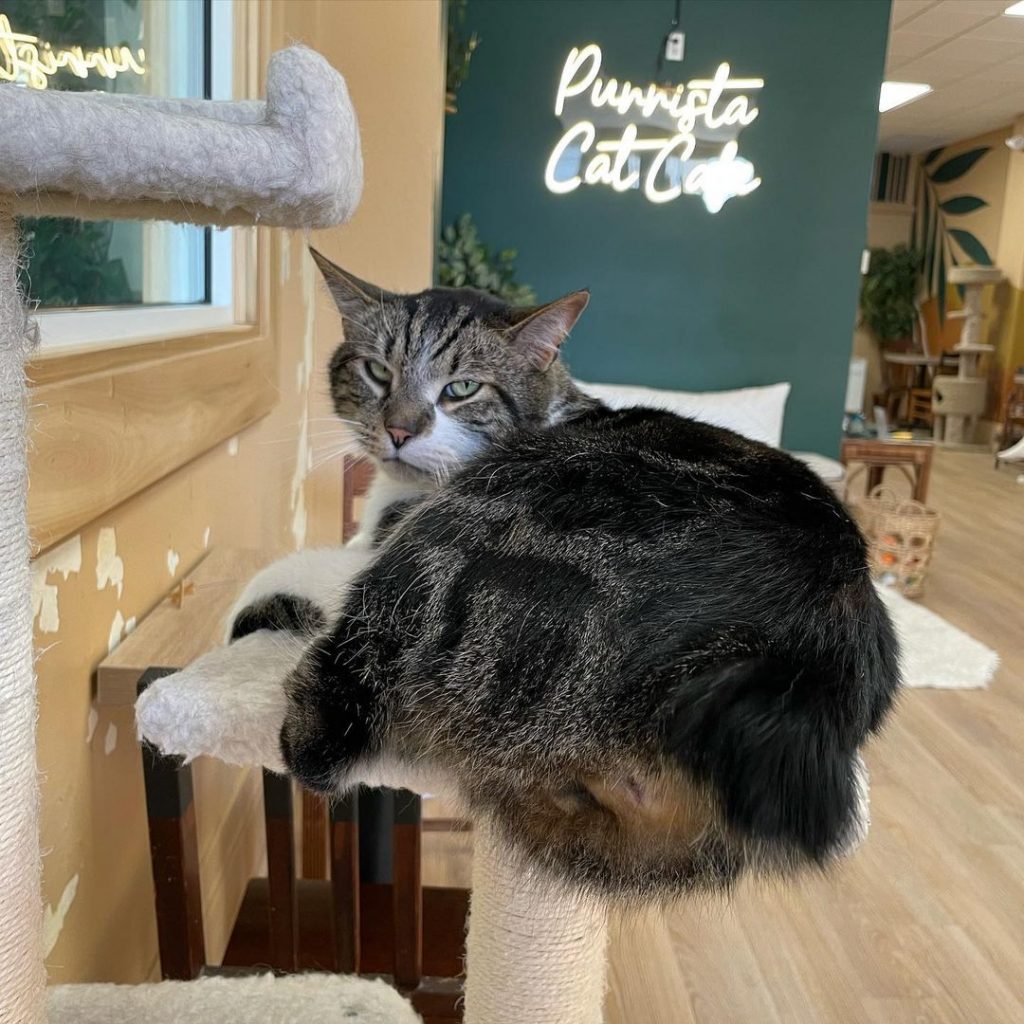 Visiting Pawsitivitea cat cafe in Syracuse, New York will probably be one of your best memories. This cafe is home to some lovely cats who, along with their caretakers, often offer fun games for their visitors, to help them relax and get away from their normal life.
#8 Mewsic Kitty Cafe
📍 Nashville, Tennessee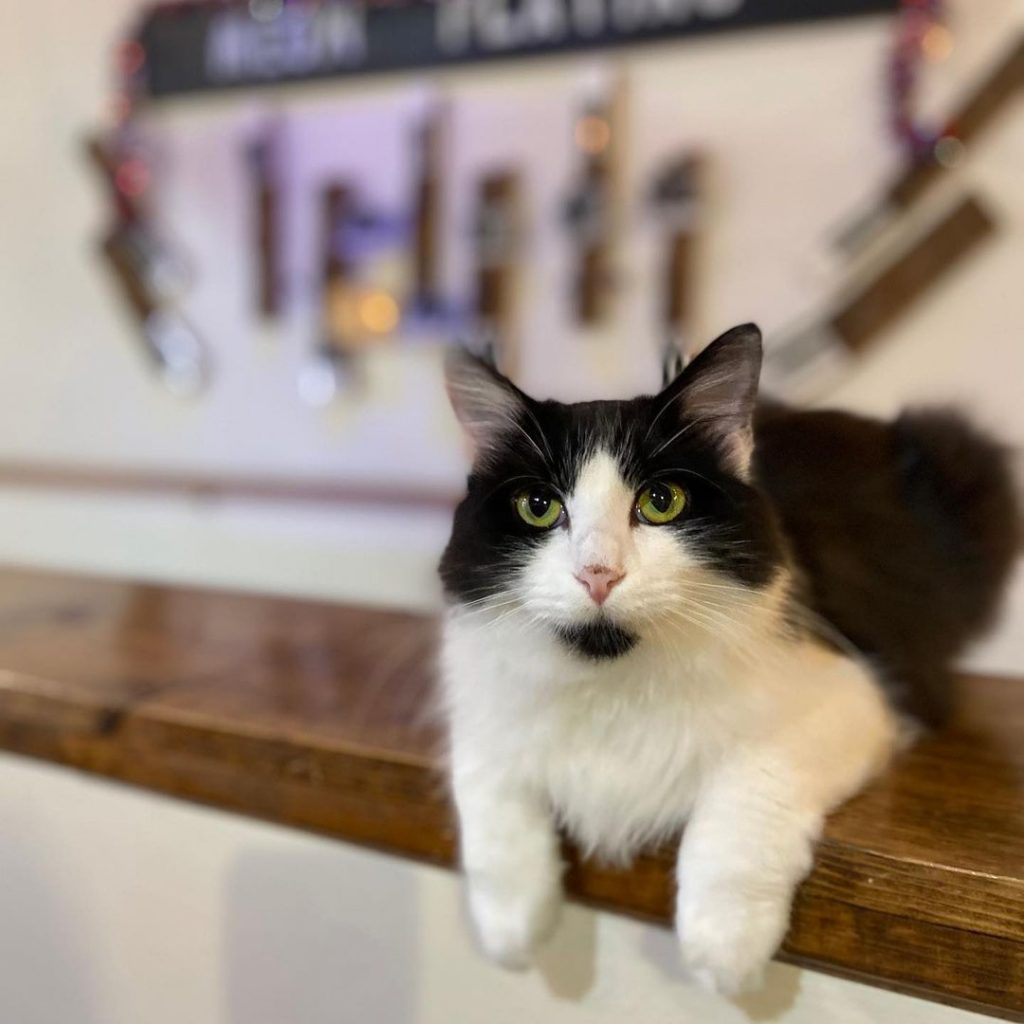 As the name suggests, this cat cafe has to include music nights. So, if you decide to spend the evening in this amazing cafe with lots of lovely cats, I advise you also bring some instruments to rock that Sunday night party.
I dare you to try it and I'm sure you're going to love it. And when you do, you can even join as a monthly member.
#9 The Casual Cat Cafe
📍 Richland Hills, Texas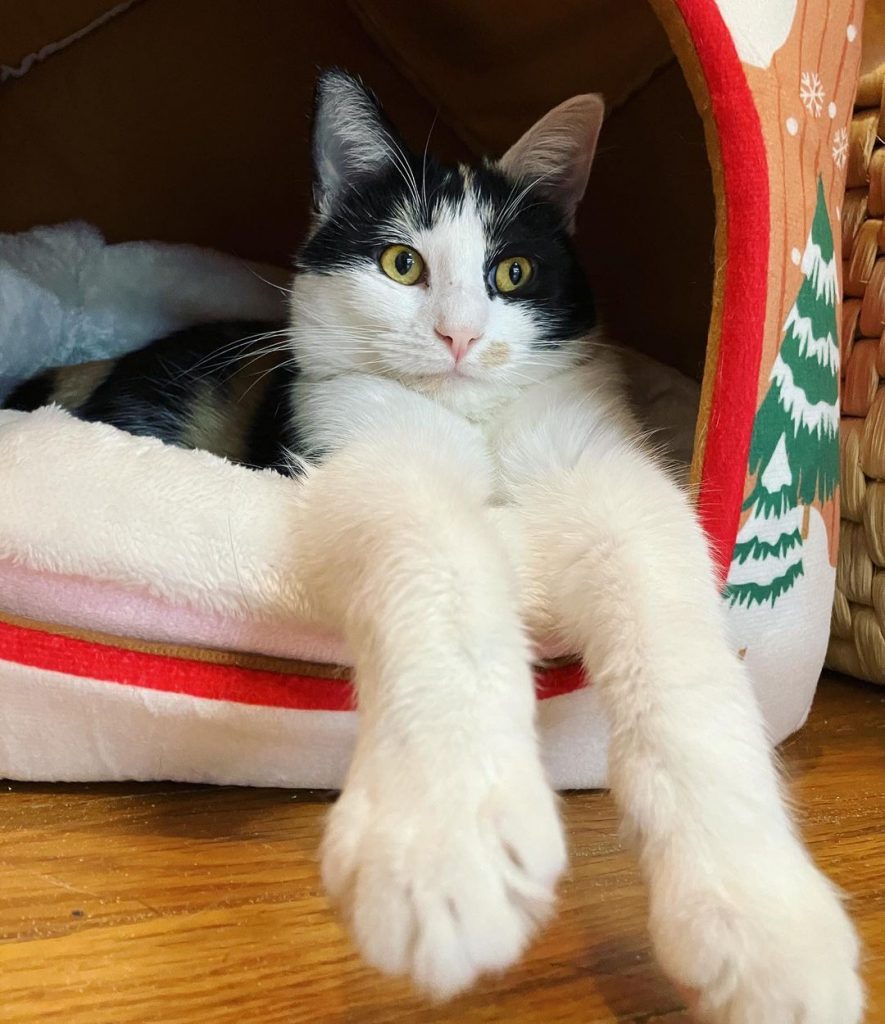 If you need coffee and a break, just visit this Casual Cat Cafe. I'm sure that this magic place will make all your problems disappear, at least for an hour or two.
Here, you can enjoy delicious coffee and sweet talks with cute kitties. This place might be the one where you find your purrfect match and provide it with a forever home.
#10 Brooklyn Cat Cafe
📍 Brooklyn, New York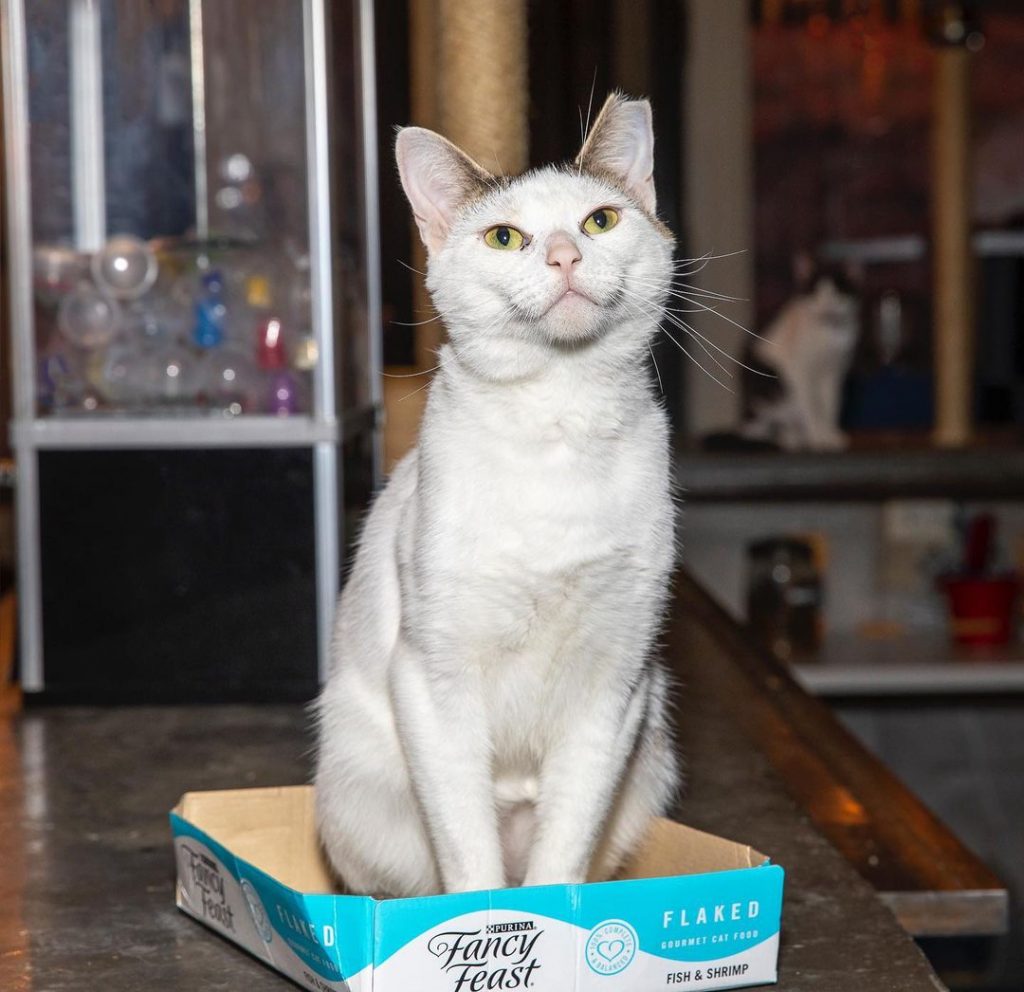 Brooklyn cat cafe is an amazing place where you can not only relax but also educate yourself on how to be a responsible cat parent.
Check it out, and educate yourself or someone from your family if you plan to become a first-time cat parent. Otherwise, you can just relax and enjoy fun kitten parties with endless cuddles.
Finally, if you're a cat lover, then these cafes are a must-visit. Just make sure you get rid of other cats' scents before you go home so that your own kitty won't judge you!