Cats are usually mischievous animals, cute little creatures that are always getting in trouble. Whether it is on purpose or not. Cats love to explore, which oftentimes leads to mischief.
All cats, while they're still young, are mischievous and the most curious beings. When I had a pet kitten, I would just spend my days watching its funny actions and enjoying the scene.
Some cats grow out of this behavior, but some stay mischievous for a longer time. In any case, I believe that it is a great idea to choose a pet name based on their personality and the internet is a great source of help, whether you're searching for cat names or dog names.
So perhaps you're surfing online, searching for trending cat name ideas and trying to find a best cat name for your new beloved pet, but what could be troubling is the internet's wide range of name options.
Usually it is good to have a lot of options, but sometimes it can make your choice even more difficult since you simply do not know which name to choose for your new kitten.
That is why I have prepared a brief guide for what to pay attention to when choosing a name for your cat and I believe that it could help you, read it before you move onto the name examples.
I truly hope that this list of more than 200 mischievous cat names that I have gathered will be of great help to you.
The 200+ Best Mischievous Cat Names
These mischievous and popular cat names are divided into female cat and male cat names, plus unisex cat names.
Additionally, you also have a list of pop culture inspired female and male cat names.
Boy Cat Names
🐾 Tiger
🐾 Mischief
🐾 Rascal
🐾 Ruffian
🐾 Ajax
🐾 Troll
🐾 Harry Potter
🐾 Ron
🐾 Furby
🐾 Lector
🐾 Jinx
🐾 Ramsey
🐾 Yosemite Sam
🐾 Bart
🐾 Turbo
🐾 Stinker
🐾 Prometheus
🐾 Dexter
🐾 Jaffar
🐾 Frisky
🐾 Loki
🐾 Trouble
🐾 Coffee
🐾 Rumble
🐾 Stewie
🐾 Wile E
🐾 Weaver
🐾 Bonham
🐾 Kevlar
🐾 Alpha
🐾 Puck
🐾 Speedy
🐾 Troublemaker
🐾 Pepper
🐾 Bane
🐾 Krueger
🐾 Draco
🐾 Spunky
🐾 Cain
🐾 Ares
🐾 Cupid
🐾 Gunner
🐾 Blaze
🐾 Rowdy
🐾 Flyer
🐾 Buzz
🐾 Bull
🐾 Bugs
🐾 Spongebob
🐾 Diablo
🐾 Doofenshmirtz
🐾 Freddy
🐾 Chase
🐾 Zorro
🐾 Bullet
🐾 Oscar
🐾 Reckless
🐾 Scatter
🐾 Pounce
🐾 Loco
🐾 Buster
Pop Culture Mischievous Male Cat Names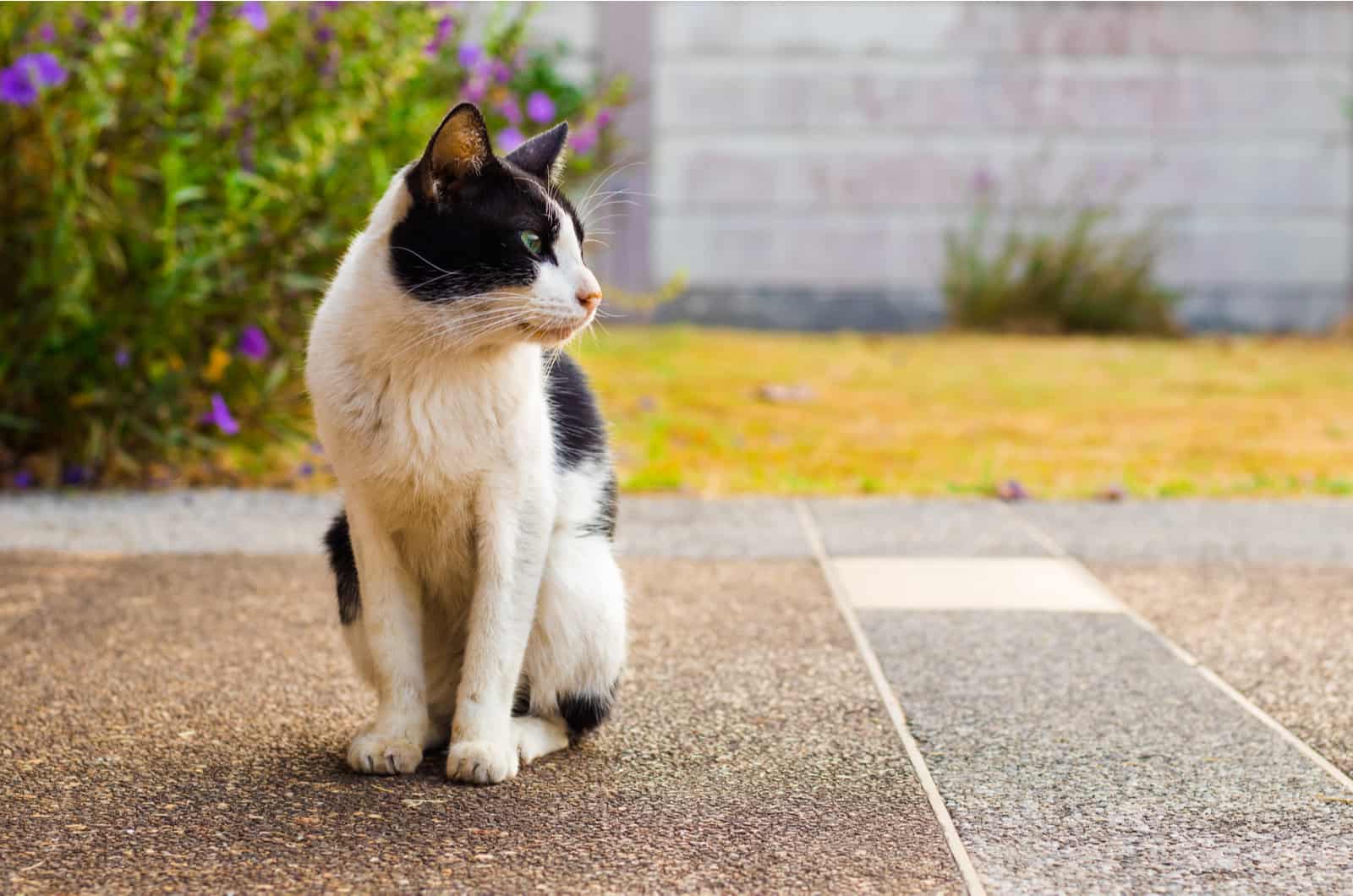 🐾 Taz
🐾 Zazzles
🐾 Binx
🐾 Figaro
🐾 Red
🐾 Rally
🐾 Floyd
🐾 Tom
🐾 Dandelo
🐾 Blinx
🐾 Yum Yum
🐾 Clawhauser
🐾 Snoop
🐾 Predator
🐾 Dopey
🐾 Stryker
🐾 Winnie
🐾 Felix
🐾 Tigger
🐾 Heatcliff
🐾 Arsen
🐾 Jeff
🐾 Bronson
🐾 Scar
🐾 Casanova
🐾 Bolt
🐾 Rambo
🐾 Rocky
🐾 Wiz
🐾 Arrow
🐾 Paintball
🐾 Lord Tubbington
🐾 Bandit
🐾 Dash
🐾 Deadpool
🐾 Zap
🐾 King Leonidas
🐾 Gumball
🐾 Storm
🐾 Alex
🐾 Finn
🐾 Ninja
🐾 Tom
🐾 Joker
🐾 Smelly
🐾 Flash
🐾 Jack
🐾Thumper
🐾 Pogo
🐾 Tango
🐾 Rocket
🐾 Neutron
🐾 Tonto
🐾 Bast
🐾 Chowder
🐾 Huck
🐾 Stimpy
🐾 Winkie
🐾 Huckleberry
🐾 Azrael
🐾 Lucifer
🐾 Rusty
🐾 Sawyer
🐾 Milo
🐾 Scratchy
🐾 Spook
Recommended: TOP 40 Alcohol Names For Cats: Best Possible Choice
Girl Cat Names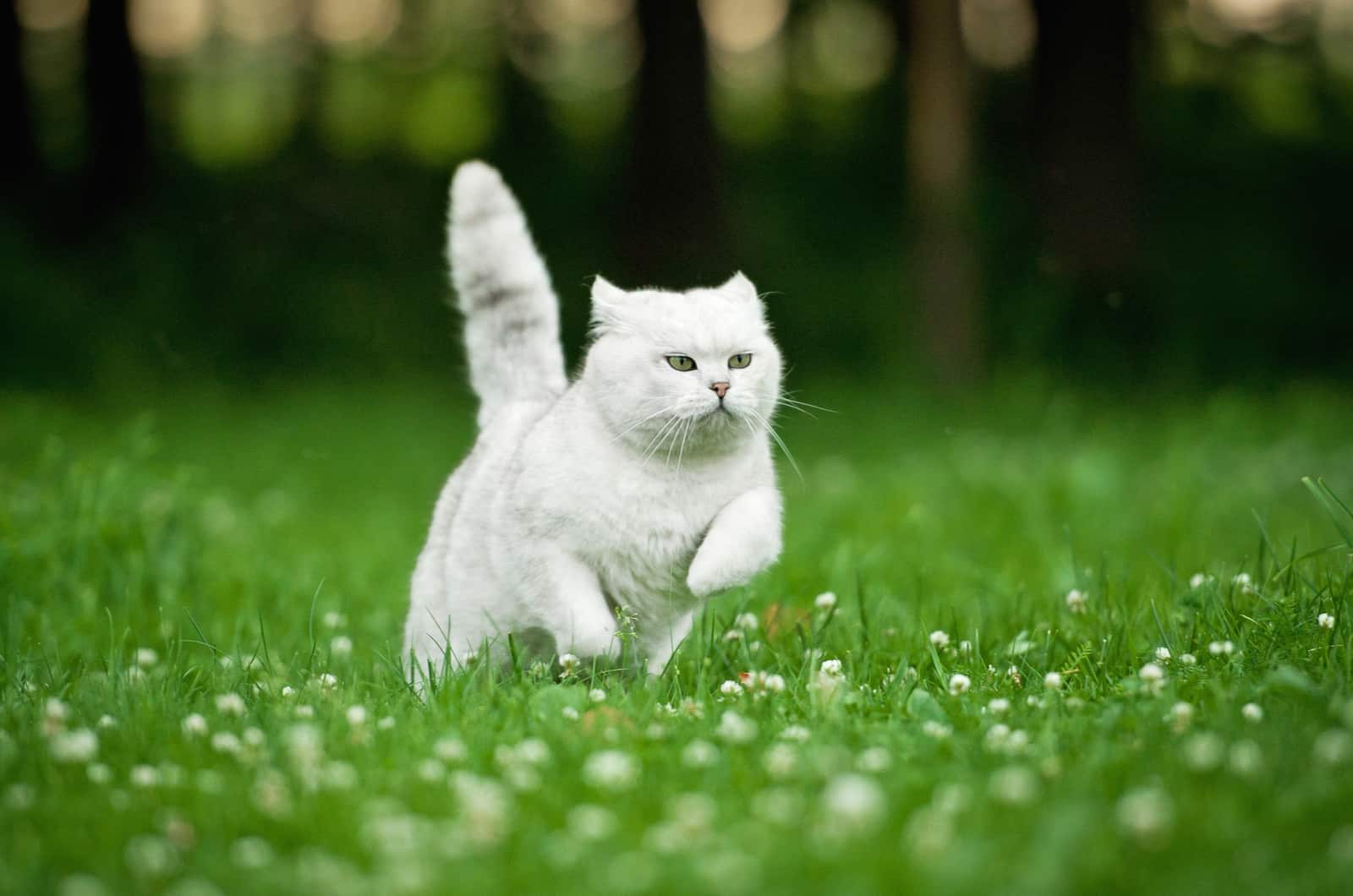 🐾 Luna
🐾 Cayenne
🐾 Mala
🐾 Oopsie
🐾 Vivi
🐾 Faye
🐾 Havoc
🐾 Harley
🐾 Leesi
🐾 Trixie
🐾 Feisty
🐾 Des
🐾 Tempest
🐾 Rhonda
🐾 Allegra
🐾 Binsah
🐾 Cinnamon
🐾 Spicy
🐾 Cheetah
🐾 Puma
🐾 Chili
🐾 Popcorn
🐾 Zany
🐾 Abhey
🐾 Hatitosa
🐾 Dee-dee
🐾 Espresso
🐾 Eris
🐾 Missy
🐾 Mrs Tubbington
🐾 Aella
🐾 Cruella
🐾 Weylon
🐾 Marlon
Check this out: Best 250+ Music-Inspired And Musician Cat Names
Pop Culture Mischievous Female Cat Names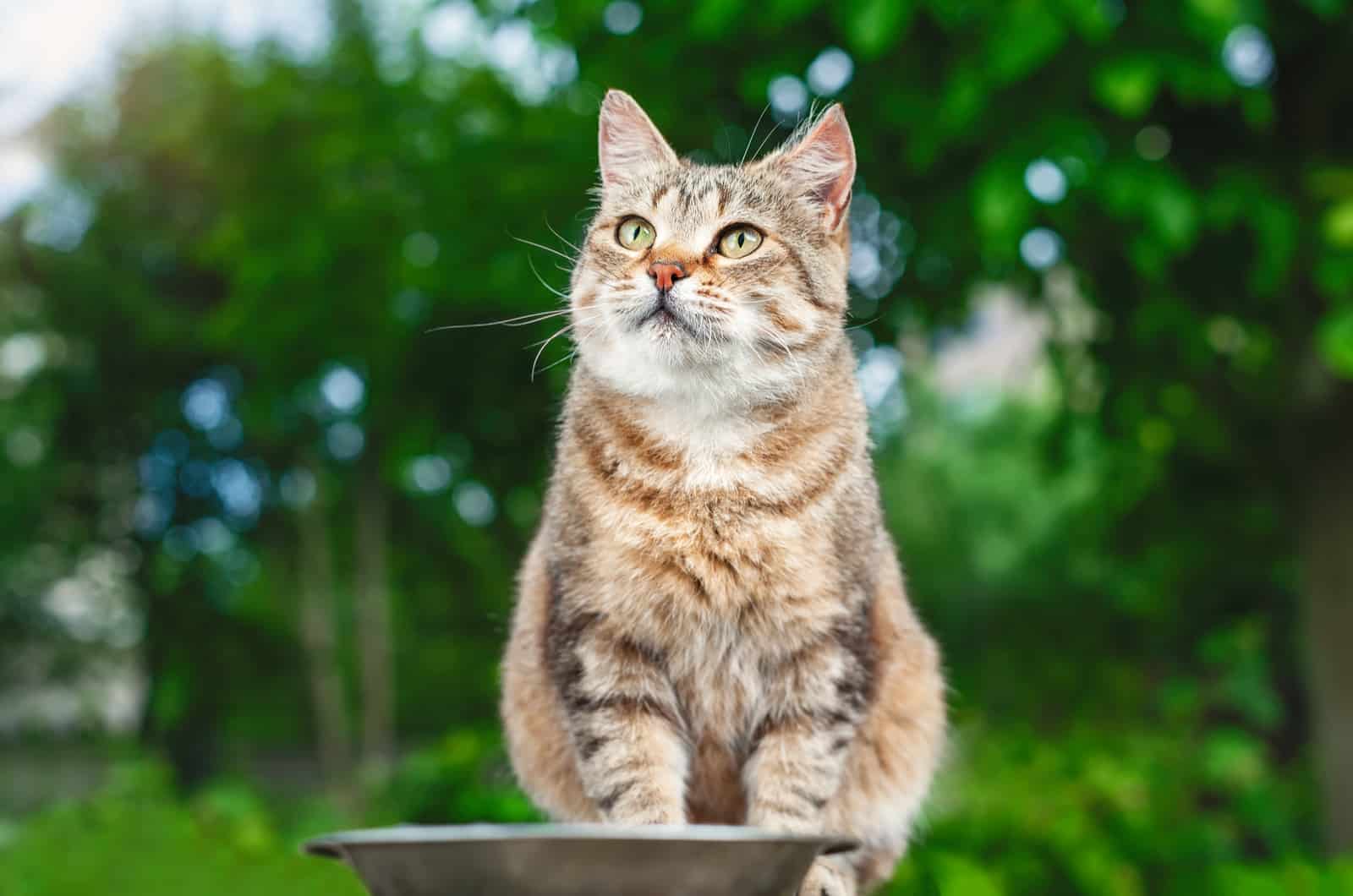 🐾 Ira
🐾 Pink
🐾 Electra
🐾 Buttercup
🐾 Pixel
🐾 Ginger
🐾 Medusa
🐾 Pandora
🐾 Koko
🐾 Brianna
🐾 Miss Trouble
🐾 Xena
🐾 Sassy
🐾 Skat
🐾 Charlie
🐾 Ivy
🐾 Irina
🐾 Vixen
🐾 Jolie
🐾 Miss Kitty
🐾 Ursula
🐾 Lota
🐾 Scarlett
🐾 Lucy Liu
🐾 Jackie
🐾 Duchess
🐾 Penny
🐾 Kathy
🐾 Miss Sass
🐾 Frankie
🐾 Mimsie
🐾 Katniss
🐾 Glee
🐾 Meowthra
🐾 Lucy
🐾 Fancy
🐾 Nala
🐾 Helena
🐾 Maleficent
Mischievous Unisex Cat Names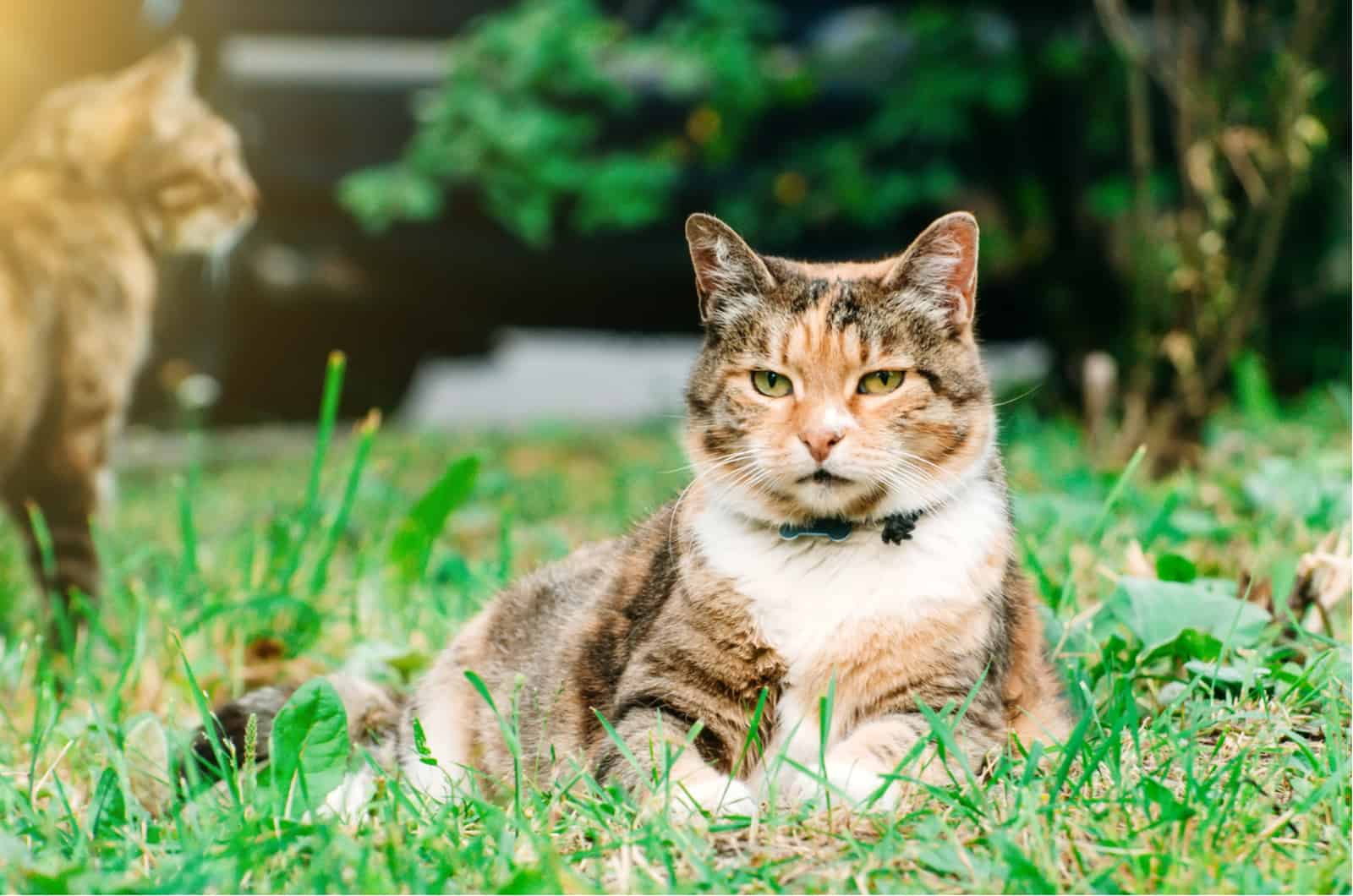 🐾 Chaos
🐾 Whoopsie
🐾 Kaylus
🐾 Sparky
🐾 Rampage
🐾 Monsoon
🐾 Hurricane
🐾 Ziggy
🐾 Naughty
🐾 Skeddadle
🐾 Lucky
🐾 Windy
🐾 Disney
🐾 Wild One
🐾 Rebel
🐾 Moxie
🐾 Weylin
🐾 Pyro
🐾 Tornado
🐾 Lightning
🐾Maniac
🐾 Jitterbug
🐾 Makalo
🐾 Dizzy
🐾 Zippy
See also: 200+ Best Ever Nautical Cat Names
How To Pick A Perfect Name For Your Feline Friend?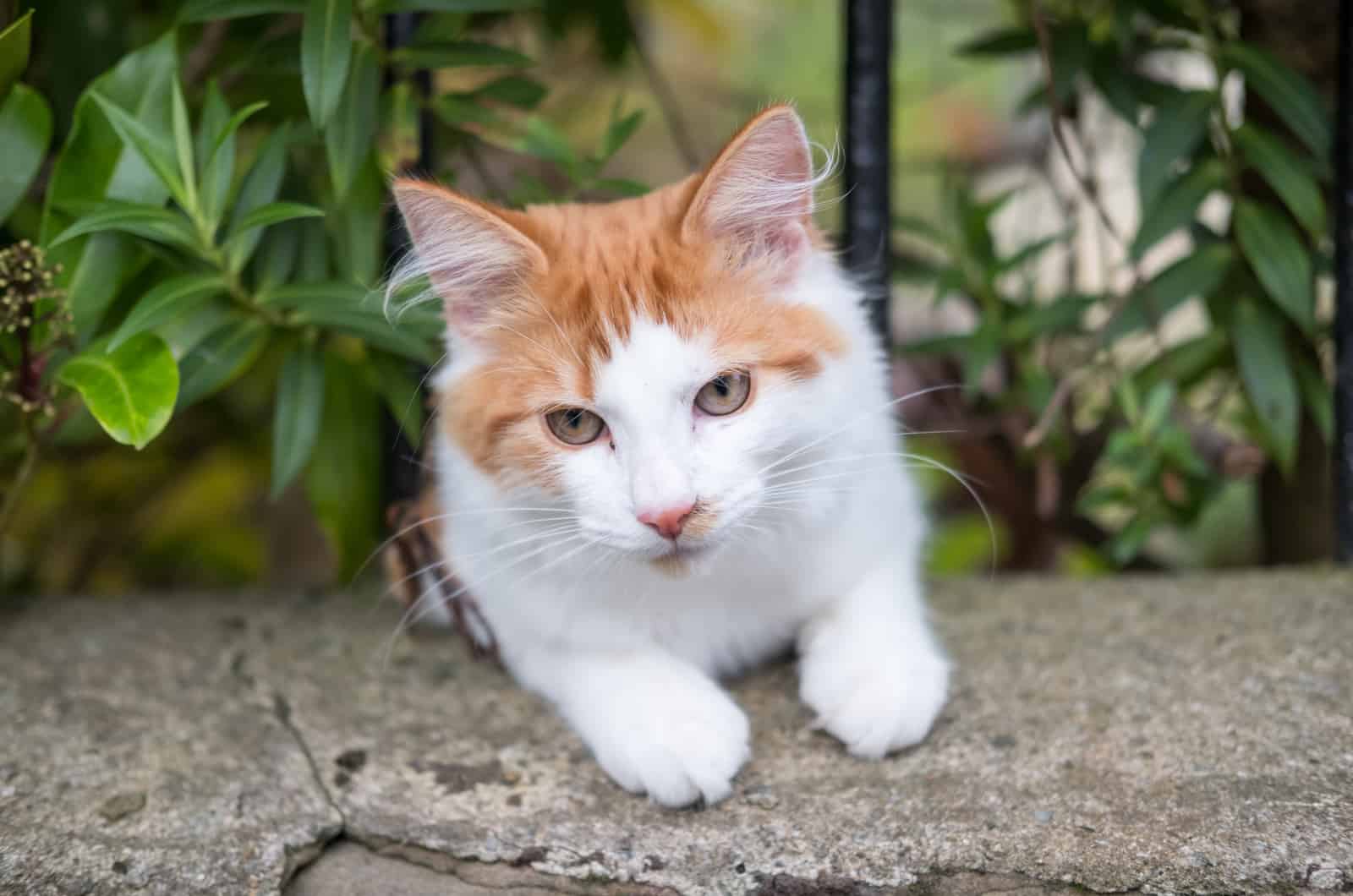 You've adopted a new cat and you want it to have a great name, but where to start? How to choose a perfect name with all these mischievous and cute cat name ideas.
You are reading this, so I can conclude that you have some presumptions on what your cat's personality will be, which is why you've opened this article on trending mischievous cat names.
Your new kitty is feisty and you don't want to pick a name based on their color or pattern. It doesn't matter if it is a calico white cat perhaps, what matters is their badass personality and they deserve a badass name.
You can take into consideration your cat's colors (e.g. you have an orange cat), or your cat's breed (e.g. see Siamese Cat name examples), but you will not base your cat's name only on that.
I believe that it's a great idea to choose a cat's name based on their personality, primarily because that is their one unique trait.
You can also consider other names from your household, TV-shows, movies, or celebrities, but don't complicate things too much and do not choose a name that is hard to pronounce.
I am here to provide you with the list of all trending mischievous cat names, and hopefully you will find a perfect one for your feline friend.
FAQ
What are good names for Crazy Cats?
Some crazy cat names you might like: Cray-Cray, Catzilla, Cuckoo, Kooky, Goofy, Goofball, Catastrophe, Willy Wonka.
What is the weirdest name for a cat?
Some of the weirdest cat names are Bombalurina, Grizzabella, Wigglebutt, Count Flufferton, Katy Purry, Nutty Kitty, Purrscilla, Hamburger Patty.
What are some funny cat names?
Funny names for cats: Jiggles, Kit-Kat, Meowise, Bacon, Burrito, Jelly, Purrito, Pouncival, Machu Pichu. Some people name their cats according to some meals or cat food, which can be pretty funny.
What are some cool names for my cat?
Some cool names to name your cat: Leo, Simba, Nala, Charlie, Kitty, Loki, Jack, Milo, Bella.
What is a good name for an old cat?
Some examples of old fashioned names for older cats: Grady, Dallin, Reuben, Ike, Dorian, Domingo, Meredith, Aurelia, Emma, Elsa, Hazel, Zora.
Finally…
No matter what I, or anyone says, you are going to choose the name you like the most. I just hope that my list of mischievous cat names has helped stir your imagination.
In my examples, you will recognize names with different backgrounds, whether it is Shakespeare's Puck, or names of Greek gods.
Seeing some of those examples makes me want to name a tabby cat, preferably a Maine Coon cat breed, Desdemona or Prometheus, depending on the gender. These are powerful and mischievous name choices.
Some of these will definitely catch your attention and you'll end up with a unique cat name your furry friend will proudly bear.
Related Content
– Arabic Cat Names + Their Meaning – Choose The Best One!