Naming a cat can be pretty hard, especially when you start looking for the perfect name online! It is always good to do your research before you make an important decision, such as this one.
The problem is that there are countless name ideas for cats and picking just one can be a nightmare.
If you are here, it means you've probably narrowed your search, and that is a good start! Looking for musician cat names or music-inspired name ideas has brought you here, and luckily, I've done my research.
I have found lots of great names so you can simply browse through them and choose the perfect one for your cat.
These music-inspired name ideas are divided into three categories: female, male, and gender-neutral cat names.
I think that when you hear or read the right name, something clicks and you just know that it's the one! Whether you are looking for a name to suit your cat breed, or a cute name for a cute cat like yours, I believe you'll find your cat a musical name in one of the lists below.
Check out the following music- and musician-inspired cat names for your feline friend. We have over 250 cat names to choose from…
Music-Inspired & Musician Cat Names
There are many names and many different name ideas that you can look for when searching for a name for your new cat.
Sometimes you think of a name and then discover there are a hundred more people who have also chosen that name for their cat! It doesn't really matter if they have to share a name, but we all want a unique cat name, which is why we often go online for inspiration.
Out of all the many different name categories, you've landed on musician cat names or cat names that are inspired by music.
The following pet names (they could be used as either cat or dog names) are all inspired by music.
I have drawn inspiration from a wide range of musicians, from Frank Sinatra to Beyonce, to bands like the Beatles, and music genres including pop, R'n'B, or heavy metal. I truly believe that you'll find a perfect name for your feline friend right here.
Female Cat Names Inspired By Music: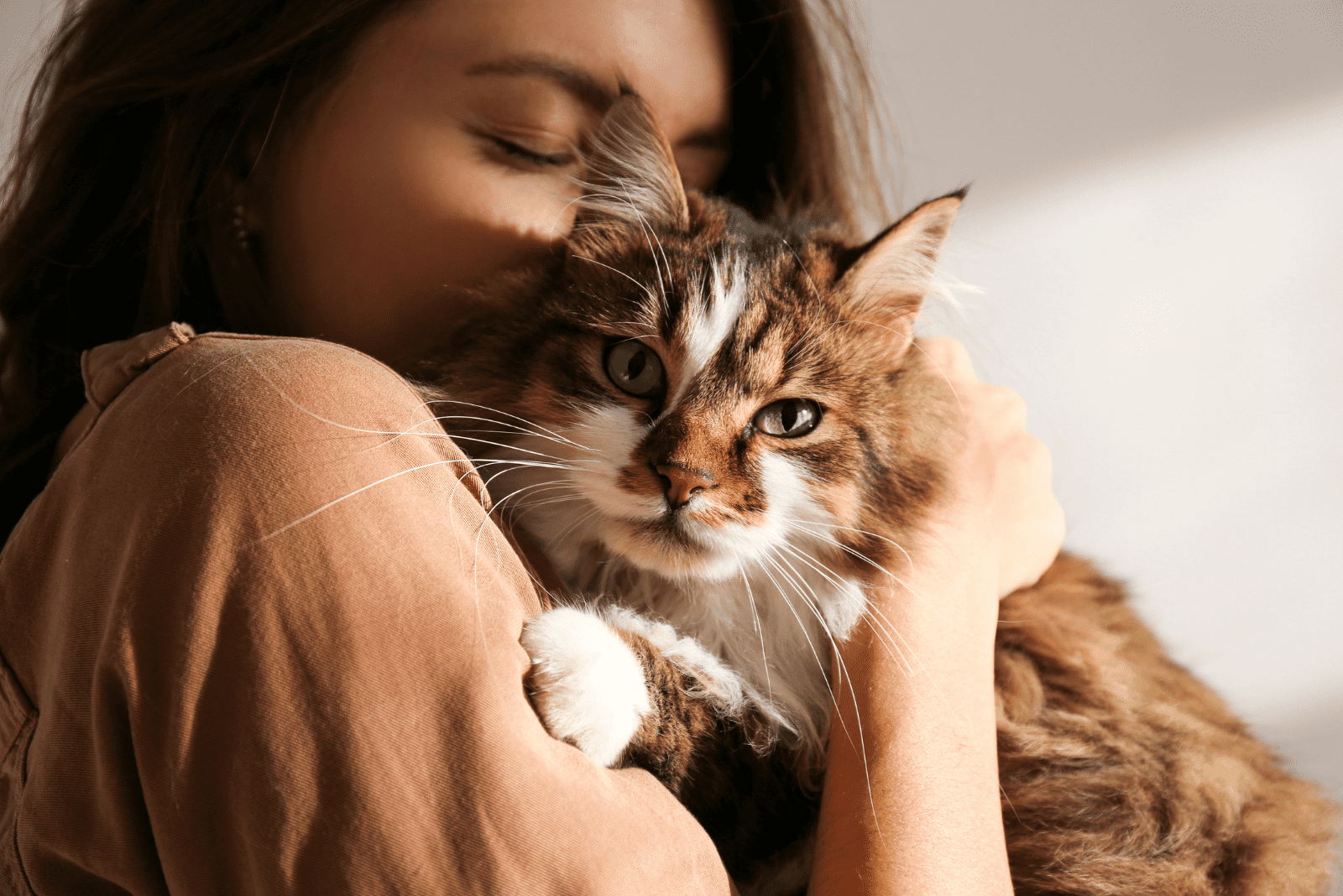 🐾 Viola
🐾 Diva
🐾 Aria
🐾Shania
🐾 Aaliyah
🐾 Etta
🐾 Joplin
🐾 Janis
🐾 Queen
🐾 Nicki
🐾 Avril
🐾 Jessie
🐾 Nina
🐾 Simone
🐾 Colette
🐾 Nirvana
🐾 Melody
🐾 Nicole
🐾 Peggy Sue
🐾 Delilah
🐾 Skye
🐾 Harmony
🐾 Gretchen
🐾 Opera
🐾 Alicia
🐾 Aretha
🐾 Bessie
🐾 Latoya
🐾 Birgit
🐾 Roxanne
🐾 Britney
🐾 Celine
🐾 Chrissie
🐾 Valerie
🐾 Dionne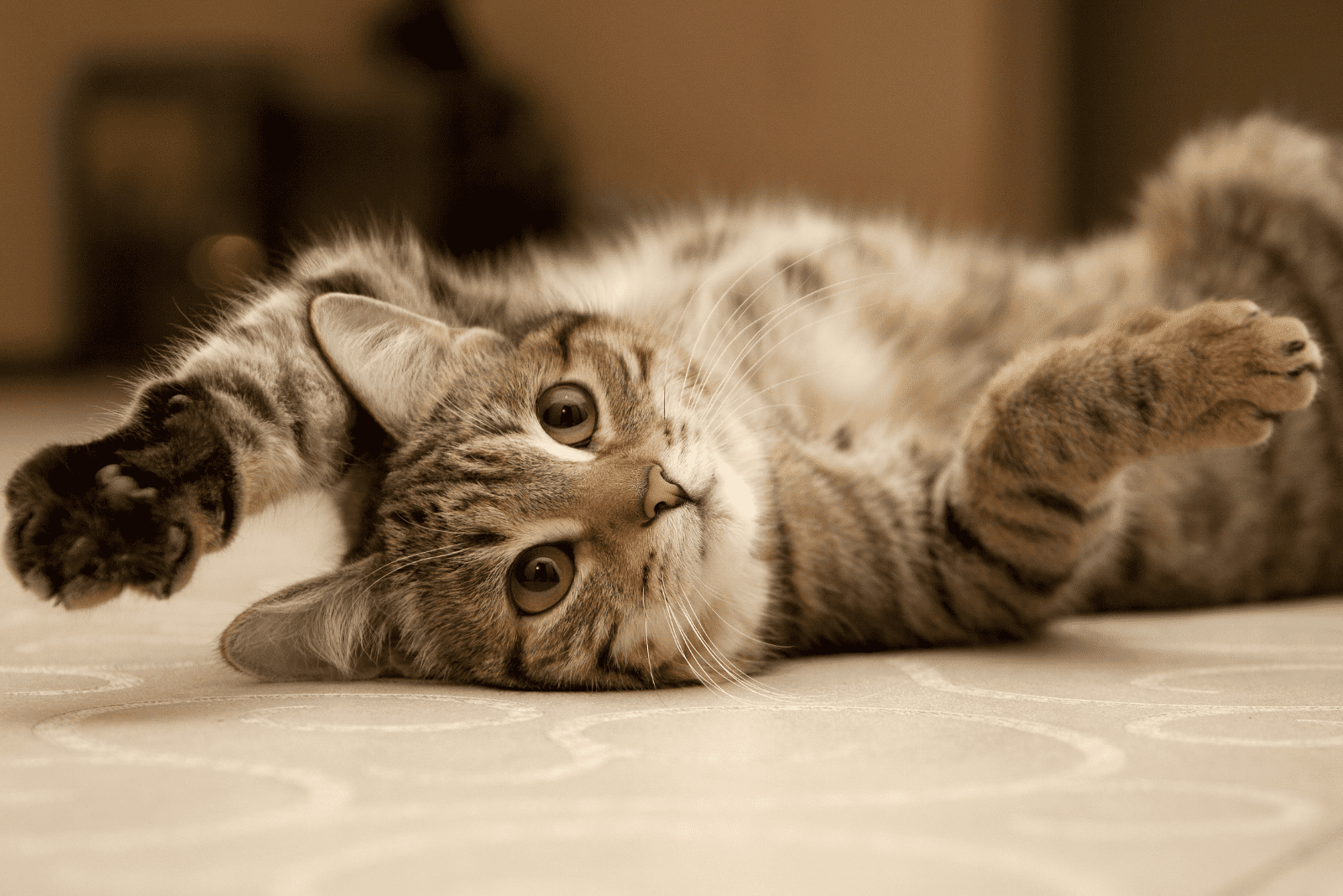 🐾 Dixie
🐾 Dolly
🐾 Rihanna
🐾 Evita
🐾 Donna
🐾 Ella
🐾 Molly
🐾 Gladys
🐾 Kylie
🐾 Lady Gaga
🐾 Barbra
🐾 Miss Saigon
🐾 Whitney
🐾 Miley
🐾 Tina
🐾 Gwen
🐾 Bonnie
🐾 Katty Perry
🐾 Abba
🐾 Christina
🐾 Eve
🐾 Destiny
🐾 Fergie
🐾 Abbey
🐾 Spice Girl
🐾 Stephany
🐾 Missy
🐾 Lady Marmalade
🐾 Diana Ross
🐾 Carol
🐾 Black Betty
🐾 Cha-Cha
🐾 Kitty Perry
🐾 Pussycat Doll
🐾 Sharona
🐾 Marley
🐾 Sia
🐾 Peggy Lee
🐾 Lollapalooza
🐾 Pink
🐾 Sinead
🐾 Reba
🐾 Sweet Caroline
Male Cat Names Inspired By Music: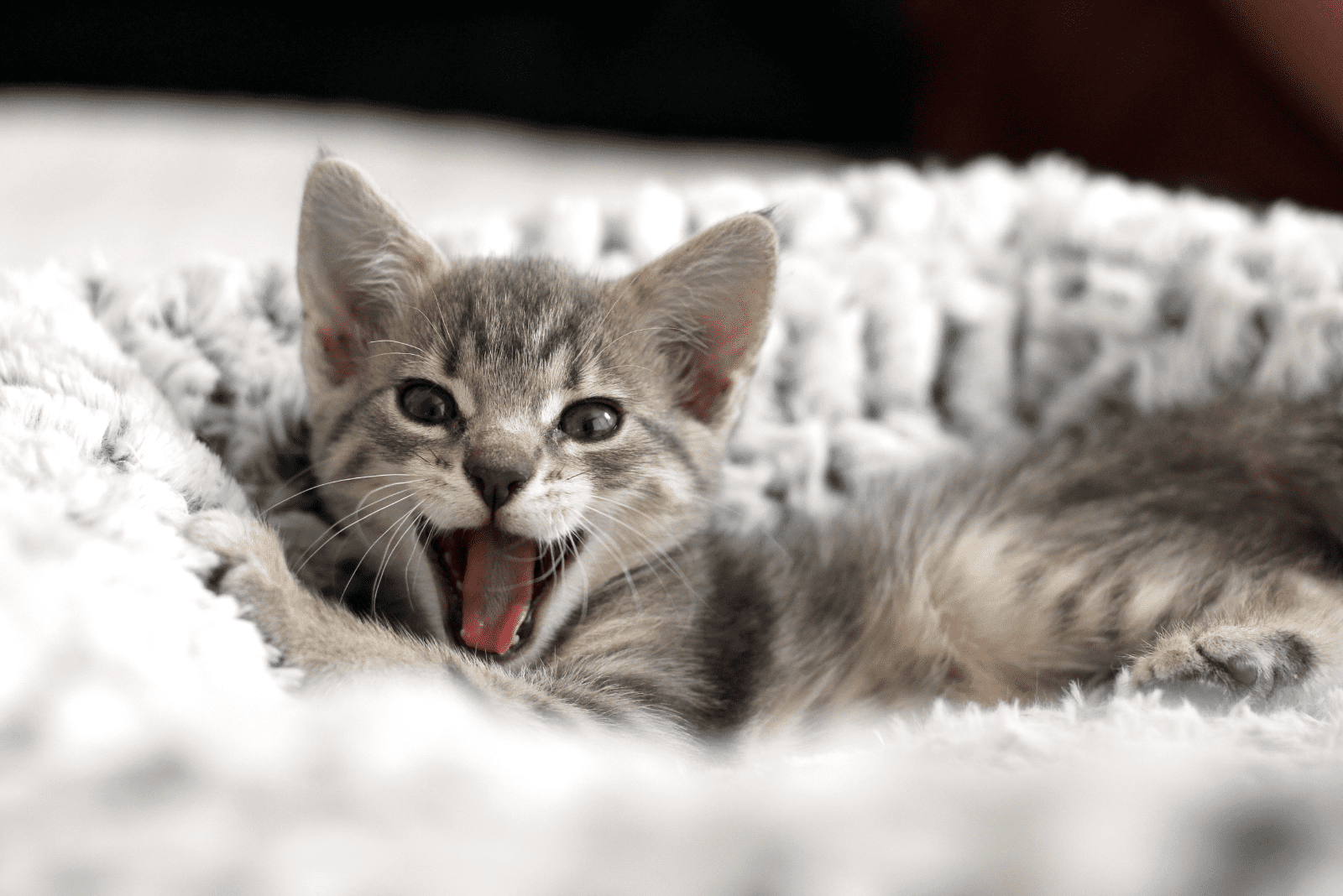 🐾 Beethoven
🐾 Franklin
🐾 Ringo
🐾 Stevie Wonder
🐾 Woodstock
🐾 Sheeran
🐾 Bob
🐾 Mobby
🐾 Outkast
🐾 Prodigy
🐾 Hendrix
🐾 Fleetwood
🐾 Buddy
🐾 Jimi
🐾 Cole
🐾 Eminem
🐾 Elvis
🐾 Streisand
🐾 Banjo
🐾 Bach
🐾 Caltex
🐾 Diamond
🐾 Sinatra
🐾 Frank
🐾 Monikers
🐾 Mccartney
🐾 ZickZack
🐾 Dusty
🐾 David Bowie
🐾 Amadeus
🐾 Garfunkel
🐾 Boogaloo
🐾 Springsteen
🐾 Cabaret
🐾 Kriss Kross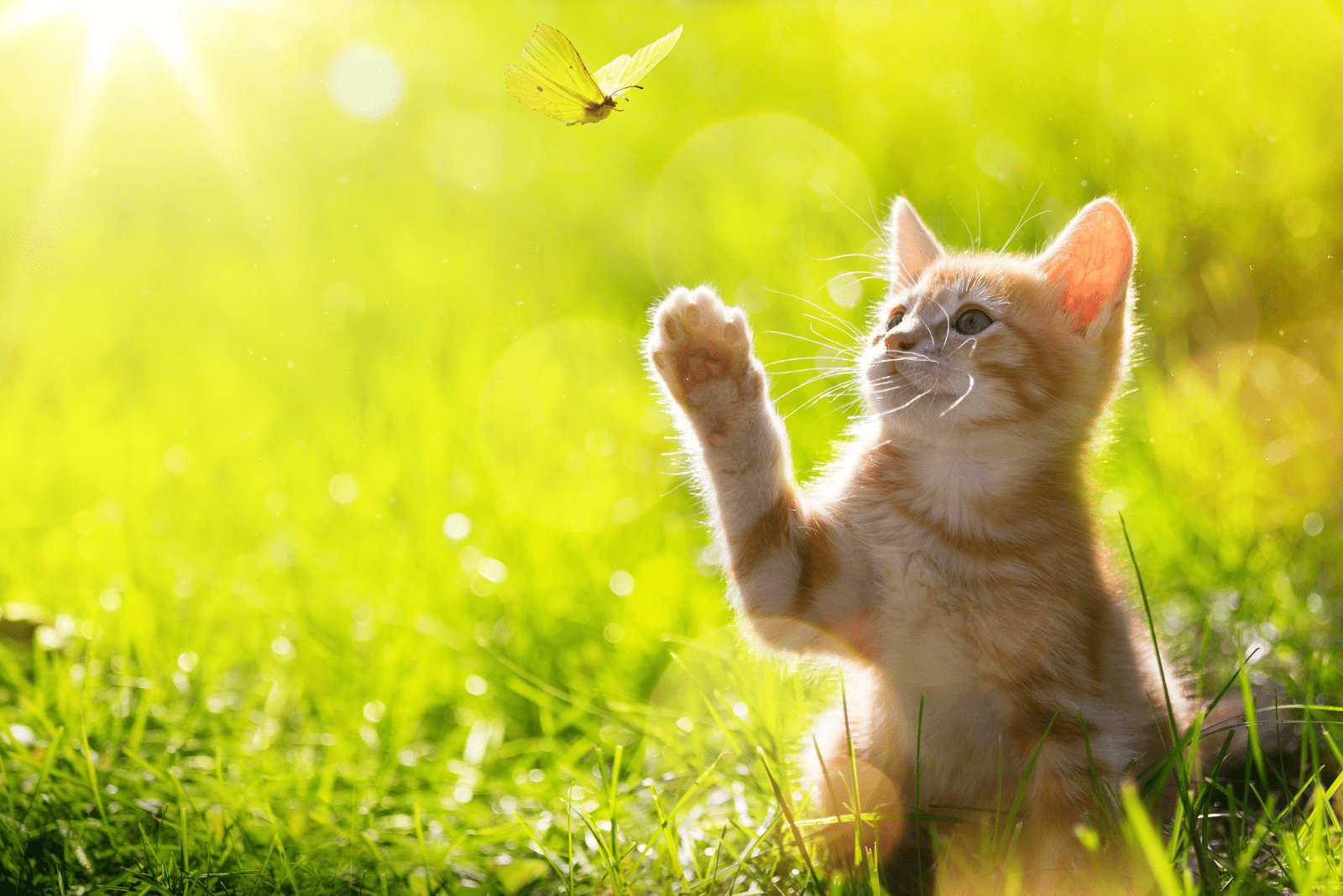 🐾 Drake
🐾 Phantom
🐾 Dylan
🐾 Kurt Cobain
🐾 Clapton
🐾 Justin
🐾 Roberto
🐾 Arctic Katty
🐾 Tomcat
🐾 Techno
🐾 Banhu
🐾 Wolfgang
🐾 Van Halen
🐾 Chopin
🐾 Fest
🐾 Riff
🐾 Waltz
🐾 Engelbert
🐾 Zeppelin
🐾 Gospel
🐾 Biggie
🐾 Smalls
🐾 Wooly Bully
🐾 Lennon
🐾 Cypress
🐾 Exit
🐾 Twist
🐾 Soul
🐾 Aerosmith
🐾 Manilow
🐾 Charleston
🐾 Gibson
🐾 Nelly
🐾 Rock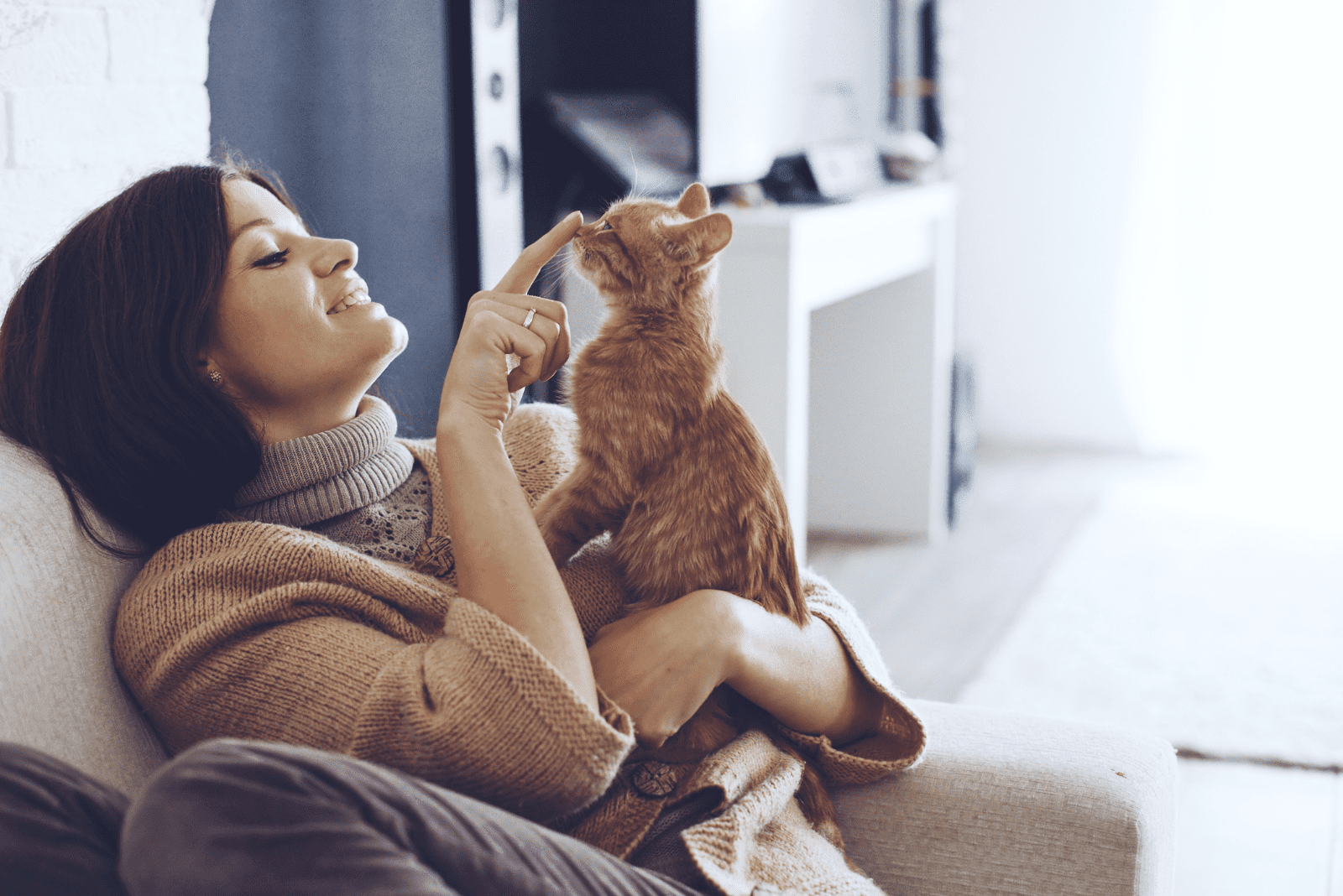 🐾 Freddie
🐾 Shorty
🐾 Jackson
🐾 Willie
🐾 Cyrus
🐾 Rum Tum
🐾 Rebel
🐾 Fitzgerald
🐾 Gershwin
🐾 Turner
🐾 Calloway
🐾 Santana
🐾 Lewis
🐾 Strauss
🐾 Munkustrap
🐾 Verdi
🐾 Braxton
🐾 Wagner
🐾 Irving
🐾 Brahms
🐾 Casbah
🐾 ZZ Top
🐾 Mozart
🐾 Adagio
🐾 Tutti
🐾 Hip-Hop
🐾 Jazzy
🐾 Bongo
🐾 Soprano
🐾 Maestro
🐾 Tune
🐾 Ludacris
🐾 Lil Nas
🐾 Busta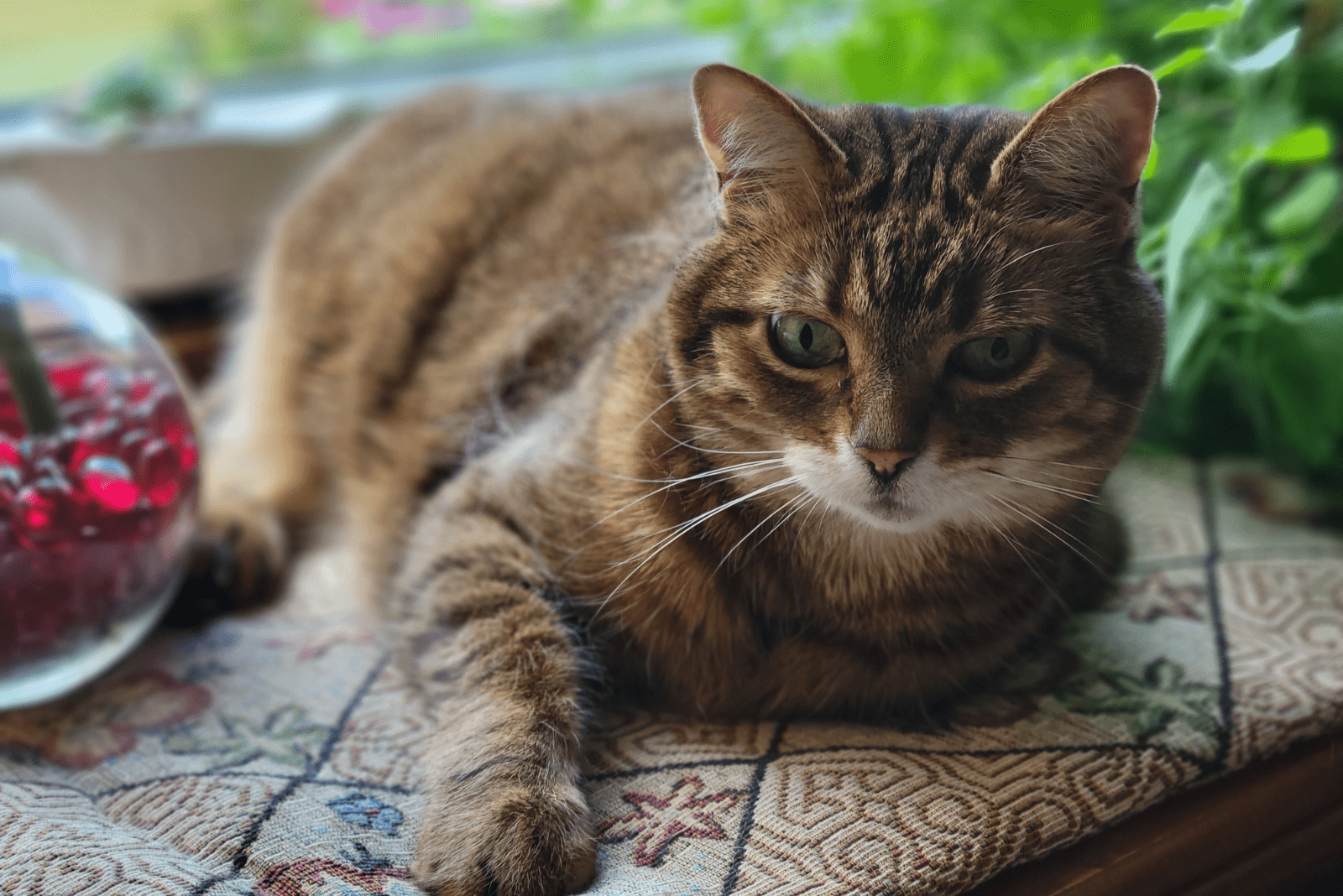 🐾 Rhymes
🐾 Fifty
🐾 Bass
🐾 Lionel Richie
🐾 Axl
🐾 Luciano
🐾 Neil Young
🐾 John
🐾 Pavarotti
🐾 Billy-Ray
🐾 Easy-E
🐾 Ash
🐾 Fiddler
🐾 Prince
🐾 Jay-Z
🐾 Ludwig
🐾 Stevie
🐾 Mancini
🐾 Tchaikovsky
🐾 Webber
🐾 Bansuri
🐾 Paul Anka
🐾 Cello
🐾 Baritone
🐾 Denver
Unisex Musical Cat Names: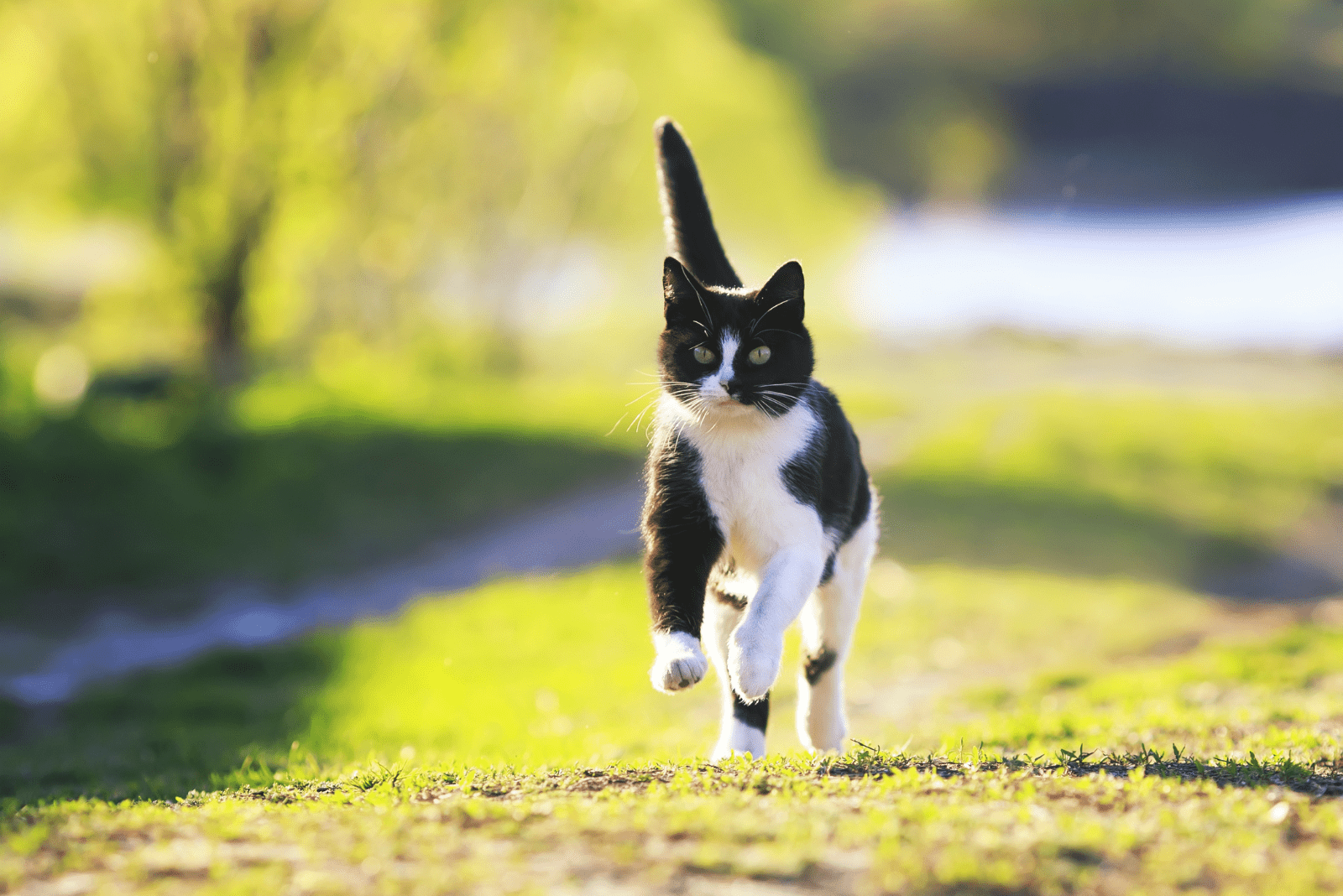 🐾 Ozzy
🐾 Ziggy
🐾 Bowie
🐾 Emmylou
🐾 Iggy
🐾 Charli
🐾 Ramones
🐾 Morcheeba
🐾 Bee Gee
🐾 Blues
🐾 Disco
🐾 Reggae
🐾 Billie
🐾 Bocelli
🐾 Morrison
🐾 Barry
🐾 Summer
🐾 Zappa
🐾 Boogie-Woogie
🐾 Billie-Jean
🐾 Grammy
🐾 Indie
🐾 Izzy
🐾 Lizzo
🐾 Marilyn
🐾 Manson
🐾 Sonny
FAQ
What are badass names for cats?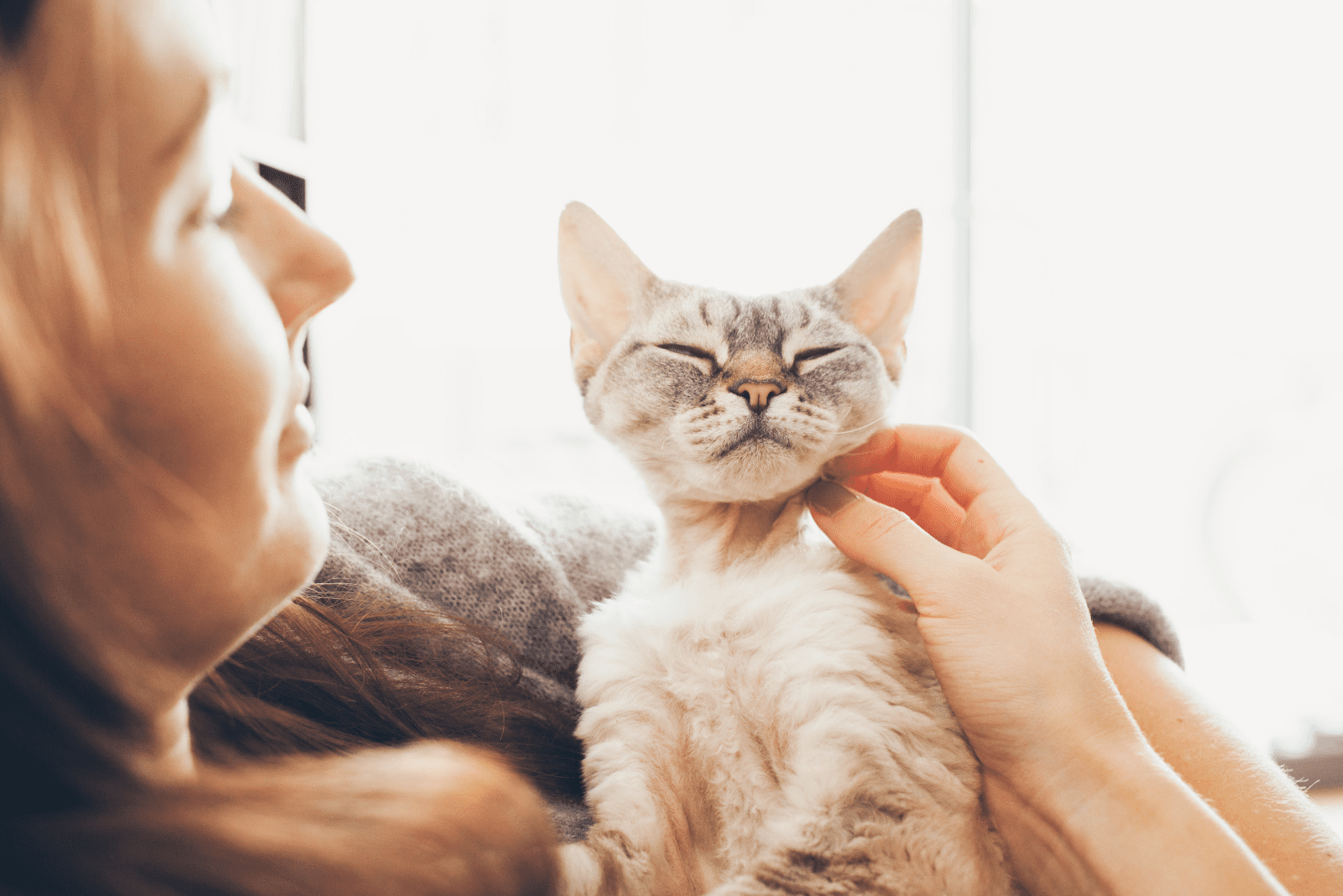 Some badass cat names include Smokey, Azrael, Pepper, Dark, Lion, Salem, Ninja, Thackery, or Voodoo. You can check out some more badass names for cats in this article of the Best 200+ mischievous cat names.
What are some unique cat names?
There are many different cat name ideas, based on many different things. Some of the most unique cat names I have heard include Milton, Inky, Hercules, Cora, Evie, Leela, Sylvia, Jimmy, and Tink.
What have celebrities named their cats?
We all know the cat name Salem from the series Sabrina the Teenage Witch. But what about real-life celebrities and their cats? Some celebrities' cats' names include Olivia, Taylor Swift's cat. Ed Sheeran named his cat Graham, which is pretty interesting!
Ian Somerhalder and Miley Cyrus have very interesting and beautiful cat names, Miley's cats are named Lilo, Keke, and Shanti Om BB, and Ian's cat is named Moke. Martha Stewart has named her cats Empress Tang and Princess Peony, how royal of her! Perhaps the best one was Katy Perry's cat that sadly passed away, named Kitty Purry. Clever and cute!
What are some fancy names for cats?
There are many fancy names that you could consider when naming your cat, some fancy cat names include Alton, Maestro, Carter, Hickory, Diana, Jade, Chakra, Ruby, or Amaya.
What are some female musician cat names?
Some female musician cat names include Rihanna, Etta (as in Etta James), Beyonce, Kitty Purry, Janis (or Joplin), Aretha (or Franklin), Dolly (or Parton), or even Tina (or Turner).
What are some cat names that start with the letter "A"?
There are countless names that start with an 'A' that you can use as your cat's name, but some of the best trending cat names that start with the letter 'A' include Abby, Ace, Aldous, Arya, Amity, Alvin, Alfie, AJ, Axl, and Austin. If you want a funny cat name that starts with an 'A', you can name your cat Austin Meowers, or Ankle Biter if it's a feisty one!
What are some good names for a black cat?
Some of the best black cat names are Shadow, Sylvester, Midnight, Licorice, Phantom, Zoro, Loki, Luna, Gipsy, Charm, Vera, or Morticia. I particularly like the name Licorice, and if you're interested in more black cat names, check out this article: 355+ Best Spiritual Black Cat Names.
Finally…
I wish I could adopt another cat now; these musician cat names have inspired me so much! I would name my cat Drum-Drum or Pussycat Doll. Definitely!
I hope that this article got your imagination going as much as it did mine. I love all of these name ideas so give them some thought and maybe try them out on your cat to see if they feel right. The only problem you might have is picking out just one!
Jokes aside, we all want the perfect name when we're naming our beloved cats, and I truly hope that you've found a great name in these lists. They are inspired by music genres, musicians, dance names, and even musical terms.
Take a good look at your cat, and then hopefully when you browse through these names, the one that suits your pet the best will jump out at you!
Related Articles:
• Space Names For Cats – 250+ Astrology & Celestial Cat Names
• 404+ Best Cat Names Ending In Ie or Y – Male, Female, Unisex