This post contains affiliate links, and I will be compensated if you make a purchase after clicking on my links at no extra cost to you.
Valentine's Day is dedicated to celebrating love and affection. However, preparations for this day might also be a bit stressful – what should you get your loved one?
If your significant other is a cat lover, I got you covered. I've put together a list of gifts that even I would love to receive!
Here are 5 gifts that will make your cat-loving valentine's heart purr with joy.
Cozy Cat Blanket
Key benefits:
it's the coziest cat blanket you'll ever try

it has a simple, minimalistic design that will fit into every home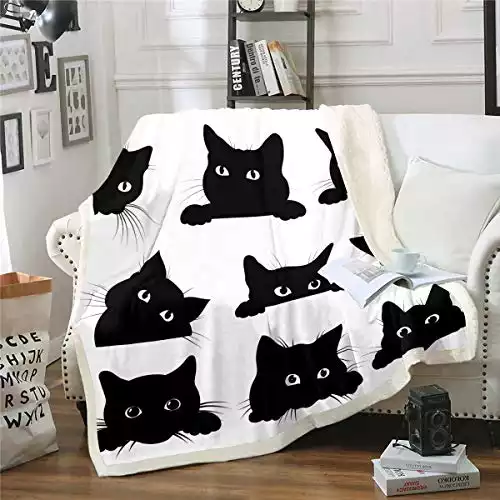 Who doesn't love a good blanket for the winter (and all the other seasons!)? Everyone loves a cute little blanket, and if it's cat-themed – sign me up!
Paw-Print Bracelet
Key benefits:
it's a high-quality bracelet that will last a long time

it's a constant reminder of a beloved cat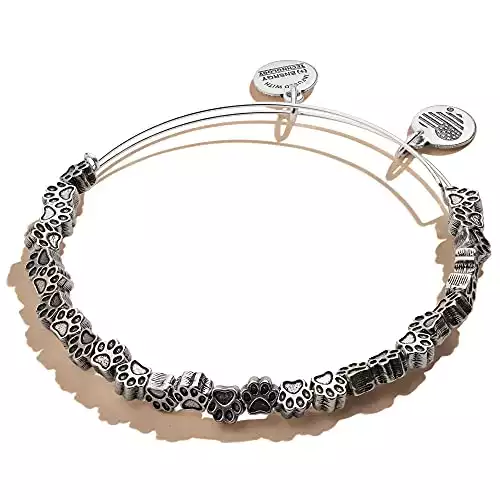 If your valentine likes wearing bracelets, and you know they would be more than happy to wear a daily reminder of their beloved pet, this is the perfect gift for them.
Cat Calendar 2023
Key benefits:
the photos of cats in it are adorable

it's very affordable and useful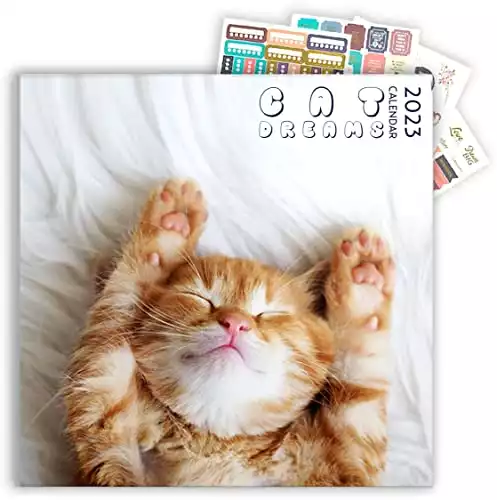 If your valentine likes to be organized, uses calendars and loves cats, this just might be the most suitable gift ever. It's useful, and it has the most adorable photos of kitties for each month.
Cat Coffee Mugs
Key benefits:
they are adorable

everyone loves good coffee mugs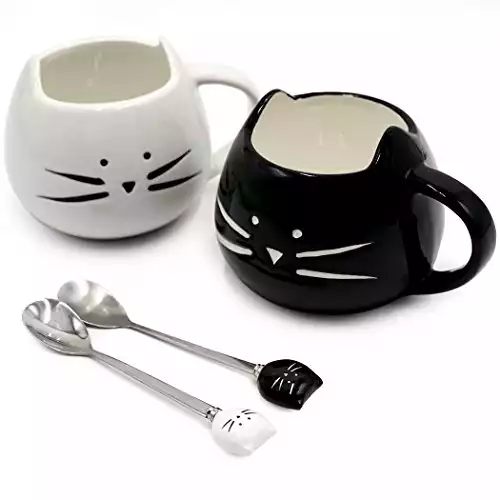 Coffee mugs are some of the most universal gifts that everyone loves, just like socks! Just imagine your valentine and you drinking coffee using these matching mugs!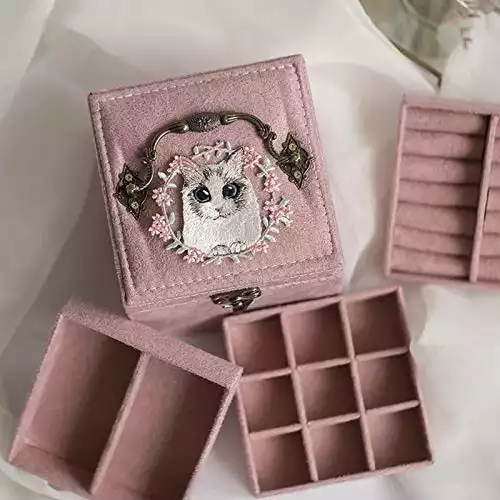 If your valentine loves jewelry and loves their jewelry organized, they are bound to love this gift.
Although this might seem like a strange valentine's day gift, trust me, you can't go wrong with it. It's adorable, not to mention incredibly useful!
Final Note
Valentine's Day is the perfect occasion to show your cat-loving significant other just how much they mean to you.
Although picking the perfect gift might be a bit stressful, it's definitely worth it.I hope you've found the perfect gift, and if not, I hope you've now got some idea of what to get your cat-loving valentine!