Maine Coons, these beautiful cats, are known for their size. In fact, they hold the title for being the largest among domesticated felines. Not only do they possess a majestic appearance, but their personalities are equally remarkable.
Their gentle temperament, coupled with their impressive size, striking beauty, and luxurious fur, has made them one of the most beloved cat breeds worldwide. The internet, too, has developed quite an affection for them.
Meet Lotus, a Maine Coon who has become an Instagram sensation simply for being an exquisite Maine Coon kitty.
It's easy to see why the internet has gone wild over this beauty. With over 300k followers on Instagram, Lotus has captured the hearts of many.
Her Instagram profile has many photos and videos of Lotus's adorable face and amusing expressions. She is undeniably a photogenic feline. Take a moment to admire some of her cute photos.
1.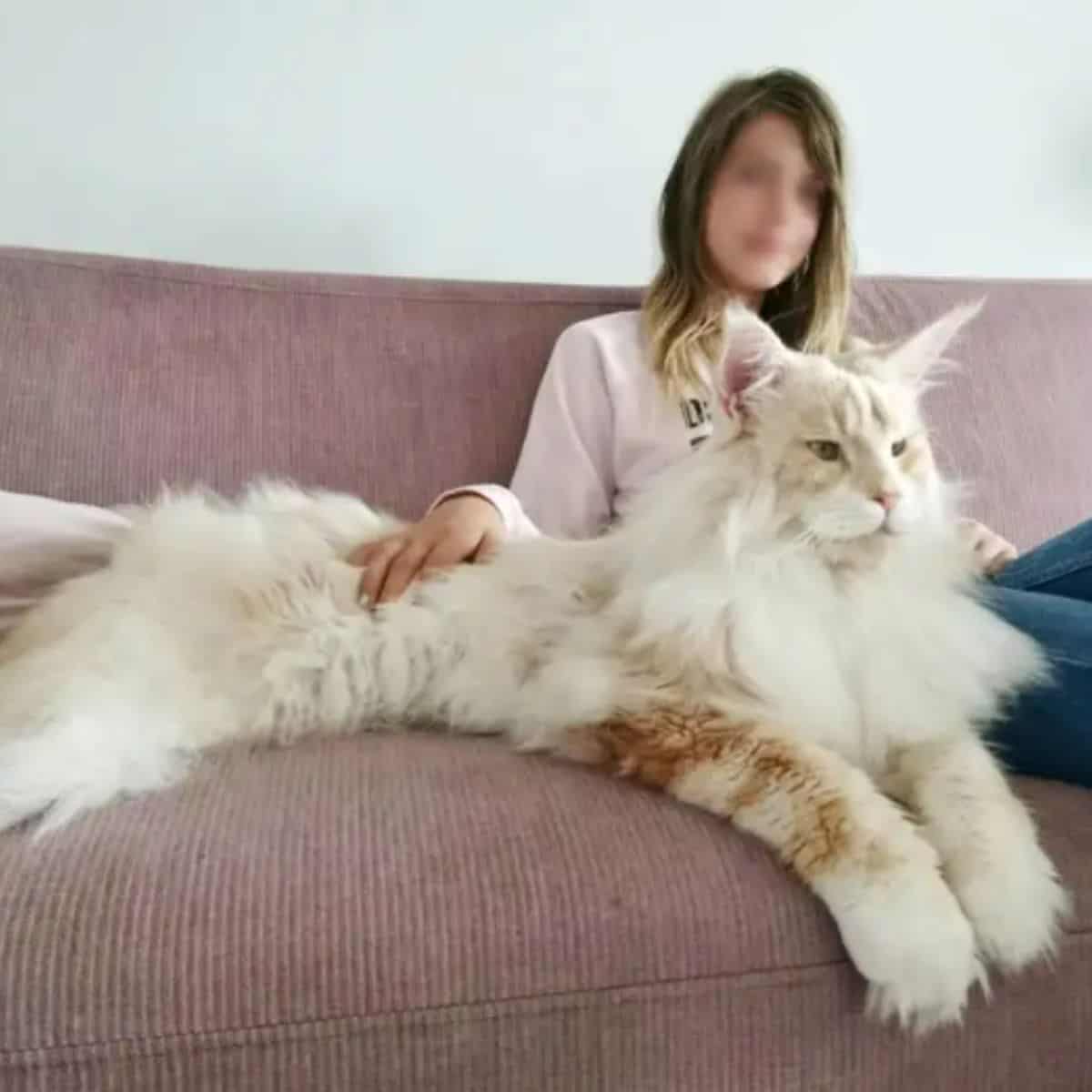 2.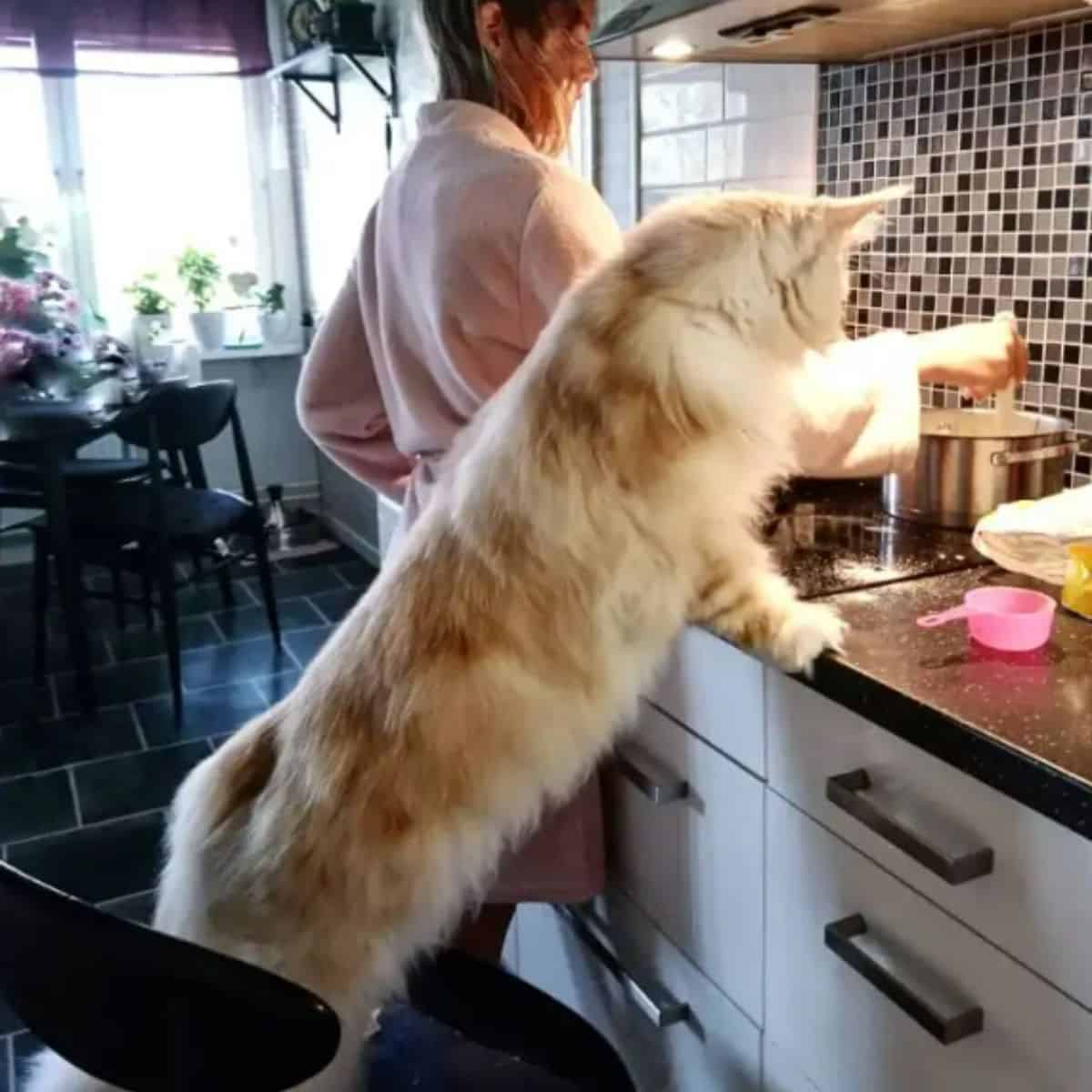 3.
4.
5.
6.
7.
8.
9.
10.
11.
12.
13.
14.
15.
Check out her Instagram profile if you'd like to see more of her cute face and what she's up to.
Related Articles:
• 30 Small Maine Coon Kittens That Will Grow Up To Be Giants
• These 5 Maine Coon Kitten Siblings Were All Born With The Grumpiest And Most Adorable Faces