This post contains affiliate links, and I will be compensated if you make a purchase after clicking on my links at no extra cost to you.
It is important to know which ingredients go into the cat food products you choose to feed to your cat. As a cat owner, it is crucial you learn about nutritional values and a good cat diet.
You should also talk to your vet and set up a diet plan designed for your cat. However, it's great that you're here because reading different opinions and reviews is extremely helpful.
The Cat Food Nulo – is it really a cat food full of NUtrition and LOve? This is what the company claims, but we'll see if that's really the case.
About Cat Food Nulo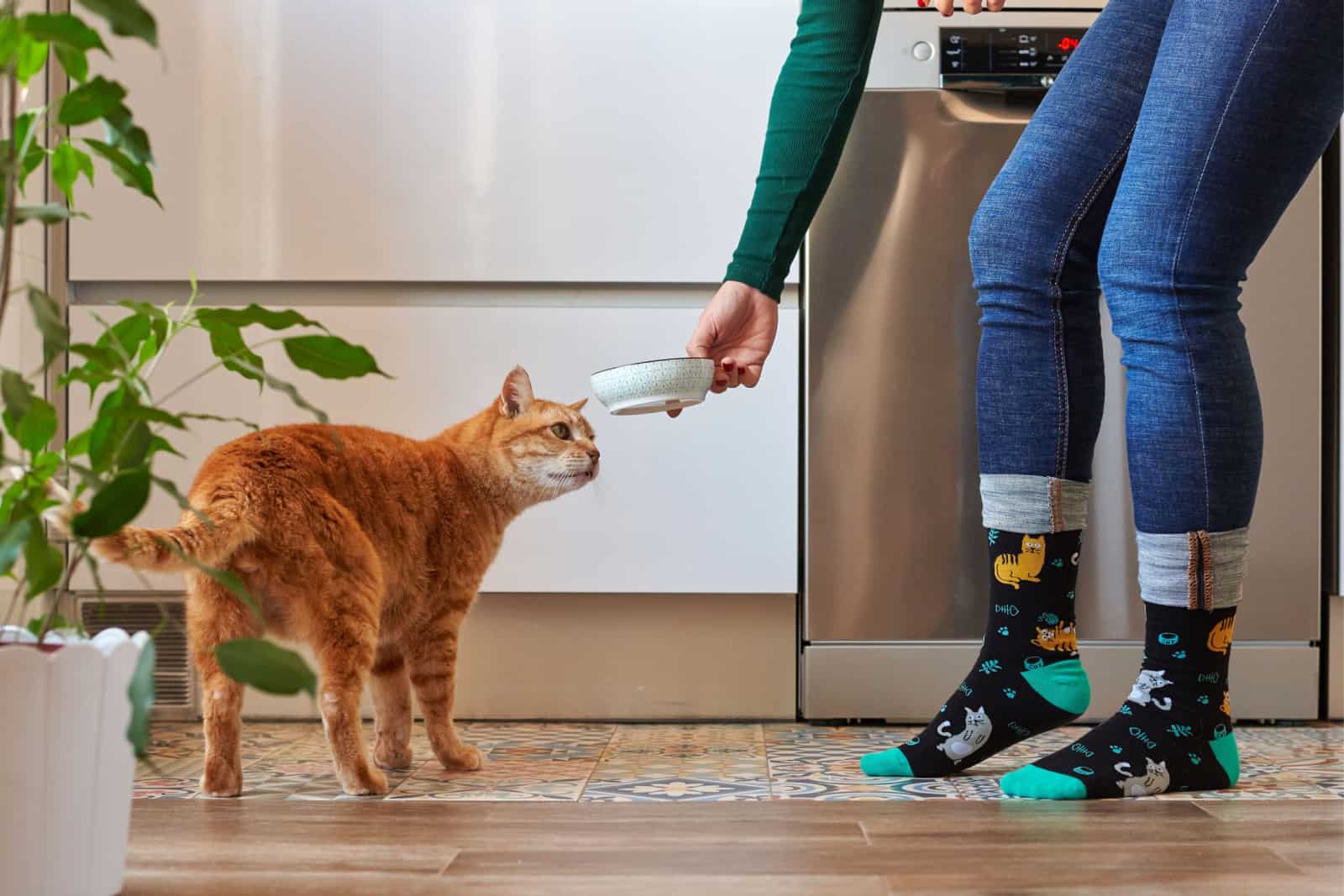 The story behind the beginning of cat food Nulo is actually quite amazing. Michael, the founder of the brand, was determined to create healthy and nutritious food for both cats and dogs.
He conducted extensive research and discovered that most pet food brands are not as nutritious as they claim to be. Out of concern for his own pets, Michael discussed the matter with vets, animal nutritionists, and food formulators.
They began their journey together, which led to the creation of cat food Nulo. Their recipes are high in animal-based proteins, made from low-glycemic ingredients, and low in carbs.
There are also added probiotics that will keep your cat's digestive system in order. There are many recipes, but their base formula is the same:
• 75% of protein is animal-based
• probiotics are included for better digestion and health
• low carbohydrate and low glycemic ingredients
Where Is It Manufactured And Sourced?
The majority of Cat food Nulo's meat, fish, and poultry come from France, North America, and New Zealand, while most of their vitamins and plant-based ingredients originate in North America.
They claim that their ingredients are tested for safety and quality. The majority of Nulo's products are made in the US, except purées and wet food pouches, which are manufactured in Thailand.
You can find Nulo cat food products on their official website, on Chewy, or on Amazon.
Are There Any Recalls?
Amazingly, it appears that Nulo doesn't have any past recalls.
Types Of Nulo Cat Food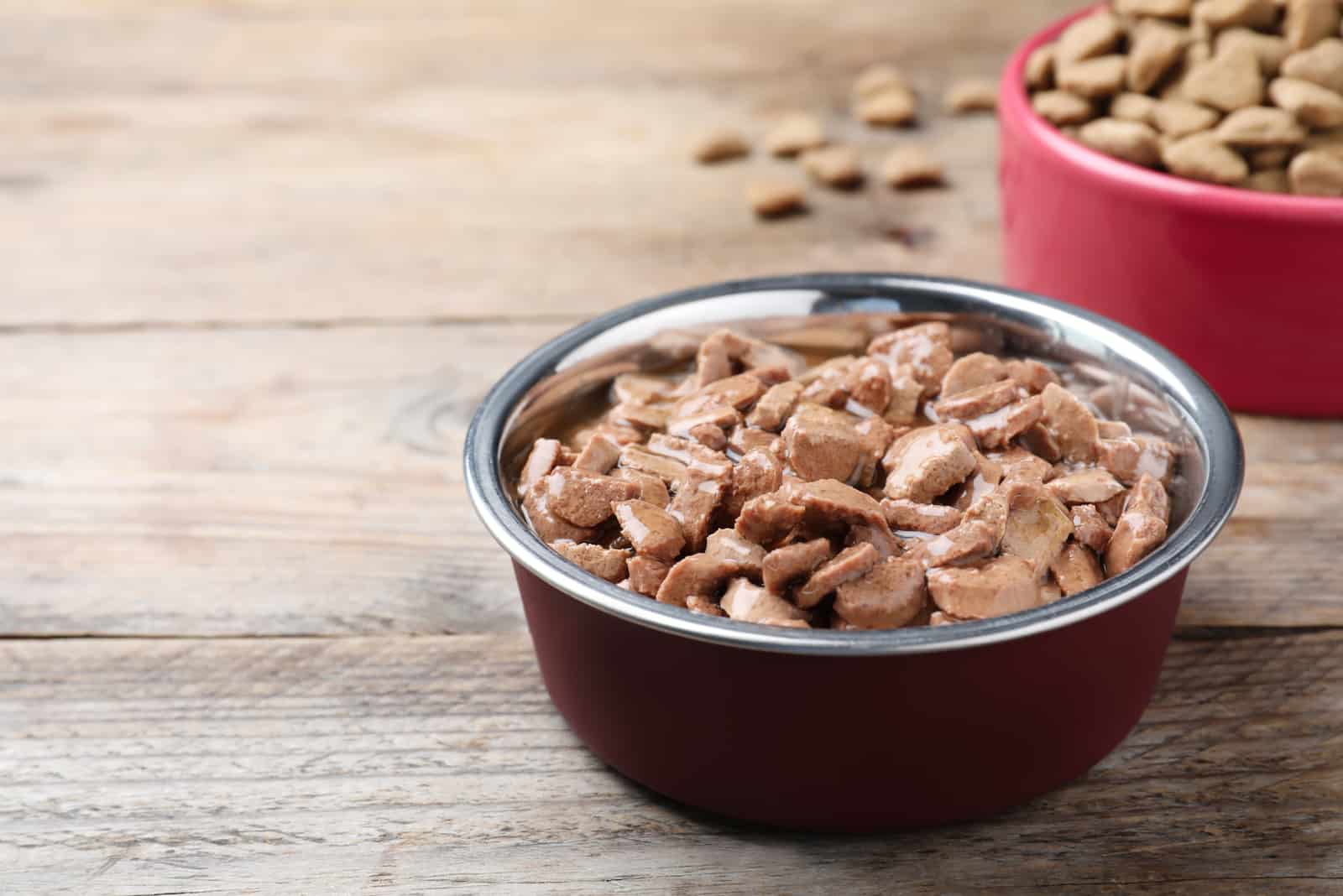 • Nulo's Limited Ingredient Diet is ideal for cats that suffer from food allergies or are sensitive to certain ingredients found in regular cat foods. These recipes are full of probiotics and contain around 38% of crude protein content.
• Nulo Freestyle Line Of Cat Food – comes in dry and wet food varieties. All their recipes are high in meat content and proteins and are grain-free. All dry foods have animal protein in the first few primary ingredients.
• Nulo Medalseries is their exclusive Pet Smart line. This line is similar to Freestyle, it is also grain-free and offers shredded food, dry food, and pouches.
• Nulo's Perfect Purées are tube-sized treats, and their pouches are truly convenient storage for their flaked or shredded recipes.
There is no tapioca, gums, or starch, and these are intended as occasional cat treats or food toppers. This is because their nutritional values are not sufficient for a full meal.
Unbiased Review Of The TOP 5 Cat Food Nulo Products
I will give my unbiased opinion and review of the top 5 Nulo cat food products. But before I do that, I must say that I have bought a few of their products, and my cats loved them.
I often find them on sale on Chewy and include them in my cats' meals every now and then. I will offer my comments on the foods as well, along with other customers' reviews, facts, and info about them.
At Nulo, you can find cat food for all life stages, from kittens to adult cats. Let's have a look at this brief overview of Nulo's TOP 5 cat food products.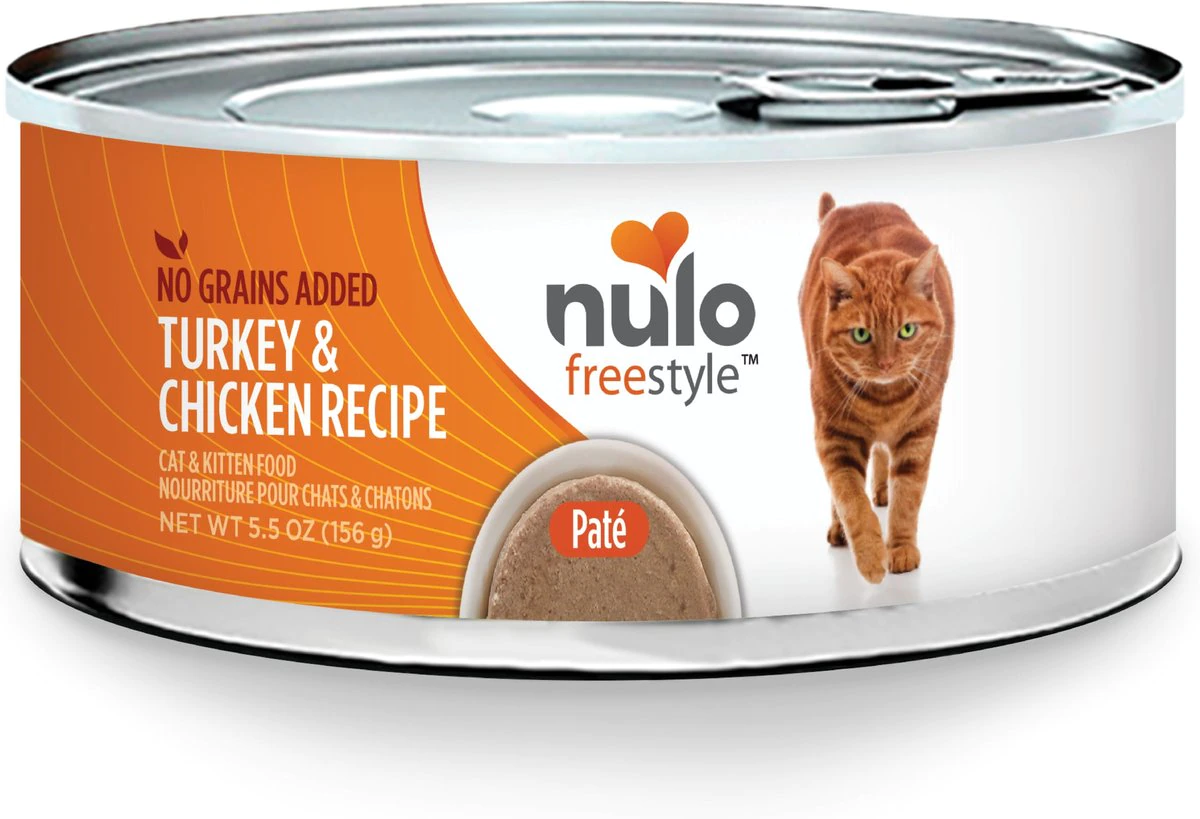 This Nulo Freestyle Turkey wet food product has turkey as the primary source of protein. This is a canned wet food that is made from animal protein sources (as primary sources), and it retains its flavors. It contains chicken, turkey, tuna, and turkey liver.
Additionally, this canned food contains an additive named "natural flavor" to increase the yumminess for your cat. This additive is made from hydrolyzed animal tissues, which means it is a concentrated meat source that cats absolutely adore.
There is also a small number of cranberries, dried kelp, and pumpkin, which is incredibly healthy for felines. It includes omega-3 fatty acids that are sourced from fish oil as a species-appropriate source.
These help keep your kitty's coat shiny and healthy. This cat food is my number one choice since it is meat-based, high in protein, and has low-carb and high-fat content. It contains 193 kcals in each can, and you can get 24 cans for a great price.
| Pros | Cons |
| --- | --- |
| ✔️ Meat-based and free of artificial flavors | ❌ Its texture isn't a solid pate |
| ✔️ No artificial colors or preservatives | |
| ✔️ Low carbohydrate content | |
| ✔️ Animal protein as a primary source | |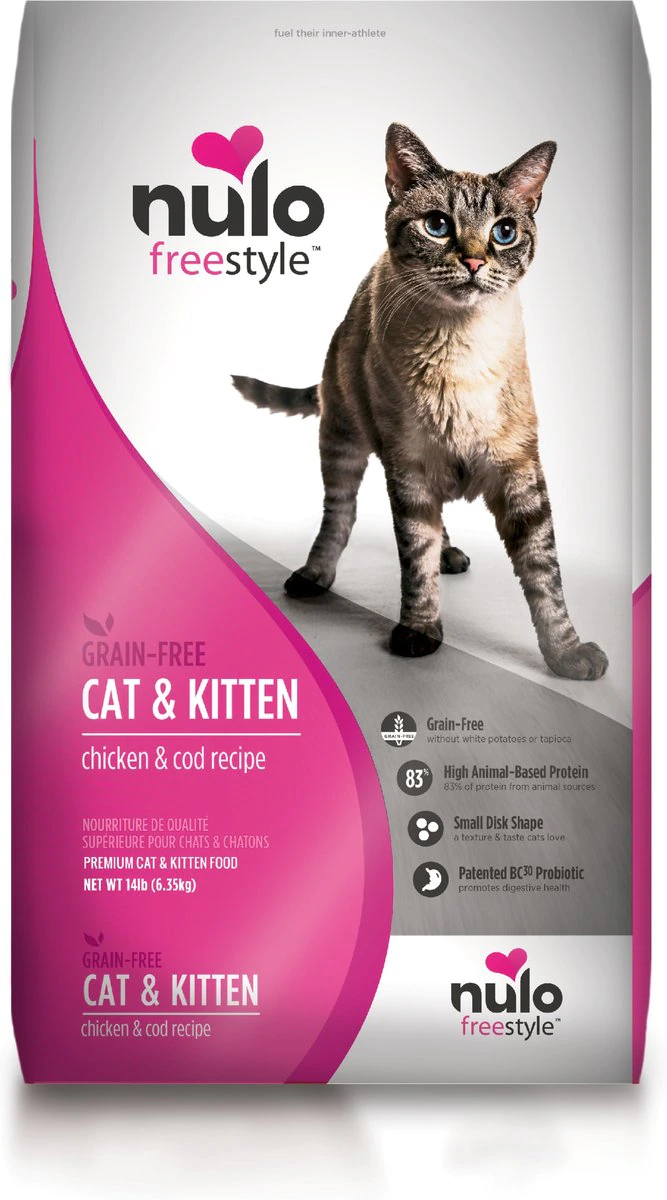 Chicken is the primary ingredient and protein source in this Nulo Freestyle Chicken And Cod Recipe. It is primarily made from chicken meal, deboned chicken, and an added source of poultry protein in turkey meal.
There is also a fourth source of animal-based protein, which is deboned cod. All of this makes up the approximately 80% animal protein content in this Nulo dry cat food.
This is a grain-free food that is packed with whole lentils and peas, which also increases the protein content.
Chicken fat is used as a primary source of fatty acids as well, crude fiber is added from ground flaxseed and pea fiber, and probiotic fiber comes from dried chicory root.
In this food, there's also the "natural additive" that I mentioned in the first choice. There are also dried cranberries (like in many Nulo recipes), dried kelp, and dried sweet potatoes present in small amounts.
All in all, this seems to be one of the best dry cat foods on the market, as it is meat-based, high in protein, with a moderate carbohydrate and fat content. One cup of this kibble contains 486 kcals.
| Pros | Cons |
| --- | --- |
| ✔️Animal protein as the primary source | ❌Some customers reported their cats dislike the taste |
| ✔️Supplemented with probiotics | |
| ✔️Low carbohydrate content | |
| ✔️There's a good balance of omega-3 and omega-6 fatty acids | |
| ✔️Full of vitamin E, vitamin C, and B12 | |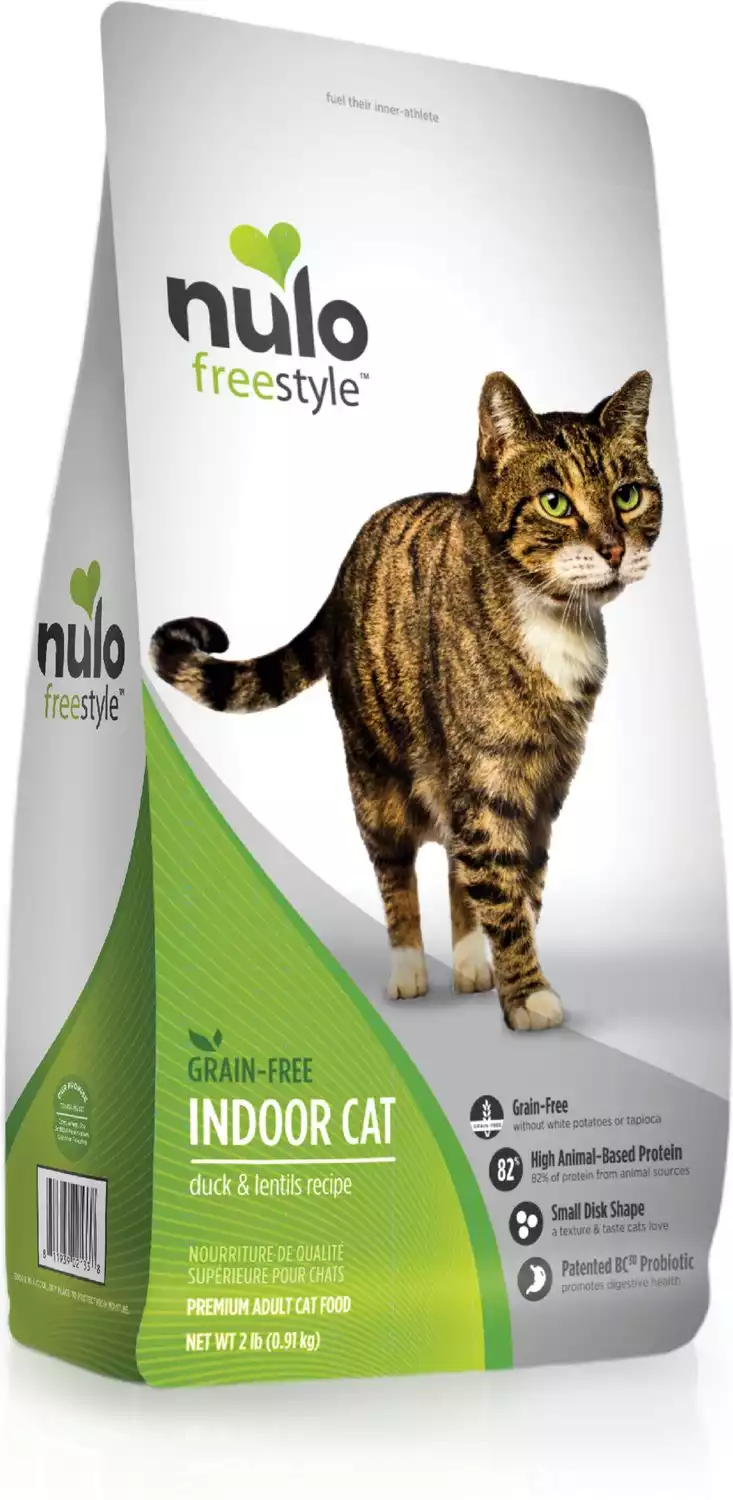 This type of Nulo dry cat food has chicken and duck recipes as primary protein sources. Deboned cod, duck, turkey meal, and chicken meal serve as primary ingredients in this cat kibble. Approximately around 82% of the food content is animal protein.
As far as plant content goes, there are peas and lentils, which are important parts of the list of ingredients. Chicken fat is the primary fat source for this cat food. Most indoor cat formulas contain several fiber sources.
It is the same for this type of indoor cat and kitten food, which includes dried chicory root and pea fiber. It also contains small parts of dried sweet potato, dried cranberries, and dried kelp.
All dry cat food products of the Nulo Freestyle line are boosted with a type of BC30 probiotic, which contains the "natural flavor" additive. This dry cat food is meat-based with moderate protein content and high carb content.
The fat content is also moderate, and each cup of this duck & lentils recipe dry food contains 468 kcals.
| Pros | Cons |
| --- | --- |
| ✔️Animal meat is the primary protein source | ❌High carbohydrate content |
| ✔️No artificial preservatives, colors, and flavors | |
| ✔️Contains probiotic supplements | |
| ✔️Low-fat content | |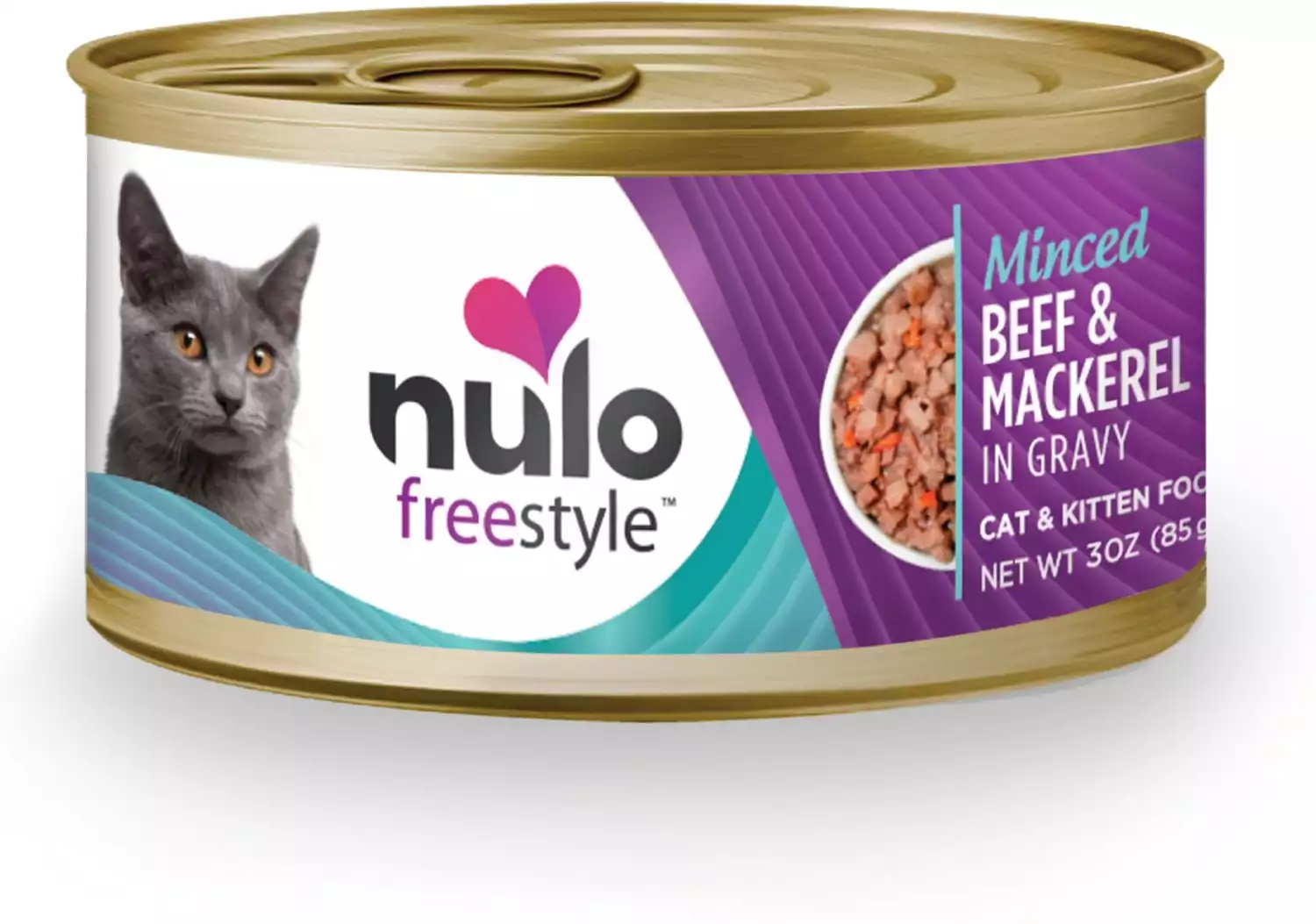 This canned cat food is grain-free and contains five animal protein sources, which makes it ideal for felines who are sensitive to grains. It is full of vitamins like vitamin D, vitamin A, Taurine, calcium, and omega fatty acids.
Your cat will adore the taste of this meaty canned food with zero grains. This gravy-canned cat food contains beef and mackerel as primary ingredients and is packed with protein content.
This formula contains only about 3% crude fat and is good for your cat's overall health. It also has other ingredients like peas, kelp, carrots, and pumpkin, which all play an important role in keeping felines healthy and content.
| Pros | Cons |
| --- | --- |
| ✔️Meat as the primary ingredient | ❌Some customers reported their cats to dislike the texture |
| ✔️Grain-free | |
| ✔️No artificial flavors, carrageenan, or meat by-products | |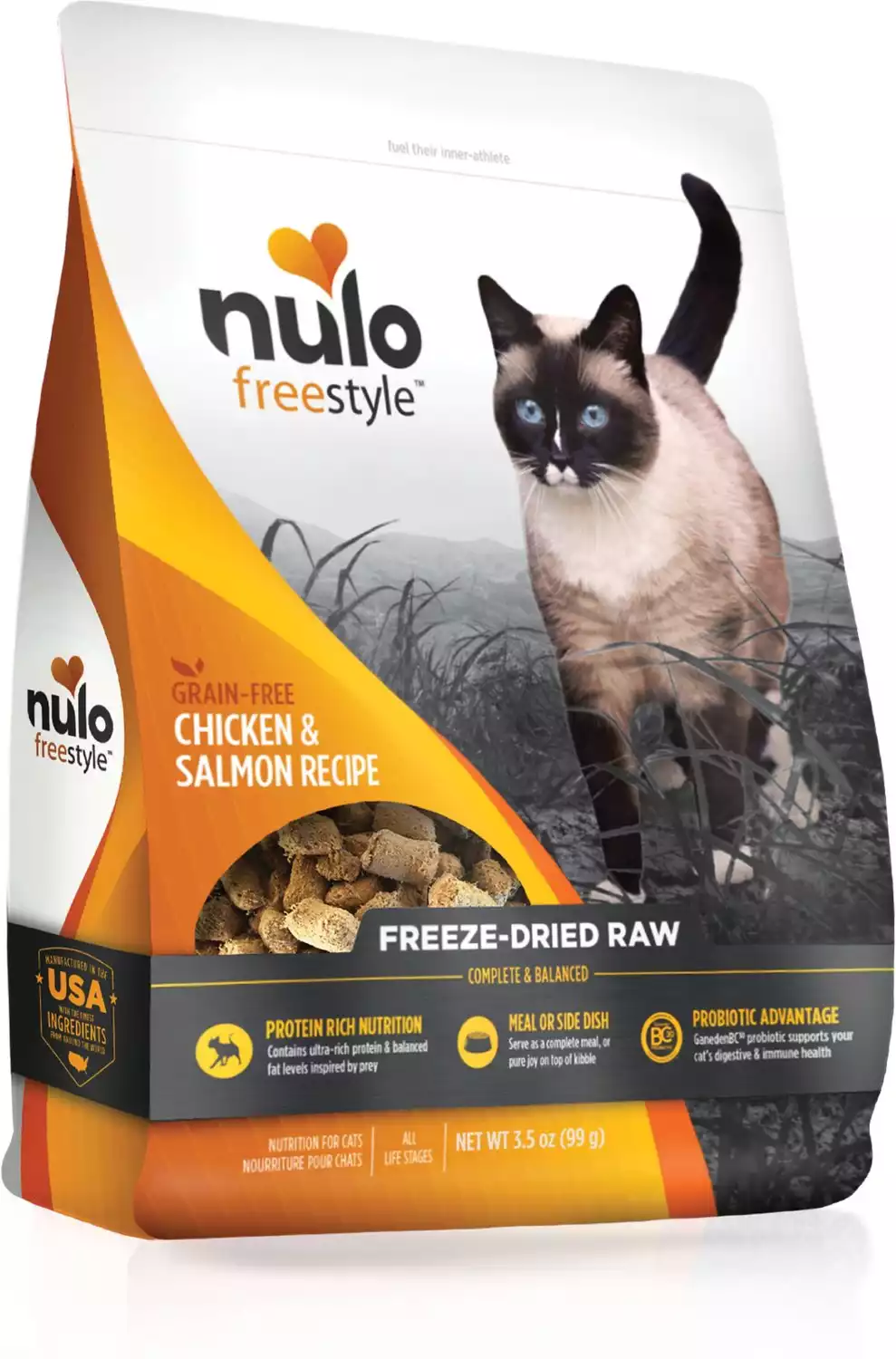 Many cat owners feel that this Nulo freeze-dried chicken & salmon recipe is high-quality and simply remarkable. After careful research, I've found that it is full of protein and that it contains 98% meat.
It is made from chicken, salmon, chicken heart, and liver (which we all know cats adore), and it is freeze-dried to preserve the essential nutrients. This cat food contains a balanced formula, high protein, and fat content to resemble real-life prey.
For extra nutritional value, there are also berries and spinach. There are no grains, tapioca, corn, or any by-products whatsoever.
Its crude protein content is around 45%, crude fat accounts for 23%, and it is high in moisture and fiber. It has a very low content of phosphorus, at around 1.2%.
| Pros | Cons |
| --- | --- |
| ✔️Full of proteins | ❌Not suitable for cats with seafood allergies (because of salmon oil) |
| ✔️Balanced formula | |
| ✔️Contains added probiotics | |
| ✔️98% animal ingredients | |
Finally, Is Cat Food Nulo Good For Cats?
Cat food Nulo is one of the best and most popular brands that produces dog foods and cat foods. All of their cat food products have high-protein levels, and they are relatively low in carbohydrates.
The majority of their cat food products contain probiotics and are free of all artificial ingredients.
Overall, Nulo, as a pet food brand, does not have a recall history and seems to be one of the top companies for cat food today.
We have yet to see what the future holds for cat food Nulo, but right now, they seem to have everything our cats need and love.
Related Articles:
Is Iams Good For Cats? What Do Furry Judges Say?
Small Cat Food Review – Pros, Cons, and Product Recommendations